Perfect conditions.
As a holiday home for the whole family or a solid capital investment – owning a property in Türkiye has many advantages. Currently, the Turkish real estate market offers lucrative conditions that make a purchase even more attractive.
However, from the time you decide on your dream property to the time you purchase it, questions keep popping up. For this, it helps to have an experienced partner at your side. With its strong parent company Kuveyt Türk, KT Bank supports you throughout the entire purchase process in all matters related to real estate financing and settlement.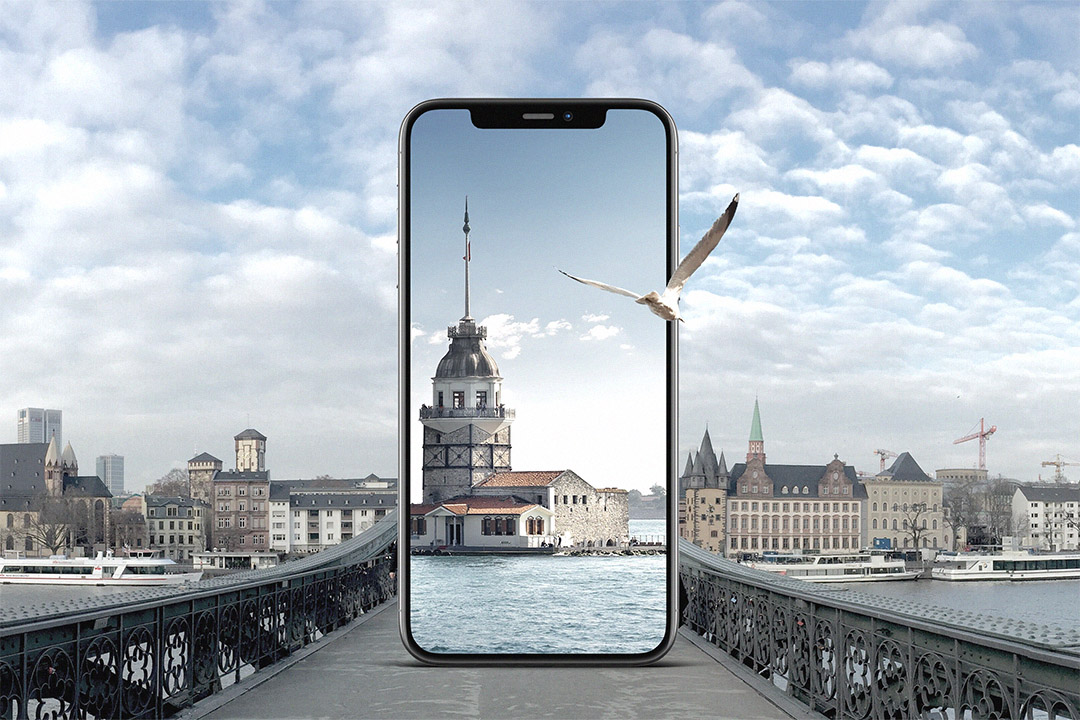 Easy application.
Solid funding.
Have you already found a suitable property in Türkiye and are looking for suitable financing?
Then KT ImmobilienFinanzierung Türkiye is exactly the right building block in the foundation of your new investment. Benefit from the comprehensive advice of our experienced staff and our reliable expertise in the Turkish real estate market.
Find desired property
You find the property in Türkiye that suits your wishes and ideas.
Make a request
Contact us by email or phone to get the financing process started.
Request processing
Our experienced real estate financing team will now process your request and check documents and creditworthiness.
Power of attorney
After the verification is completed, only your power of attorney is required.
Financing
Now nothing is standing in the way of owning your dream property in Türkiye.
The advantages of KT Real Estate Financing Türkiye:
Attractive conditions
Appropriate equity ratio
Islam-compliant financing model
Fast and easy processing
Competent advice
Please note the following requirements:
Financing of properties up to max. €250,000
Term up to max. 120 months (10 years)
Equity capital min. 30%
Applicant resident in Germany
Financing of existing properties only, no construction financing
Requirements and Details of Our Real Estate Financing Türkiye
Data
Borrower and buyer are the same.
Eligible borrowers/buyers are Turkish citizens or individuals in possession of the "Mavi Kart" (Blue Card).
Financing
The purchase amount exceeds the financing amount.
Proof of equity of at least 30% is required.
Only first-ranking mortgage registrations are accepted.
The mortgage registration is equivalent to 1.5 times the financing amount.
Disbursement Process
Counter checks are not accepted.
Financing confirmation is provided by KT Bank.
Payment is made to the seller's EUR account.
Contact us now and complete your desired financing
Your dream of owning a home in Türkiye can soon become a reality – with real estate financing from KT Bank. In a personal consultation, we will gladly pave the way for you to own your own house or condominium. Simply contact us at one of our branches or use our service telephone – we will be happy to advise you and are very familiar with the wishes and ideas of future property owners.