Discover hassle-free digital Car Financing!
Revolutionize car financing with KT Bank's digital solution! Goodbye paperwork, hello convenience. Your dream car awaits, just a digital application away!
More Information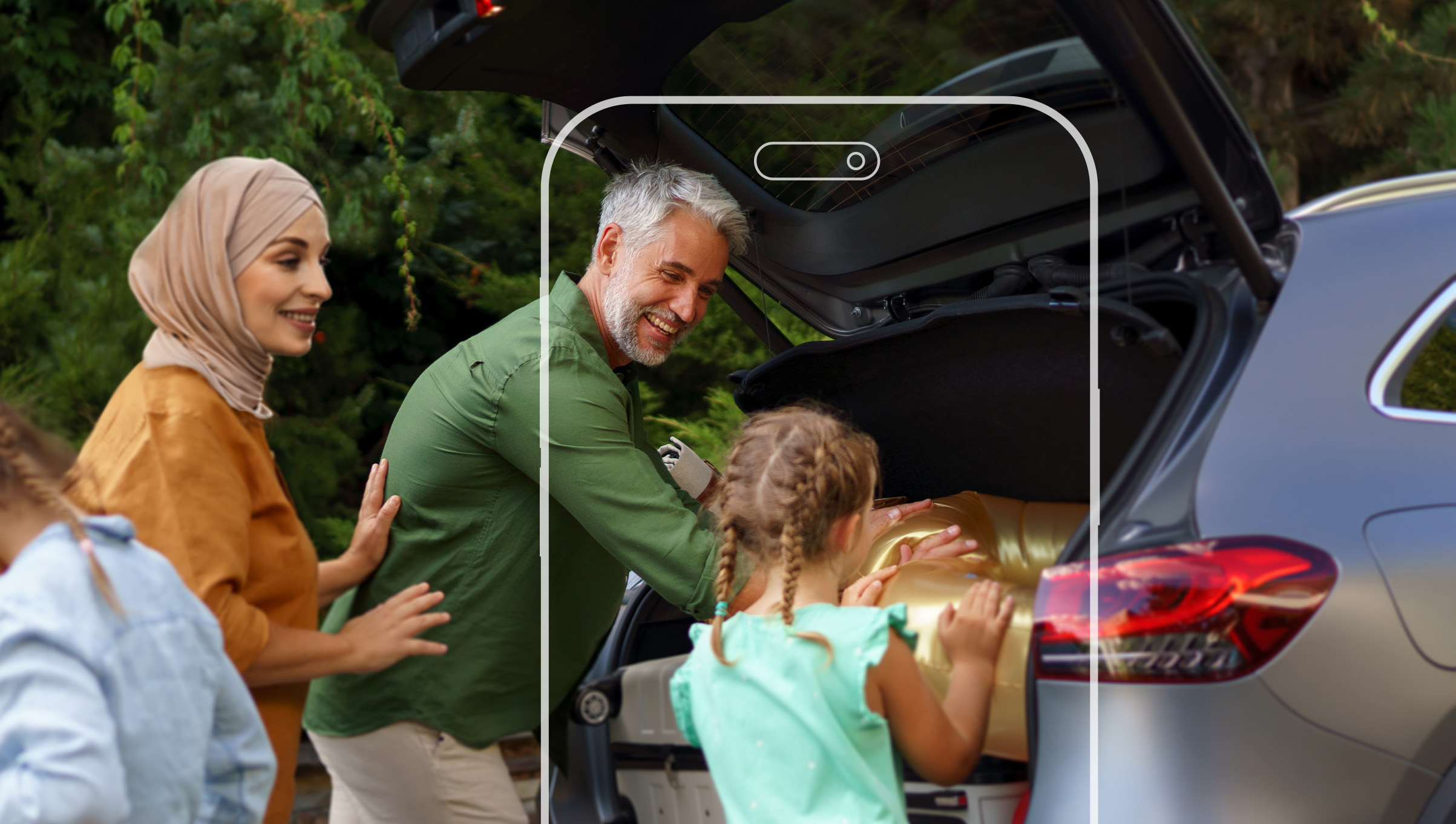 KT Gold Account
Buy and sell gold conveniently and easily: The KT Gold Account gold account lets you reliably secure your gold investments. In addition, every gram of your gold savings is physically deposited in high-security vaults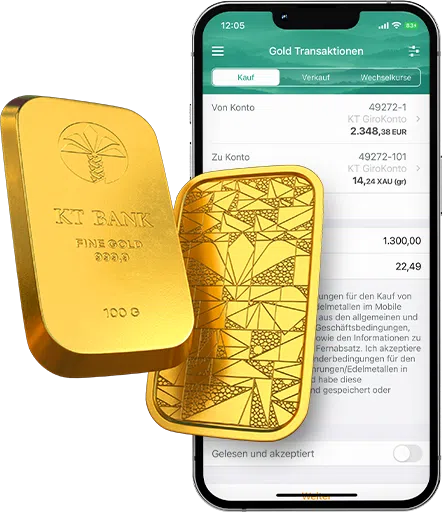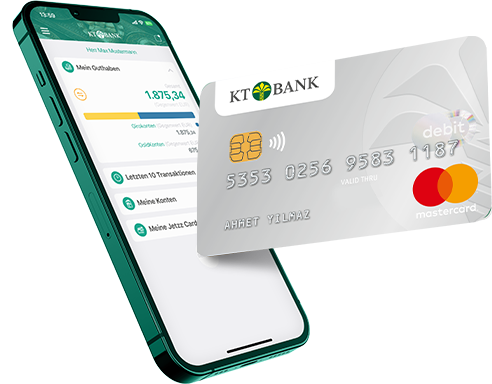 Free KT Current Account
The KT Current Account offers you the full scope of a current account – at no cost. Open your KT Current Account online easily and conveniently and benefit from all the advantages straight away. No account maintenance fees and no minimum deposit, including direct access to your online and mobile banking.
KT Jetzz Card
No annual fees, top terms, and 3 to 24 monthly instalments to choose from: Stay flexible and pay for your purchases conveniently in instalments with the KT Jetzz Card.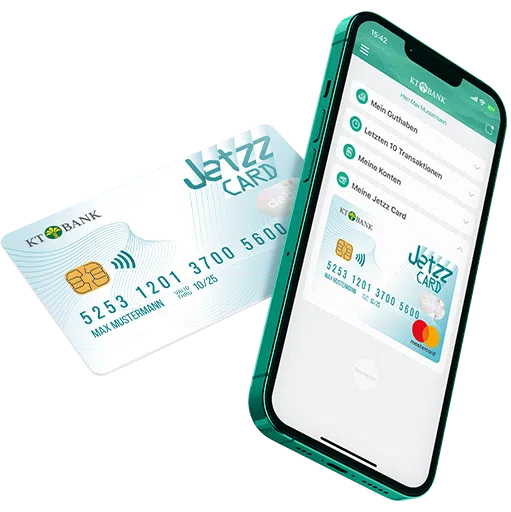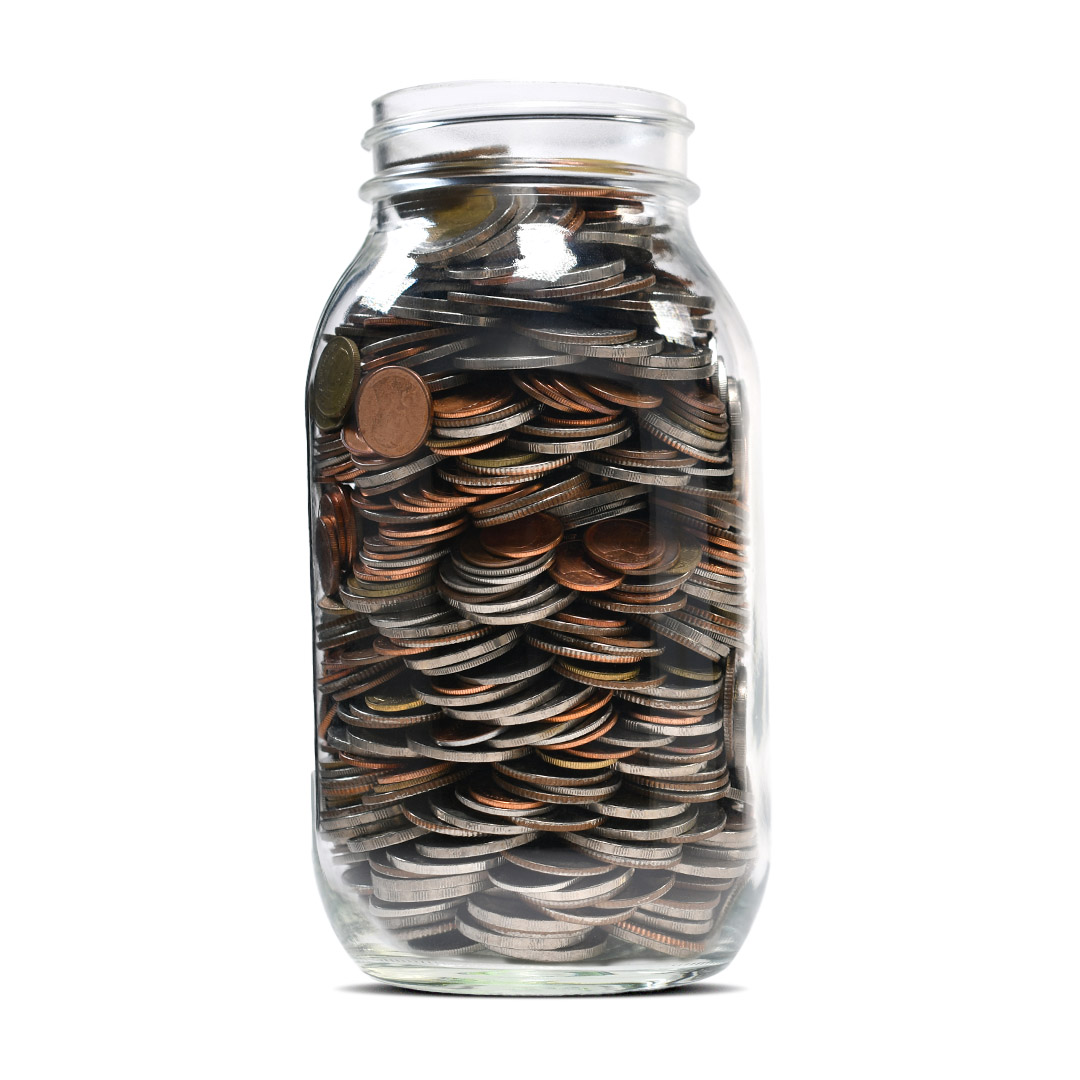 KT Fixed-Term Deposit Account
Excellent conditions with full security: Invest your money safely and profitably with KT Fixed-Term Deposit Account. Guaranteed profits with an above-average return – without any costs and fees.
KT Current Account: Top-Rated Free Account with Outstanding Reviews!
The KT Current Account has received top ratings from both Stiftung Warentest Finanztest and Focus Money. It is a free checking account without any conditions, making it the perfect choice for customers seeking a flexible and uncomplicated banking solution. With a free moving services and cost-free online and mobile banking, the KT Current Account offers a worry-free package that simplifies customers' everyday lives. The recognition as Germany's most popular bank in 2023 further confirms that KT Bank is not only reliable but also customer-oriented.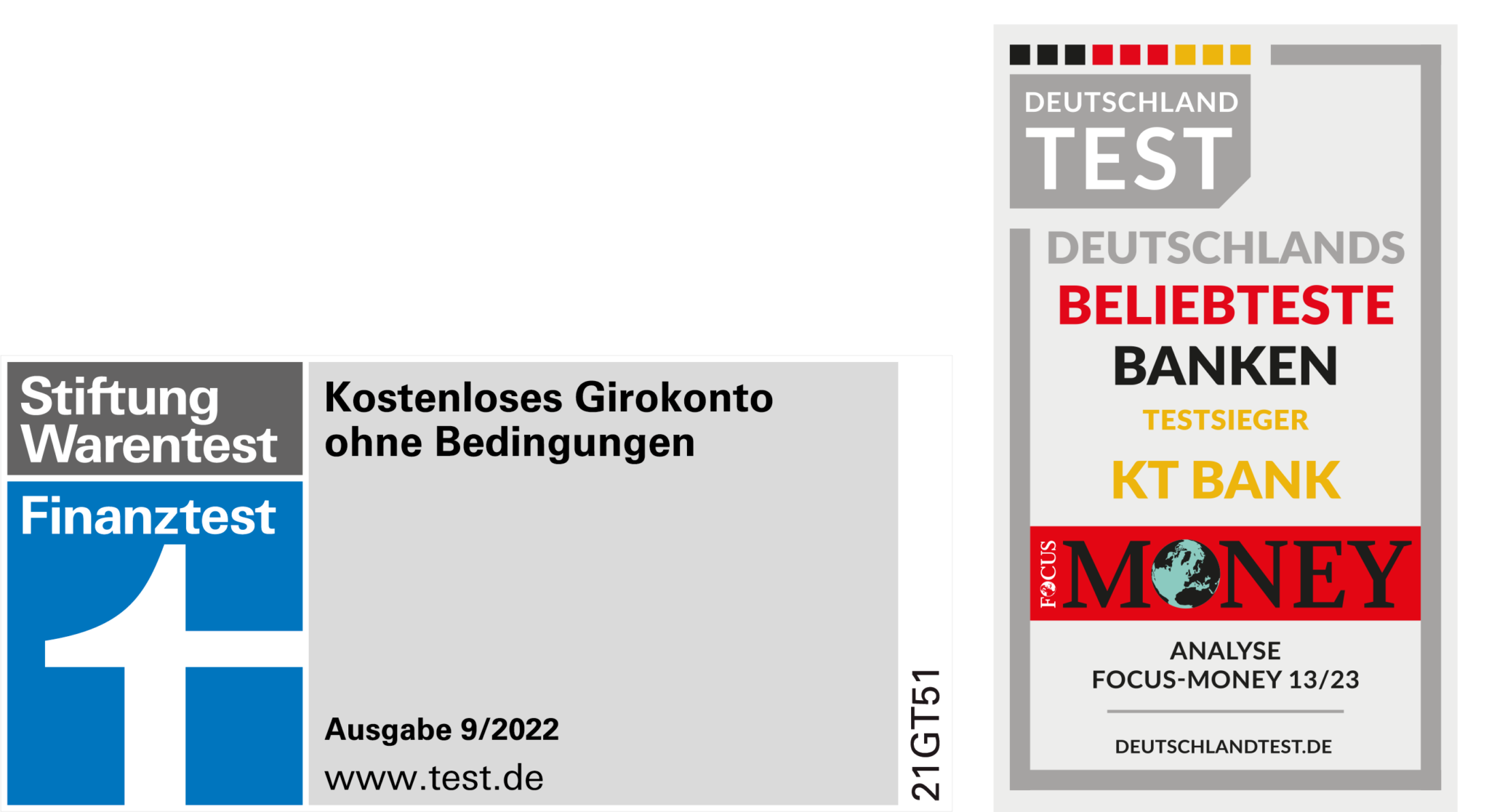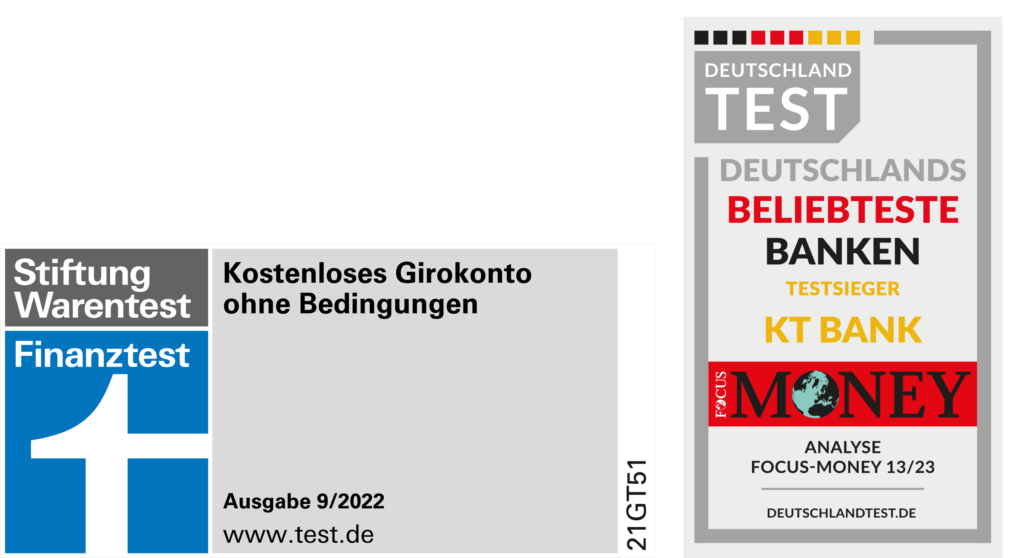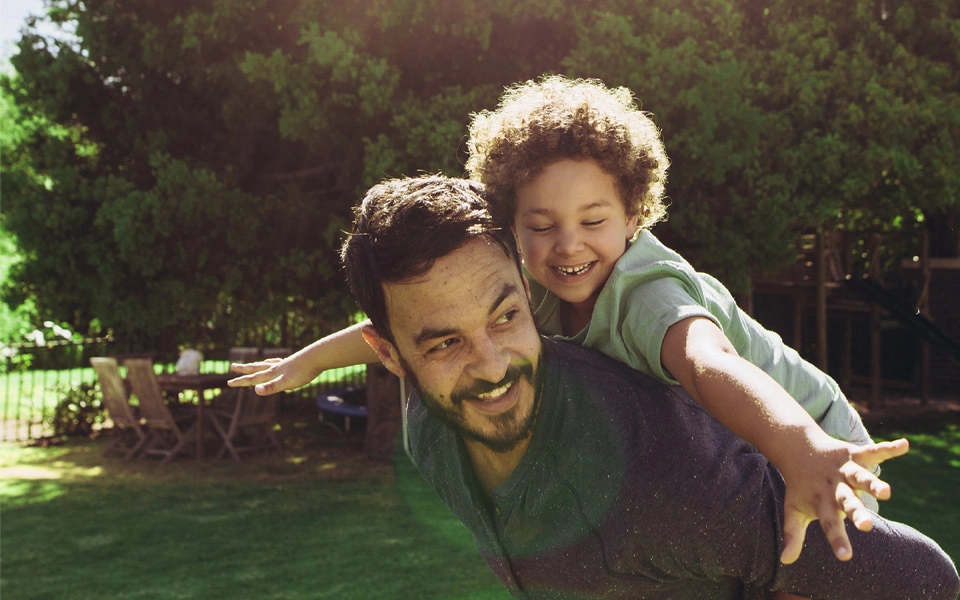 Firm beliefs, convincing advantages.
Our products and services are Islam-compliant and interest-free. That means: They are based on the principles of the Islamic faith. At the same time, they comply with universally accepted ethical principles, which makes our offer attractive to any value-conscious person.
With this conviction, KT Bank AG is open to customers of all world views and aims to be the leading sustainable house bank for the Muslim community and for all those who want to invest in a socially responsible manner.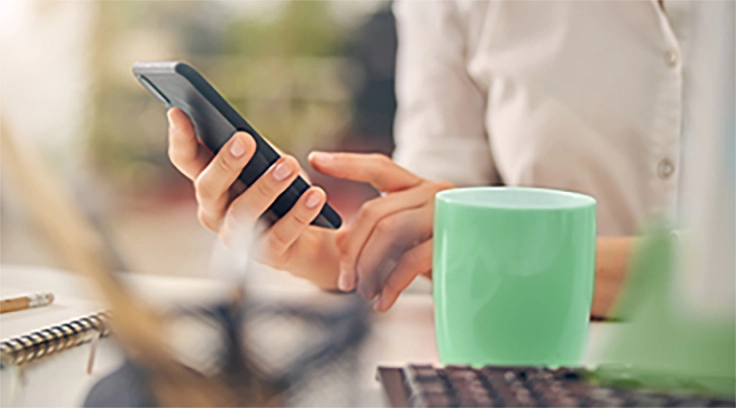 Blog
As a value-conscious bank, we do not operate solely for profit, but offer financial products with clear values. This attitude has a lasting impact on our thoughts and actions. Learn more about KT Bank in our blog.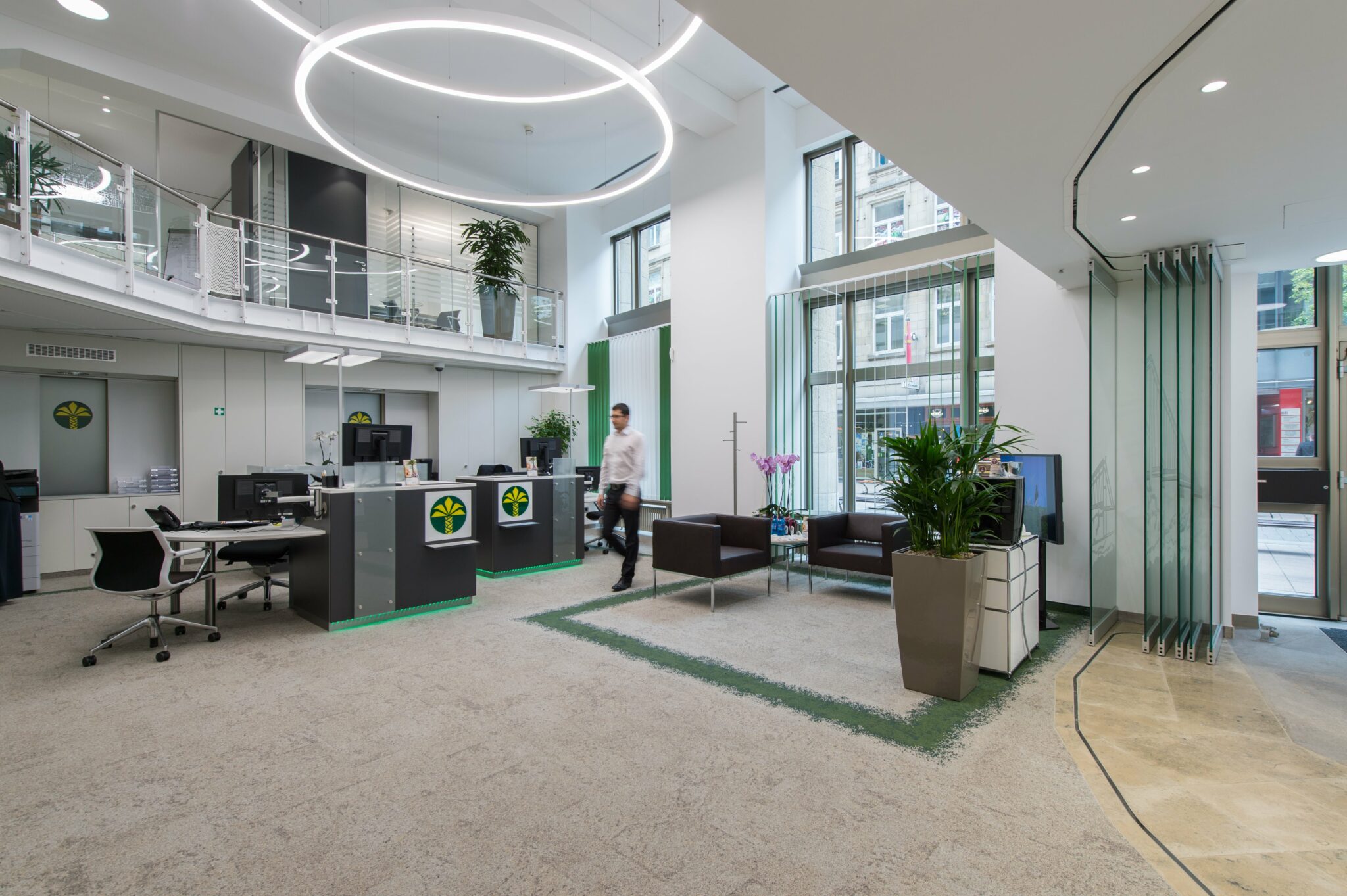 Branches
As the first bank in the euro area to offer financial products and services based on the principles of value-conscious and transparent Islamic banking, here, we are pioneers locally in a business field that is growing worldwide.