Real estate financing at attractive conditions.
With real estate financing from KT Bank, you will feel at home from the very beginning, because with us, your wish for your own house or condominium can soon become a reality – and at top conditions!
In fact, KT Real Estate Financing is available from as little as 4,29 % for shorter terms and up to 4,89 % for terms of up to 30 years. Even financing without equity is possible under certain conditions. Thus, our real estate financing is the perfect basis to soon holding the key to your domestic bliss in your hands!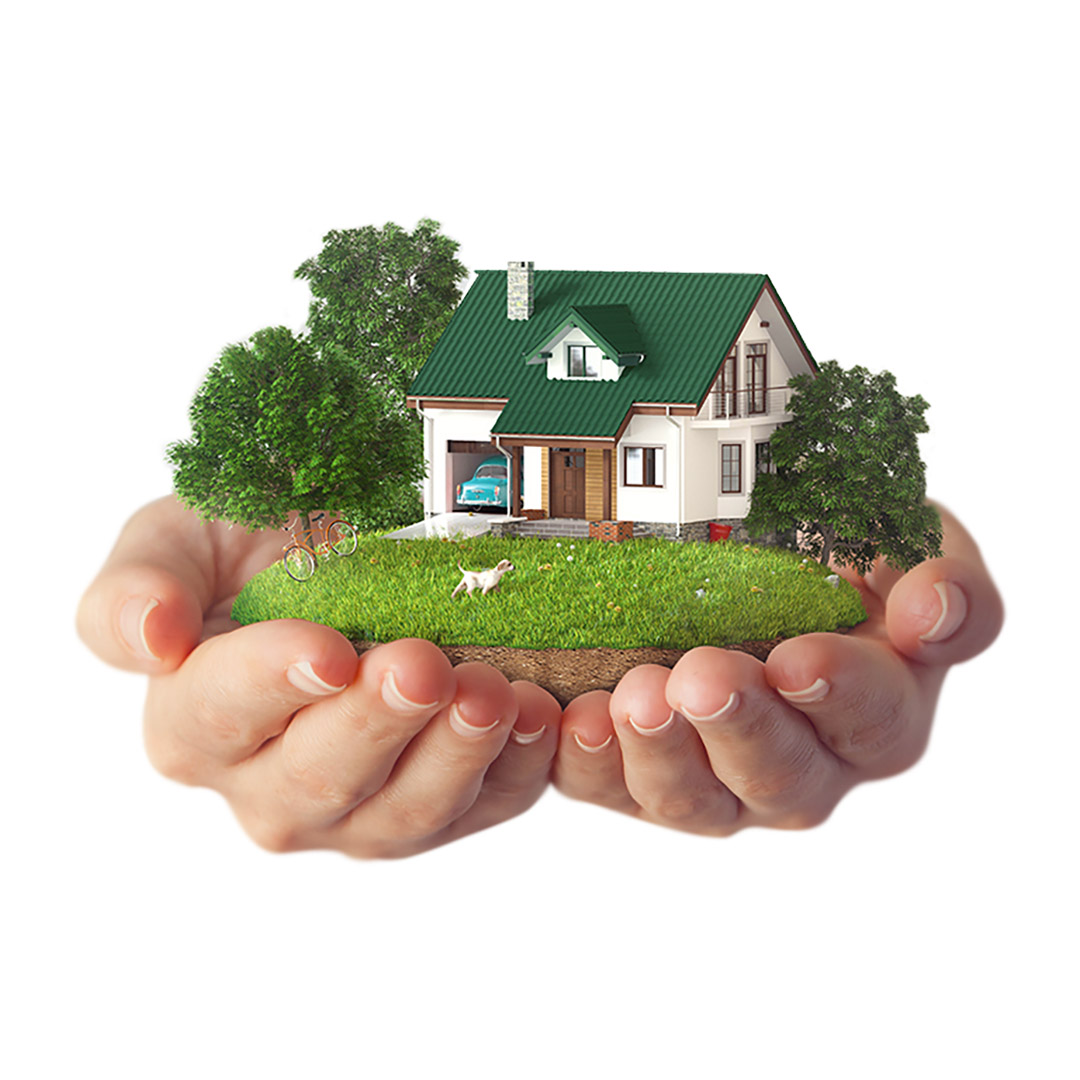 The dream of owning your own
four walls can soon become reality.
Watch the film about the Öncül family now.
Advantages of KT Real Estate Financing
Conditions from 4.29% and up to 4.89% p. a.
Contract terms of up to 30 years possible
Financing possible without equity
Competent, multilingual service
Fast advice – online or in the branches
Several flexible financing models
Replacing existing financing with other banks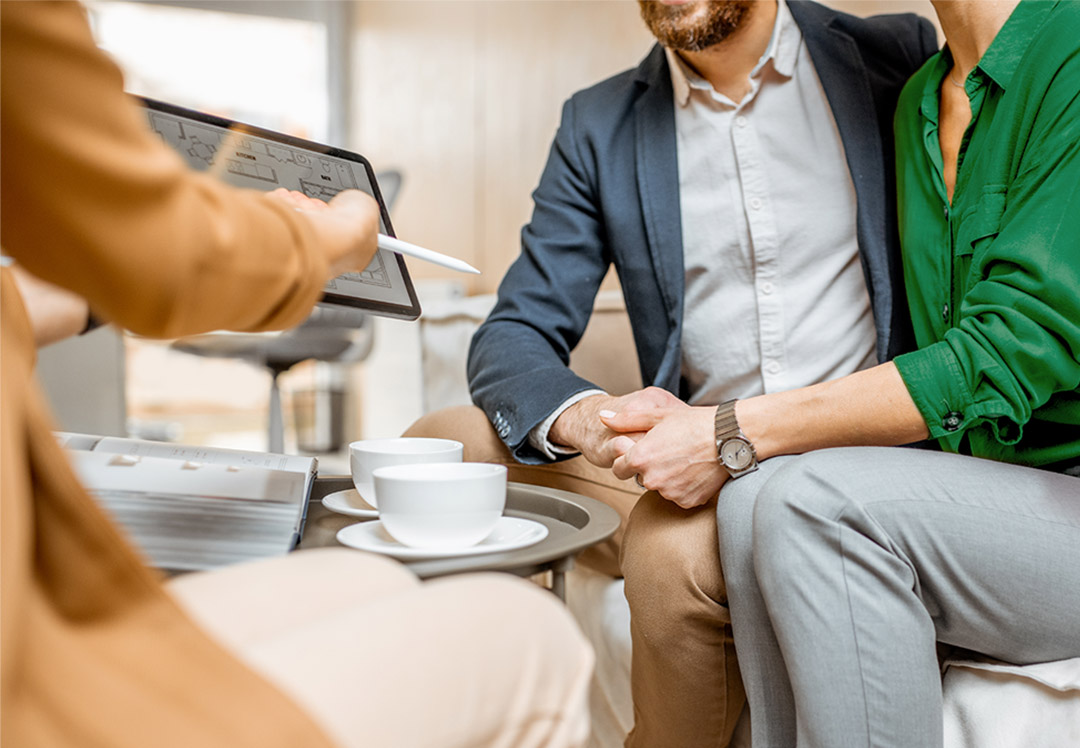 Please note the following requirements:
Maximum 30 years term
Real estate in Germany
Applicant resident in Germany
Financing of existing properties only, no construction financing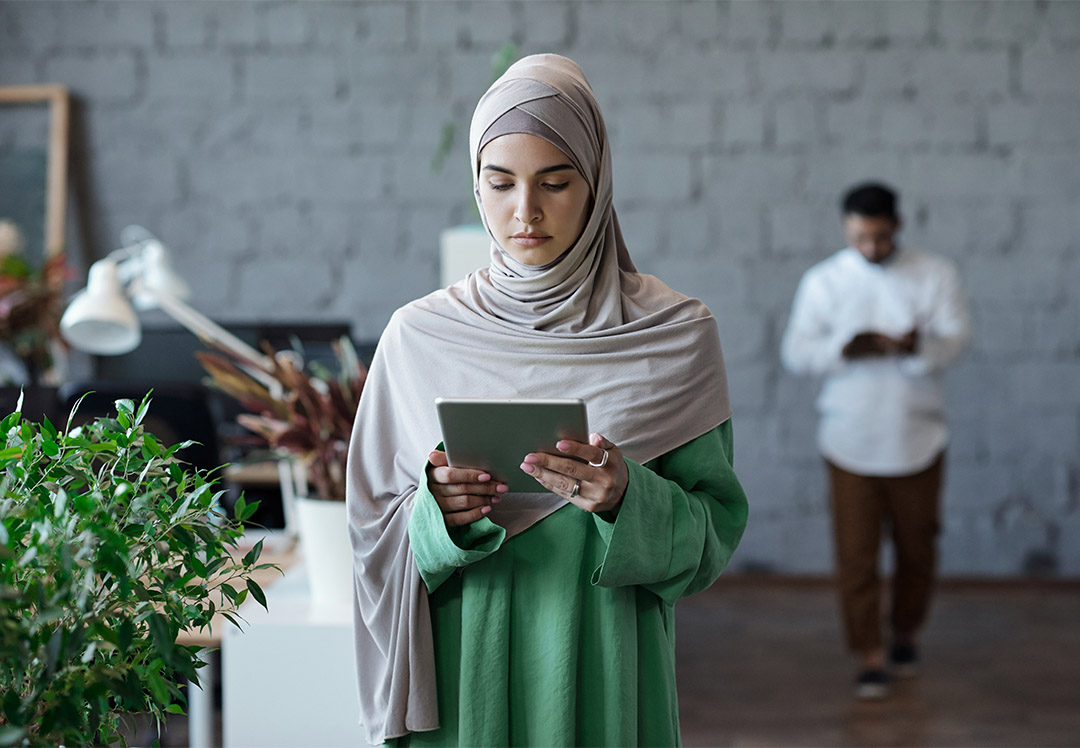 Two Islam-compliant
financing models.
When it comes to your own property, everything should meet your expectations – including the financing. This is of course Islam-compliant at KT Bank and therefore works somewhat differently than at other banks. You can choose between two different financing models, which our expert advisors will be happy to explain to you in person at our branches.
The most important facts about KT Real Estate Financing at a glance
Like all other KT Bank products, real estate financing is designed to be Islam-compliant. Thanks to the option of full financing, there is no need for major equity capital. With maximum maturities of up to 30 years, KT Bank is above the industry average.
How does real estate financing work at KT Bank?
In the first step, our prospective customers can calculate the KT Real Estate Financing on our website. The associated repayment schedule can be downloaded after a few entries, e.g. the value of the property and the desired term. If the offer meets your expectations, you can contact KT Bank directly.
The company has branches at several locations in Germany to provide customers with expert advice on-site.
After checking your creditworthiness, KT Bank will provide you with a concrete financing offer. Concluding the contract in one of our local bank branches is the most common way, as it facilitates checking the prospective debtor's proof of identity. Alternatively, however, financing can also be arranged online after an in-depth consultation. If you agree to the terms of the contract, you are just one signature away from closing. The clear repayment schedule shows you which instalments are to be used to repay the financing.
Get in touch!
Would you like to turn the dream of owning your own home into a reality? With our KT Real Estate Financing, we pave the way for you to own your own property. Simply contact us in our branches – we will be happy to advise you in person.
Are you not yet a KT customer? Open your KT Current Account online, on mobile or at one of our branches near you. For more information contact our service center team.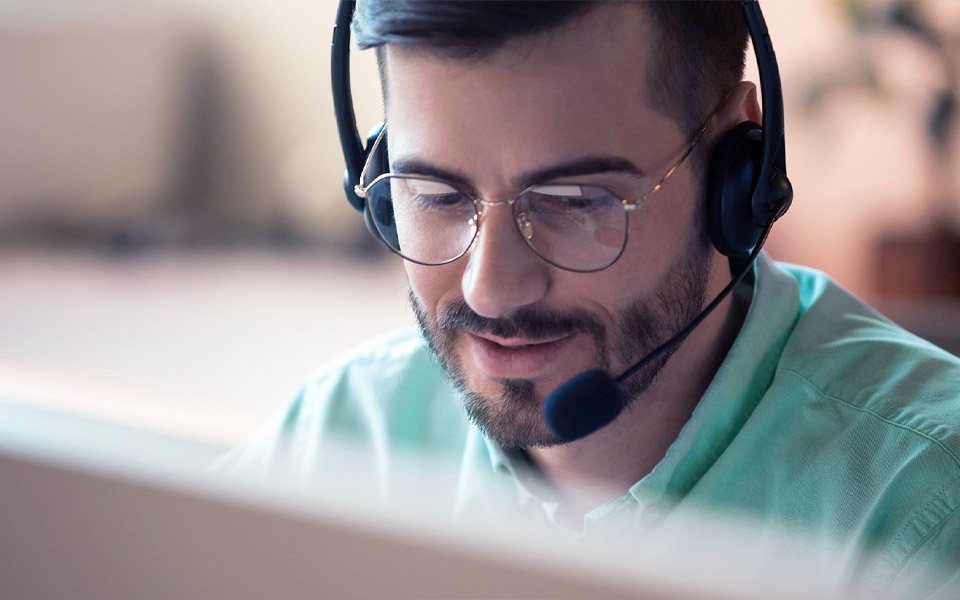 Certificates:
Here you can find the Islamic Compliance Certificates for KT Real Estate Financing.