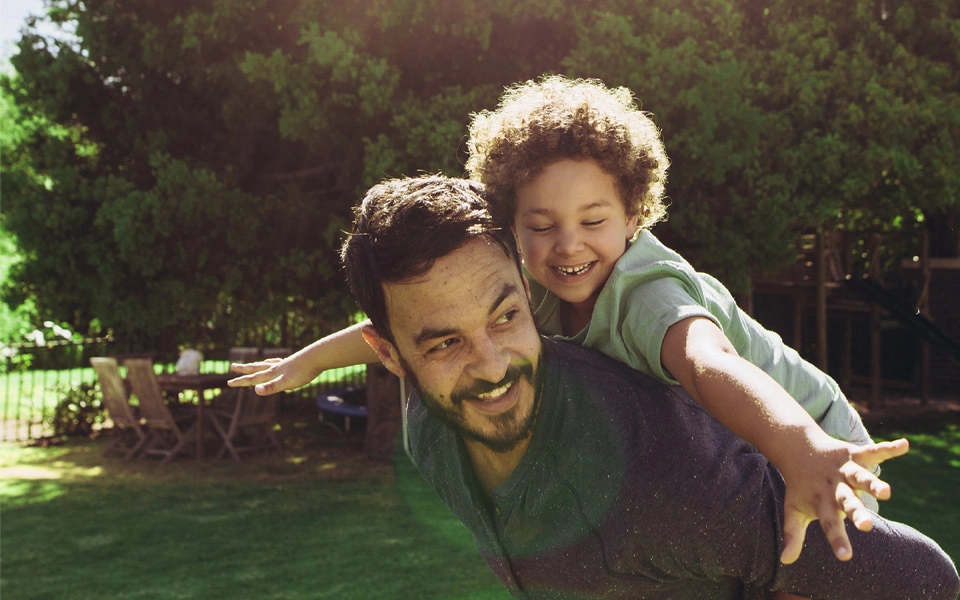 Free KT Business account
without conditions.
We will be happy to help you open your KT business account in person at our branches. You will receive a range of benefits with your KT business account which we will be happy to advise you on personally. For more information, please contact our friendly business customer advisors in one of our branches.
Easy payments abroad
Does your foreign business require more and more international transactions? We provide your company with seamless support for all payment transactions across national borders and beyond the SEPA area.
We have an overview of the increasingly globalised requirements of international payment systems and handle your foreign transfers simply, quickly and competently.
Türkiye transfers made easy.
We execute transfers from Germany to an account of our Turkish parent bank, Kuveyt Türk, or vice versa from Türkiye to a KT Bank account in Germany on the same day. Of course, you can also make transfers to other banks in Turkey. The KT Bank Türkiye transfer not only saves you time, but also money. Because we offer you the transaction at favourable conditions.
Ethical values are
our commitment.
Islam-compliant financial institutions such as KT Bank stand for value-conscious banking while adhering to high standards of conduct. Our business model is guided by self-committed Islamic ethical values that also represent universally accepted ethical standards. These values are deeply rooted in our policies, products, services and in our dealings with our employees and customers.