Attractive conditions.
The KT Business Account provides you with a solution for your daily business transactions.
As first and only Islamic bank in Germany and in the Eurozone we support your business where it is important – at the financial base.
The functionality of your KT Business Account is as efficient as it is flexible. We offer you online banking, Maestro, and many more practical benefits for your day-to-day operations and your good business conscience. You can also benefit from our special corporate client service by our competent consultants.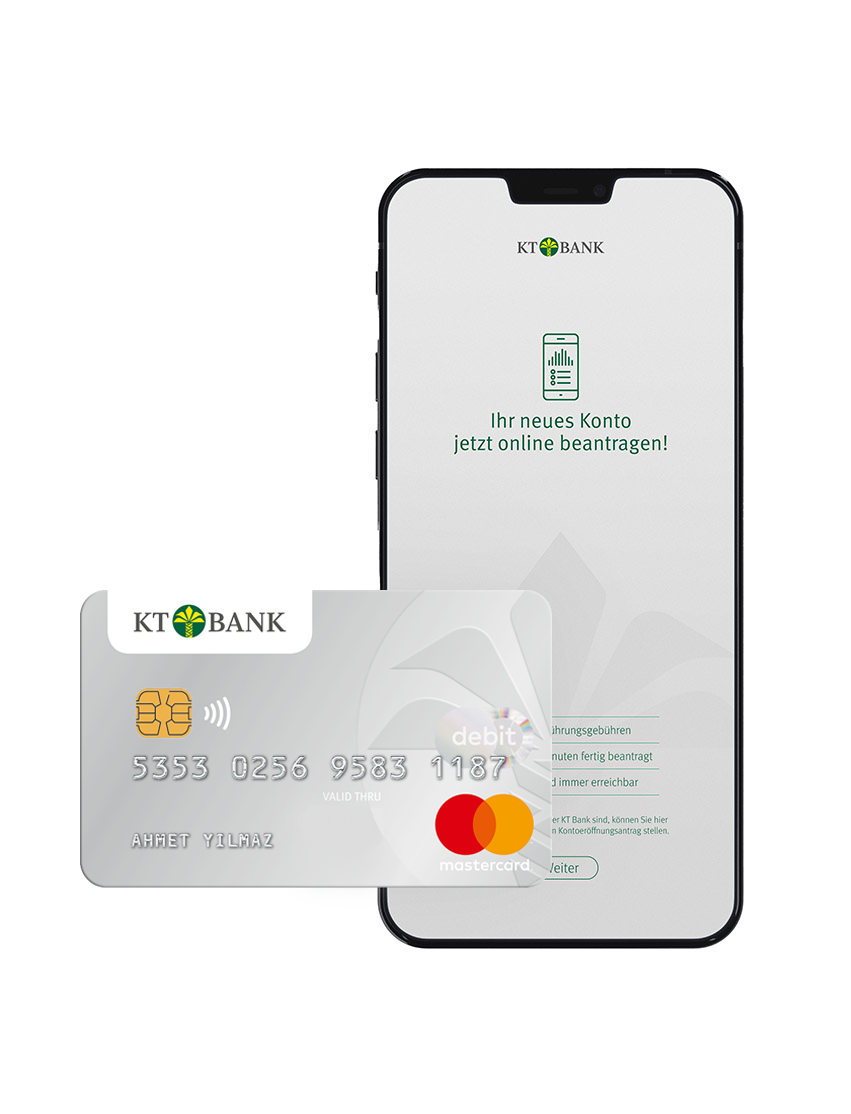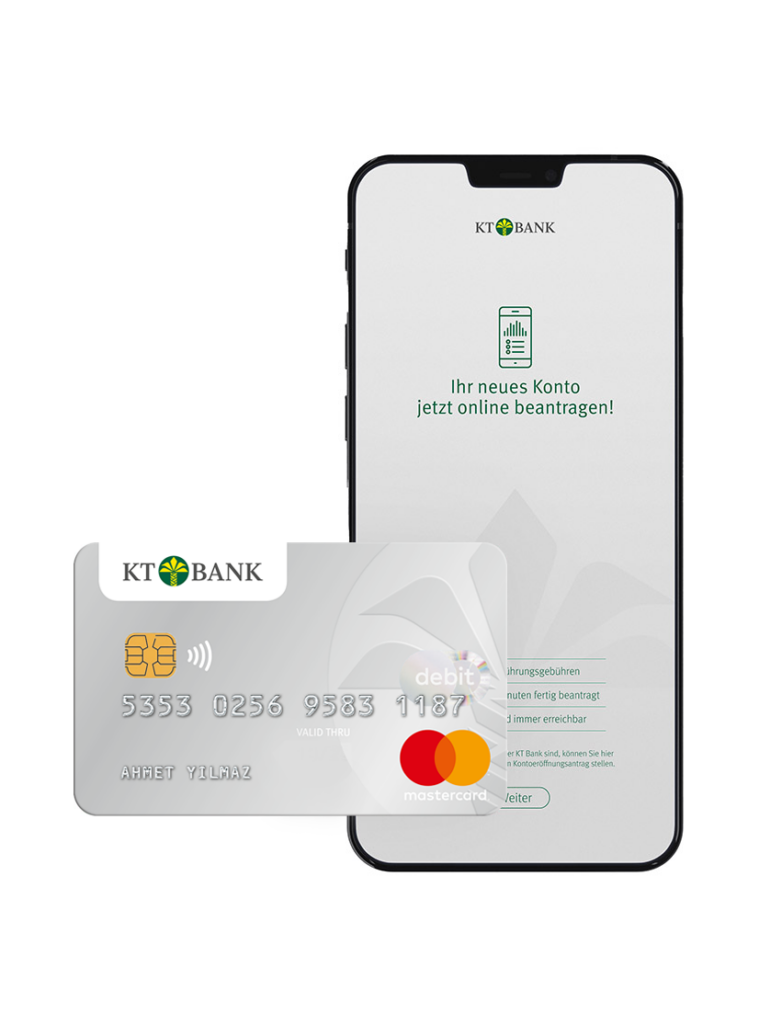 The advantages of the KT Business Account: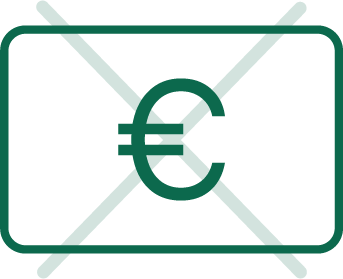 No account maintenance charges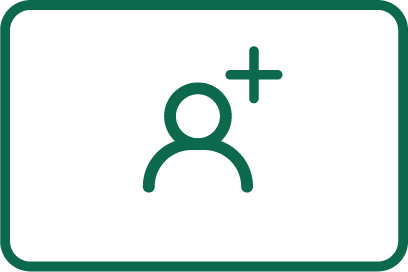 Free-of-charge receipt-free transactions without upper limit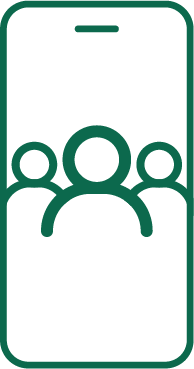 Free-of-charge online- and mobile banking for multiple users
Business Account in different currencies.
Not only in Euro currency, we also provide business account services in below currencies:
TRY – Turkish Lira
USD – United States Dollar
GBP – British Pound
CHF – Swiss Franc
SAR – Saudi Arabian Riyal
KWD – Kuwaiti Dinar
AED – United Arab Emirates Dirham
JPY – Japanese Yen
QAR – Qatari Riyal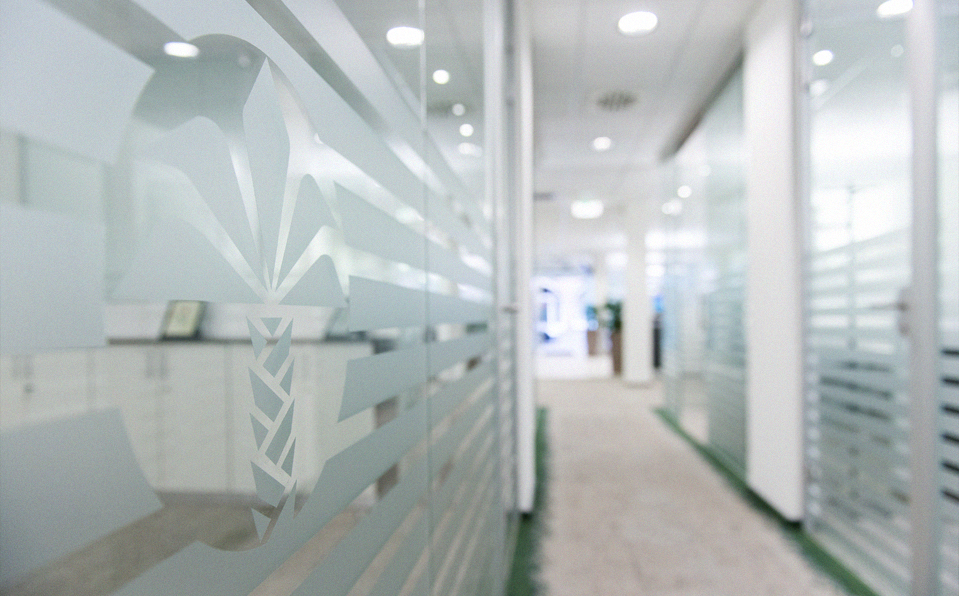 Good business? Now you
can close deals with a clear conscience.
Our friendly corporate clients consultants are pleased to explain to you the many advantageous services of the KT Business Account in a personal conversation. Open your new account in one of our branches.