Two-Factor Authentication (2FA)
With the Mastercard® Identity Check™ security equipped KT Mastercard and the Jetzz Card, you have the highest security standards both in store shopping and online purchases.
Mastercard® Identity Check™ securely enables us to identify our customers by checking two independent security features and ensures a safe and convenient online shopping experience.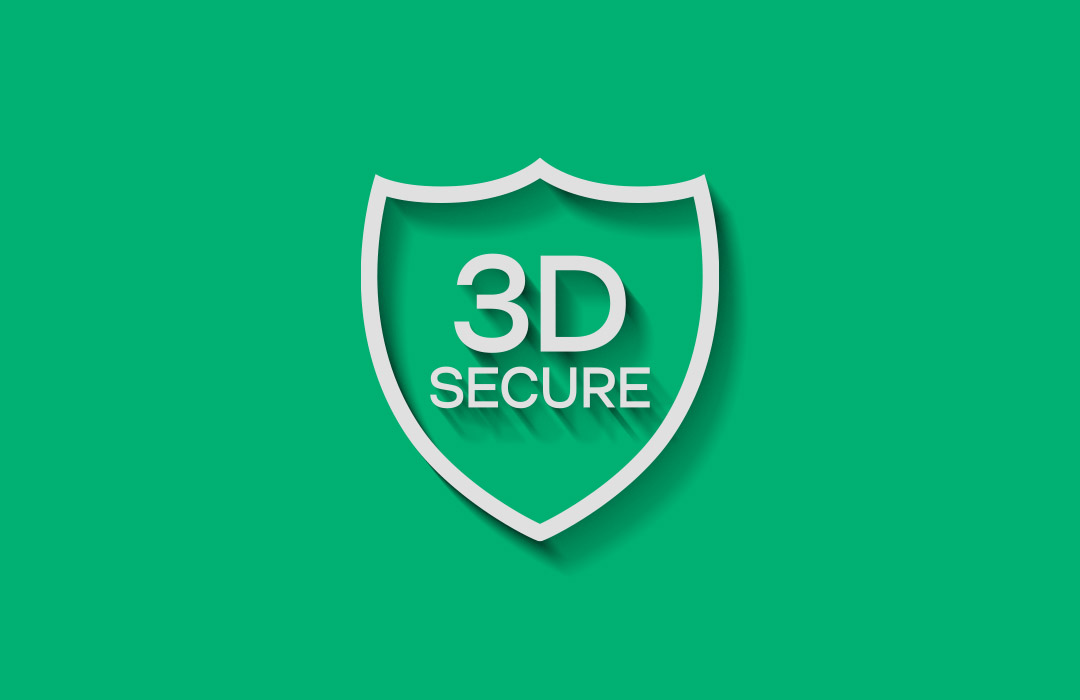 Your advantages:
Secure online shopping
Highest security standard through the 3-D Secure procedure
Effective customer data protection
Easy biometric authentication and comfortable use
In order to offer you the greatest possible security for online payments with the KT Mastercard and the Jetzz Card, you have to complete the biometric authentication registration. Due to the legal requirements of the PSD2, this regular query is mandatory for your security.
You can follow up the steps below to activate biometric authentication:
Log in to your KT Mobile Banking App → Go to the Card Cards → Click Biometric Authentication → Enter your nickname and click "Approve" → Your online shopping meets the highest security standards.
To download or update your KT Mobile Banking app, click on the corresponding app icon:
Service Telefon: 069 – 255 10 200
Mo-Fr: 08:00 – 18:00 Uhr