Save monthly at attractive conditions.
A financial cushion for all eventualities – no problem with the KT Bank Savings Account. The KT Savings Account enables long-term savings from as little as €25 per month with a term of 5 to 10 years. For families in particular, forward-looking financial provisions are an important issue. Think about your children's future today and create reserves that will be beneficial when it counts – when your offspring get their driver's license, get married, or when a long-cherished wish finally comes true.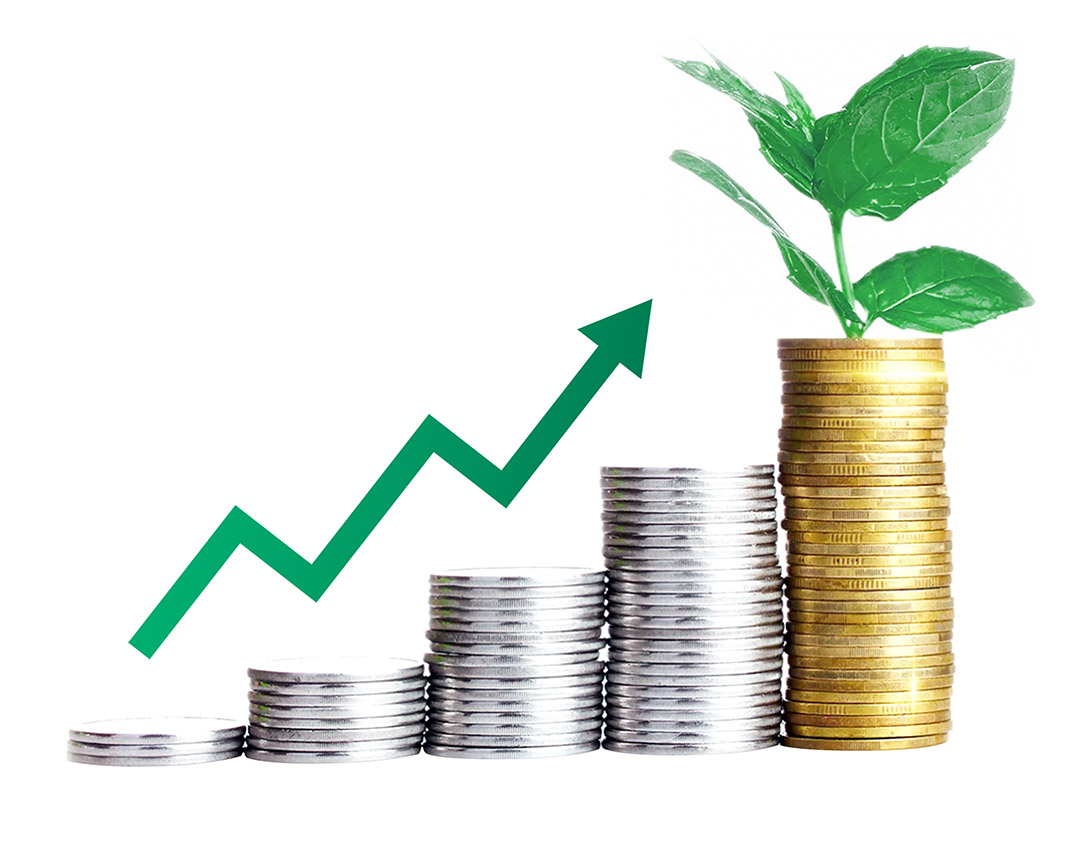 The advantages of the KT Savings Account:
Islam-compliant savings plan on a participation basis
Above-average returns
Starting from a savings rate of just €25 per month
Terms from 60 to 120 months
Three extension variants
Joint account possible for two or more persons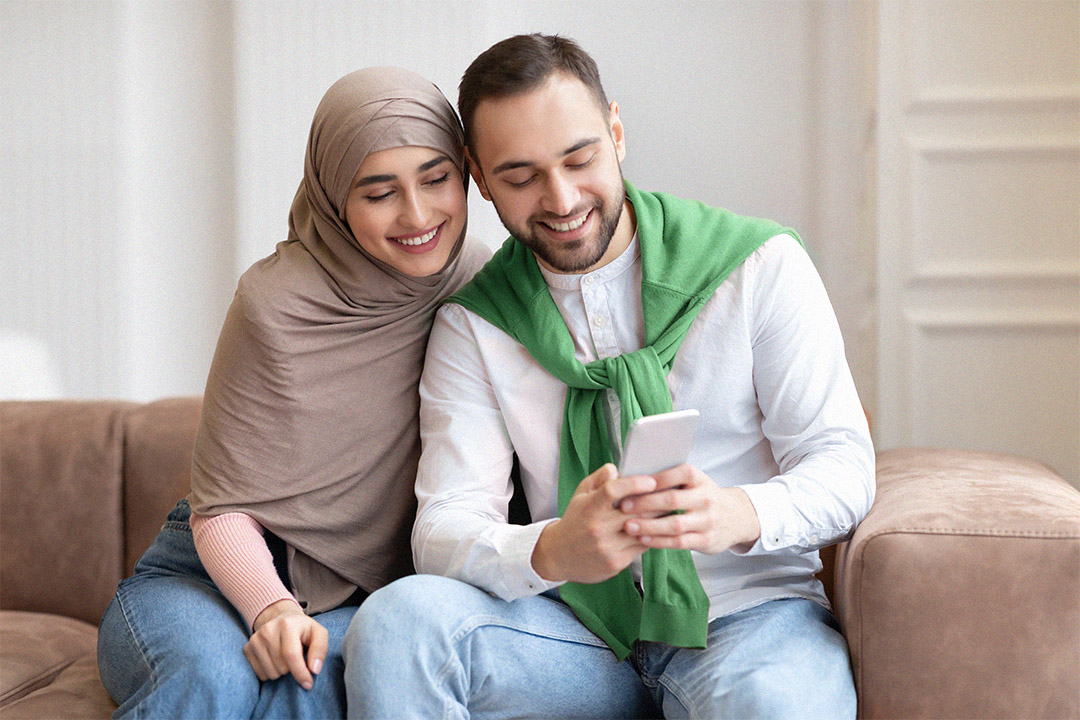 Saving in line with Islam
Saving with top returns: The KT Savings Account lets you increase your assets sensibly and steadily. Your savings deposit is invested in an investment pool based on the KT Investment Account in areas of the real economy that conform to Islam. At the same time, you benefit from attractive returns on fixed-term deposits.
Open a KT Savings account?
It's this simple!
Opening a free KT Savings Account is child's play. To do this, simply follow the instructions listed.
Successfully complete the video identification.
We will send you your online access data.
You can then create your savings account via your online or mobile banking under the menu item "Accounts".
How does the KT Savings Account work?
When you conclude the savings plan, you alone decide on its term, the monthly savings amount and your initial deposit, as well as the desired extension variant after the term has expired. Your KT Current Account serves as a clearing account for your KT Savings Account. The savings account is opened after the deposit is received in the KT Current Account. At the beginning of each month, the savings instalment is debited from your account by SEPA direct debit. At the end of the term, you will receive an account statement with information on turnover and profit credit.
Extension variants: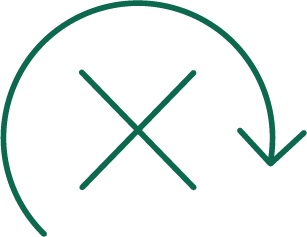 No automatic renewal: Your deposit including profits will be paid out to your KT Current Account.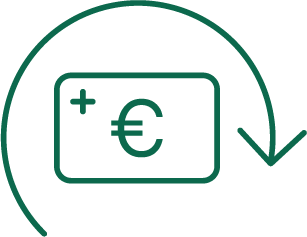 Automatic renewal of the deposit including profits for the selected term and according to applicable profit distribution key applicable at the time of renewal.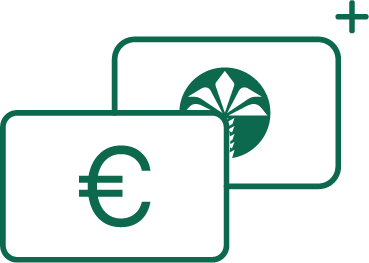 Automatic renewal of the deposit exclusive profits for the selected term and according to the profit distribution key applicable at the time of renewal. The profits will be paid to your KT Current Account.
Apply for a KT Savings Account now and save cleverly!
Open your KT Savings Account now and benefit from value-conscious profits in the future. Conveniently open the free KT Current Account and create a KT Savings Account via online or mobile banking.

Do you have further questions or are you interested in our offer and services? Then contact your customer advisor or send us an email to service@kt–bank.de. We are happy to serve you!
*The KT Savings Account is not subject to statutory deposit protection.