Long-term protection for your business operations.
The KT Investment Finance creates the basis for larger corporate investments such as the purchase of fleets, plants, machines and other facilities. After reviewing your application, we will authorize you to purchase the desired capital goods on our behalf. Payment is made directly from us to the seller.
You will receive a separate invoice from us. You can easily pay us back in instalments. We offer you various flexible terms and take your company's liquidity planning into consideration.
The advantages of the KT Investment Finance:
Solid financing for larger corporate investments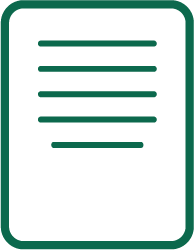 Attractive conditions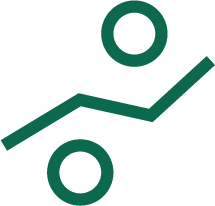 Flexible terms and instalment repayment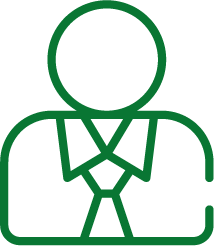 Competent client consulting services and handling