Commitment to ethical values.
Islamic financial institutions like KT Bank stand for value-conscious banking with high standards. Our business model is based on self-obligatory Islamic ethical values ​​that also represent generally applicable ethical standards. These values ​​are deeply rooted in our guidelines, products, services and when dealing with our employees and clients.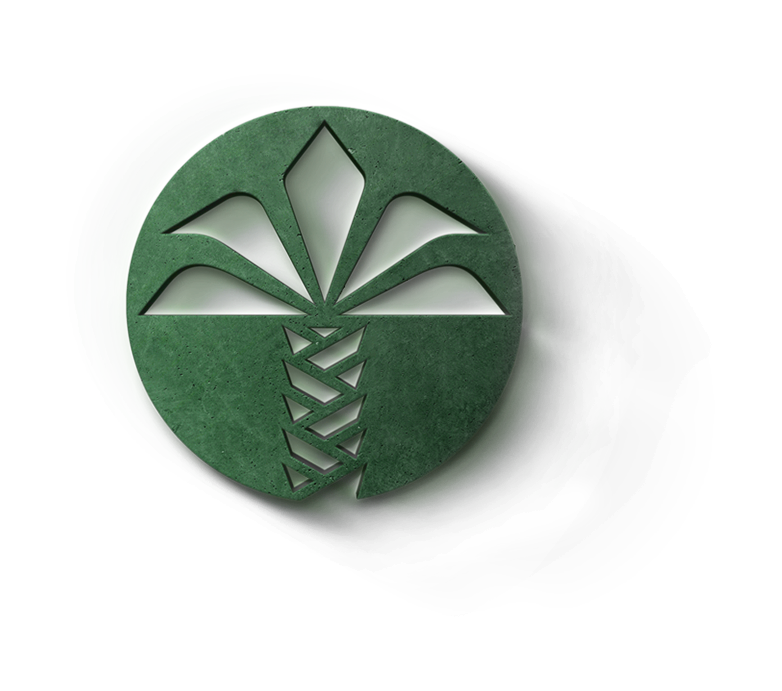 Economic norms for social sustainability.
In this sense, KT Bank supports both businesses as well as non-profit organizations and associations, for example in the area of real estate financing Depending on the size and field of activity of the respective organization, real estate must be modernized or new projects must be financed. Sometimes free reserves or donations are used. Other times, however, these funds are not sufficient because the need usually exceeds the available reserves.
Are you interested in real estate financing for your NGO
KT Bank helps you to finance a suitable property – on partnership and absolutely fair terms. Simply contact our branches or find out more from our Customer service.