Investing together for the
highest returns.
Would you like to invest your earned or saved money sensibly, profitably and in accordance with Islam? Then now is the right time! Because with the serious and secure Participation Account of KT Bank, you participate in the profits generated and thus benefit from the highest returns that you can currently earn in the fixed-term savings area.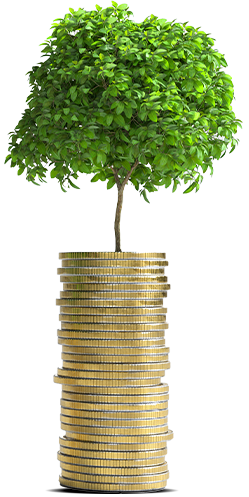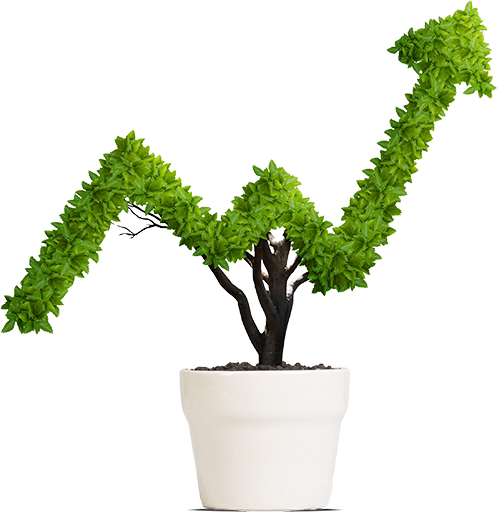 Profiting together – and in conformity with values
With the KT Participation Account, you invest money with us, which we in turn invest exclusively in Islam–compliant areas of the real economy. The resulting profit is divided according to a previously agreed distribution formula. Your actual profit participation depends to a large extent on the term and the amount invested. Terms of 3 to 36 months are possible as are deposits from €200. The percentage of profit this can lead to can be seen in the exemplary table below.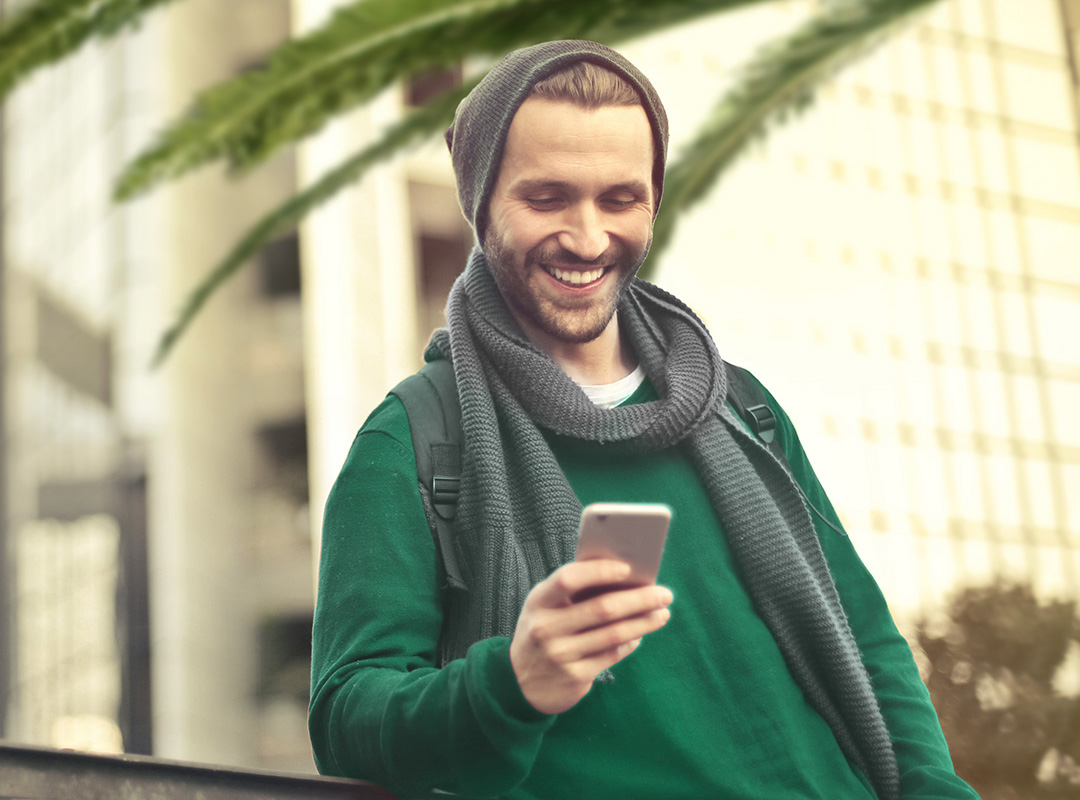 KT Participation Account
Your advantages at a glance:
Flexible terms from 3 to 36 months
Deposits from as little as €200
First-class returns
No fees or hidden additional costs
Efficient supplement to the KT Current Account
Smart management and insight via online or mobile banking app
Opening a KT Participation Account – How it works:
1. Step:
Open a KT Current Account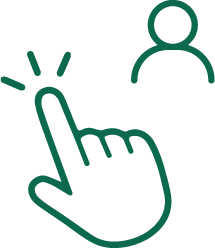 Conveniently open a free KT Current Account online via antrag.kt-bank.de or via the mobile banking app.
2. Step:
Access data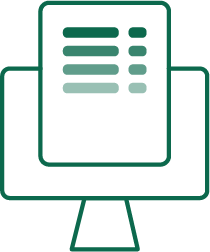 After your KT Current Account has been successfully opened, you will receive your access data. You can use this data to log in to either online or mobile banking.
3. Step:
Create KT Participation Account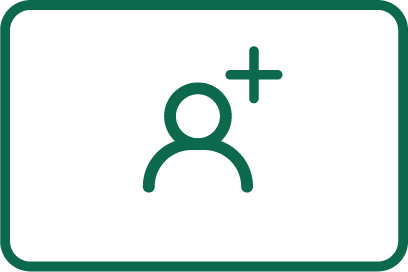 Click on "Accounts" in the menu → "Open account" → "Select account type" → "Create Investment Account". Then you can conveniently and safely invest your money and benefit from the best profits.
Are you already a customer of KT Bank and have a KT Current Account?
Then set up your KT Participation Account – conveniently and securely via your online or mobile banking.
Sample list of participation rates:
The KT Participation Account is worthwhile! For example, with a deposit of €10,000 and a three–year term, it is possible to achieve
an impressive 82% of the net profit generated by your deposit.
| Type of Account | Size of deposit (in euro) | | | | | |
| --- | --- | --- | --- | --- | --- | --- |
| | Minimum | 3 | 6 | 12 | 24 | 36 |
| Classic | 200,- | 68% | 73% | 78% | 83% | 90% |
| Silver | 10.000,- | 72% | 77% | 82% | 87% | 92% |
| Gold | 50.000,- | 76% | 81% | 86% | 91% | 95% |
| Platinum | 250.000,- | 80% | 85% | 89% | 94% | 98% |
Term (in months)
Calculate your return Use our participation calculator and calculate your return!
Please note that the amount of future returns cannot be guaranteed. Depending on the success, the returns may differ and be higher or lower.
Get in touch!
Open your KT Participation Account securely and easily in just a few steps via your KT online or mobile banking and invest your money wisely. Not yet a KT Bank customer? Then open your KT Current Account first – easily online or visit one of our branches near you.
Do you have further questions or are you interested in our offer and services? Then contact your customer advisor or send us an email to service@kt–bank.de. We are happy to serve you!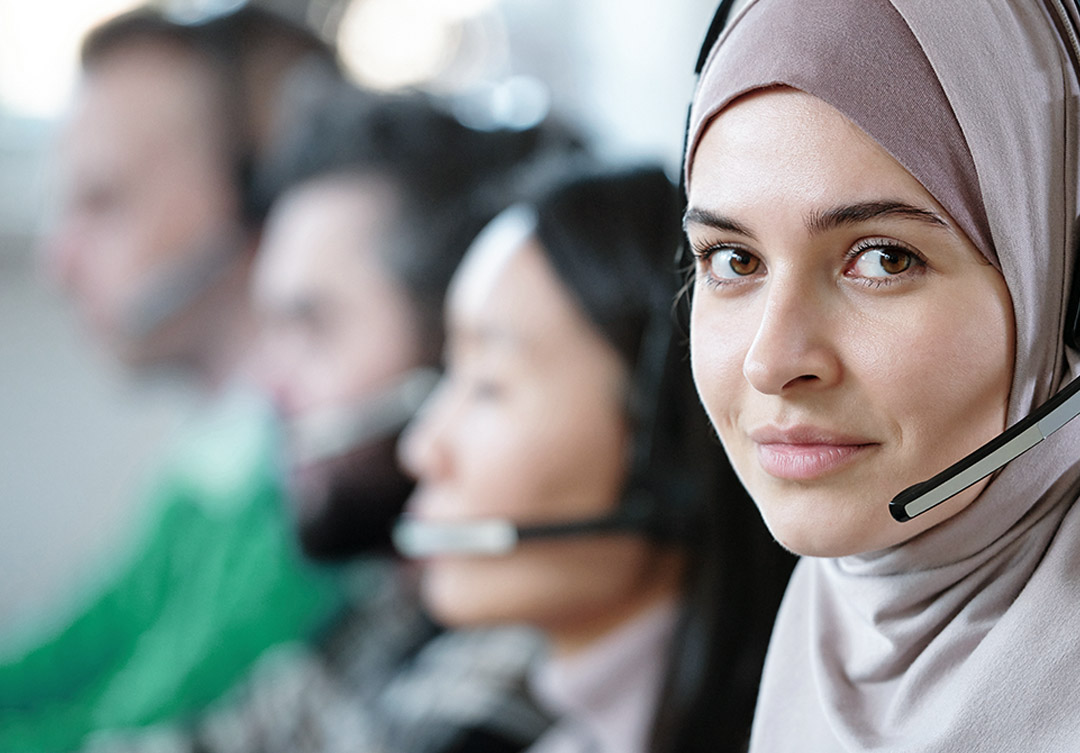 **In comparison to fixed-term deposit investments of other providers. Source: www.check24.de. Date: 13.04.2021, investment amount € 5,000 term of 12 months.
The KT Participation Account is not subject to the statutory deposit protection.
Please be aware that the size of future rates of return cannot be guaranteed. Future rates of return can be higher or lower in size.
Certificates:
Here you can find the Islamic Compliance Certificates for KT Participation Account.