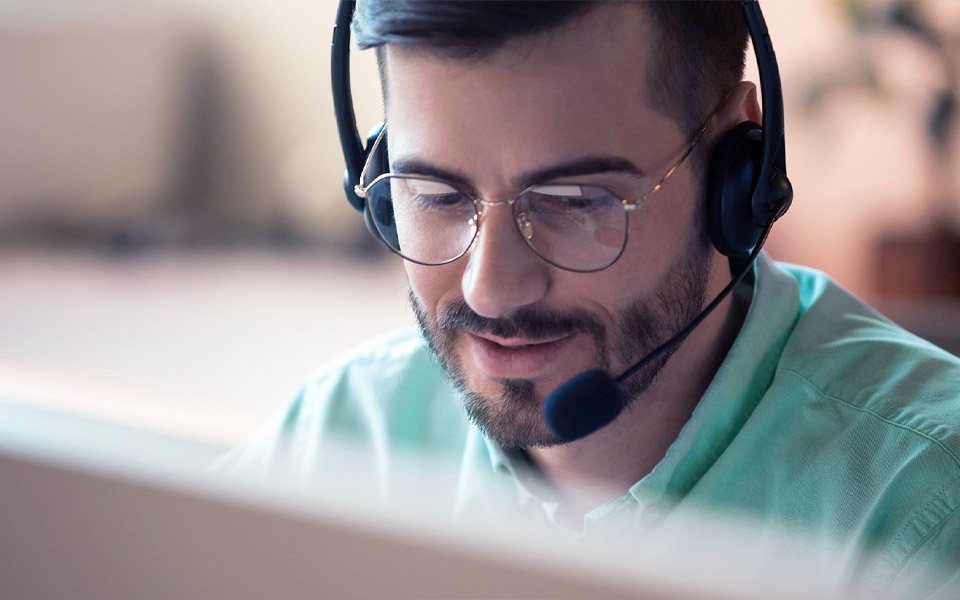 Legal notices / Disclaimer
KT Bank AG examines and updates the information on its web pages constantly. Although due diligence is exercised, the data might have been subject to change meanwhile. Therefore, we can accept no liability or guarantee for the up-to-dateness, correctness or completeness of the information supplied. The same applies to all websites which are accessible by means of hyperlinks. The KT Bank AG is not responsible for the content of the websites which may be accessed through hyperlinks.
Further, the KT Bank AG reserves the right to change or amend the information provided at any time and without prior notice. The content and structure of the KT Bank AG's websites are protected under copyright. Reproduction of the information or data, in particular the use of texts, text sections or graphic material, requires prior written permission from KT Bank AG.
The exchange of e-mail messages with KT Bank AG serves for information purposes only. Contractual declarations/ notifications via this medium are not possible, except for the revocation of a declaration of intent concerning the conclusion of a loan agreement.
Limitation of liability
Pursuant to § 7, Para. 1 of the German Telemedia Act (TMG), as a service provider, KT Bank AG is responsible under general law for its own contents and the information provided on these pages; but following §§ 8 – 10 TMG we are not responsible to supervise transferred, or saved foreign information. Once we have become aware of a specific infringement of the law, we will immediately remove the content in question. Any liability concerning this matter can only be assumed from the point in time at which the infringement becomes known to us.
Our website contains co-called "external links", links to external websites of third parties over whose content KT Bank AG has no control and can therefore also assume no liability for their content. Exclusively the respective supplier is responsible for the contents of the linked sides. At the time of linking, no violations of a law were recognizable. Should KT Bank AG become aware of any such infringement, we will remove the relevant content with immediate effect.
Data protection principles
KT Bank AG strictly adheres to data protection regulations. Personal data is only collected, processed and used when the person concerned has given their consent, when the data is necessary for the conclusion of a contract or when a law permits or prescribes the collection, processing or use of the data.
KT Bank AG, Frankfurt am Main. All rights reserved.