Financial freedom for short-term operating expenses.
The KT Working Capital Finance provides the basis for short-term financing of your raw materials, commodities, consumables and supplies, goods, inventories and products for consumption, sale and processing.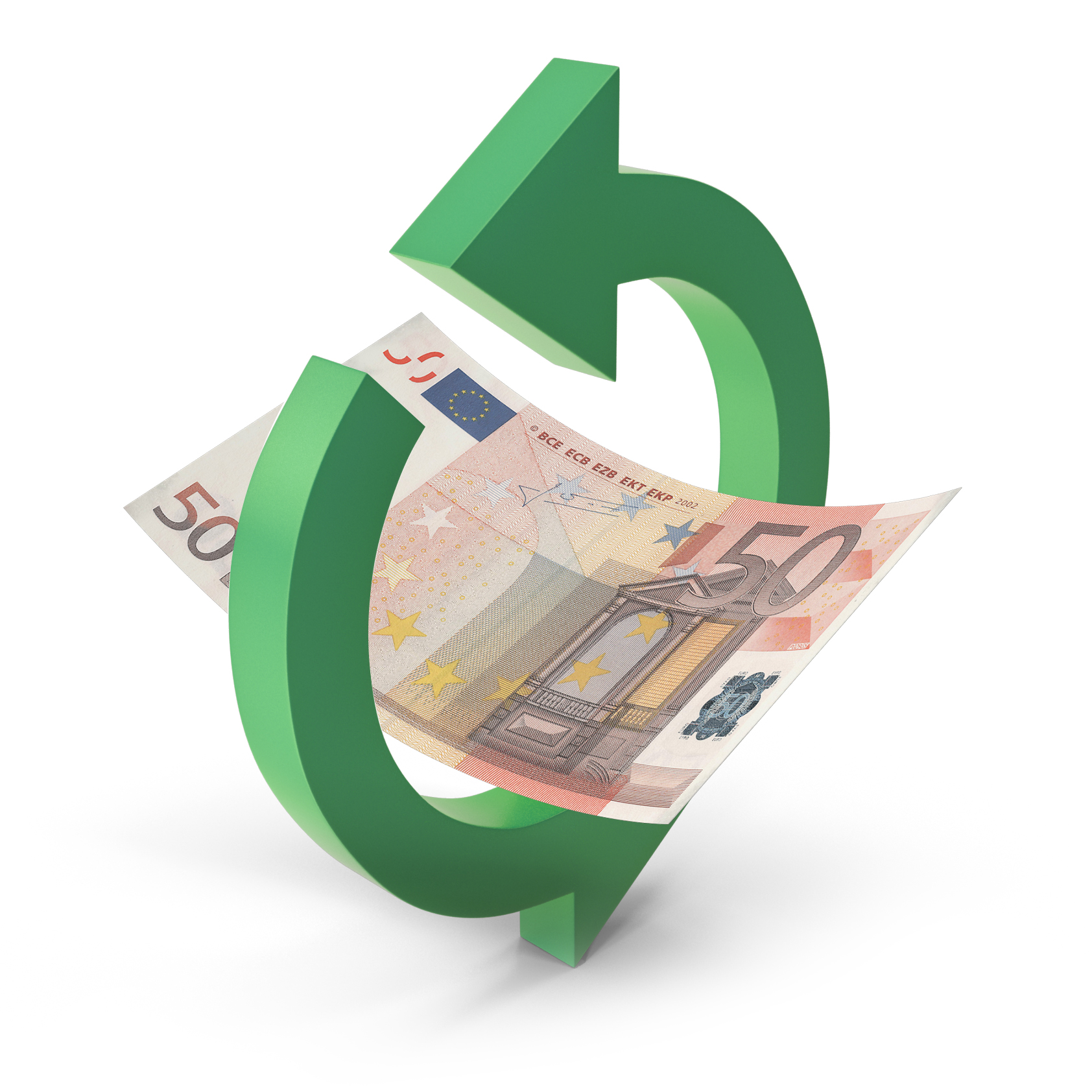 The advantages of the KT Working Capital Finance:
After reviewing your application, we will authorize you to purchase the desired financing goods on our behalf. Payment is made directly from us to the seller. We offer you various flexible terms and take your company's liquidity planning into consideration.
Simplified procedure up to 25.000 Euro
Special flexibility in instalment repayment
Quick decision
Demand-oriented utilization
Utilization of cash discount advantages
Improved position in discount negotiations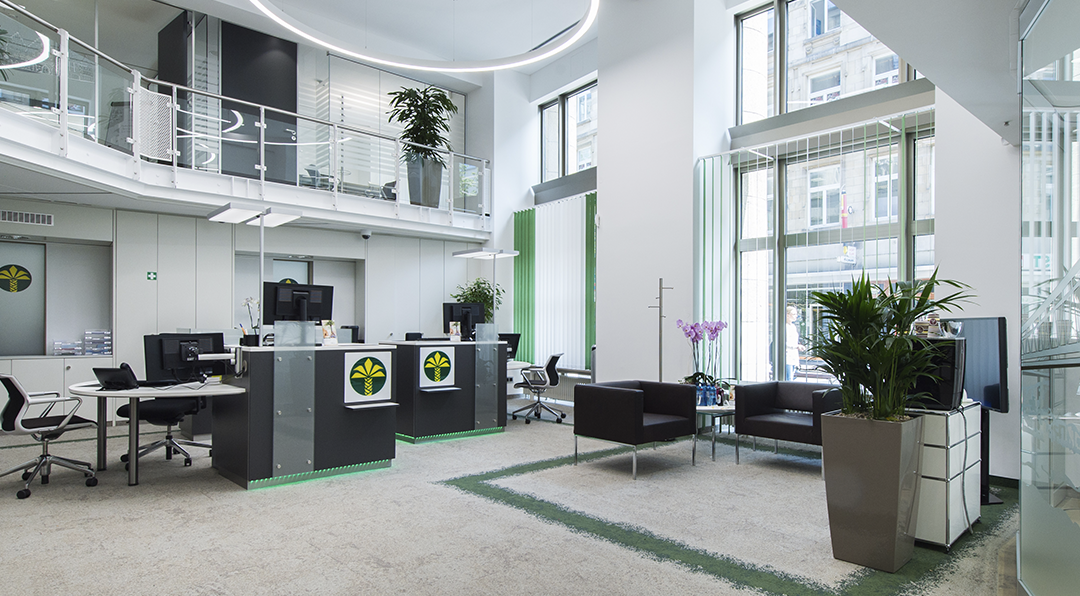 Short-term liquidity.
Secure your business without risk. We would be happy to inform you in our branches about the details of KT Working Capital Finance.