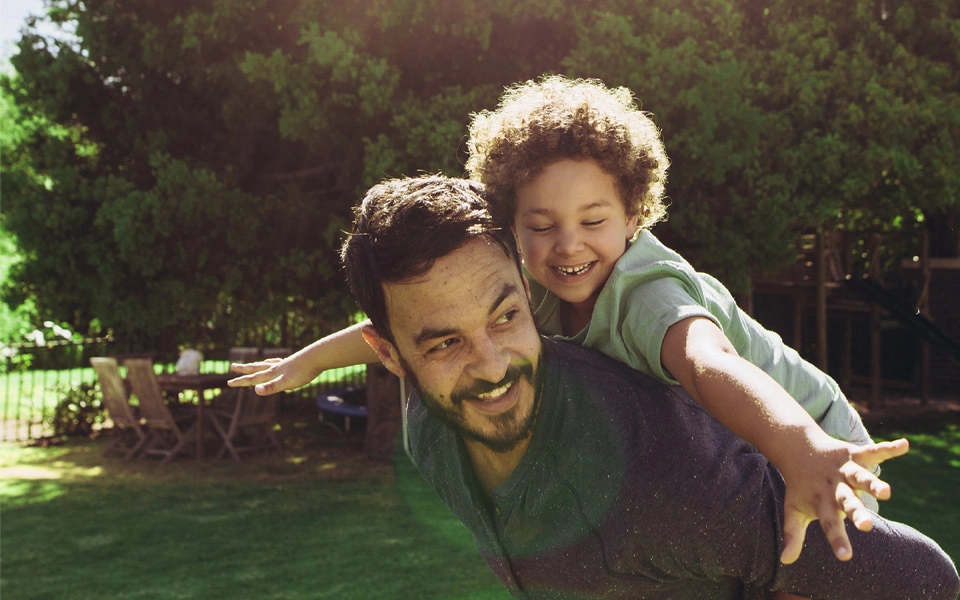 Attractive financing options – Sensible and value-conscious
In accordance with Islamic principles, KT Bank's product range includes attractive financing models. Fulfil your wishes and stay financially flexible.
KT Real Estate Financing
With real estate financing from KT Bank, you will feel at home from the very beginning, because with us, your wish for your own house or condominium can soon become a reality – and at new top conditions!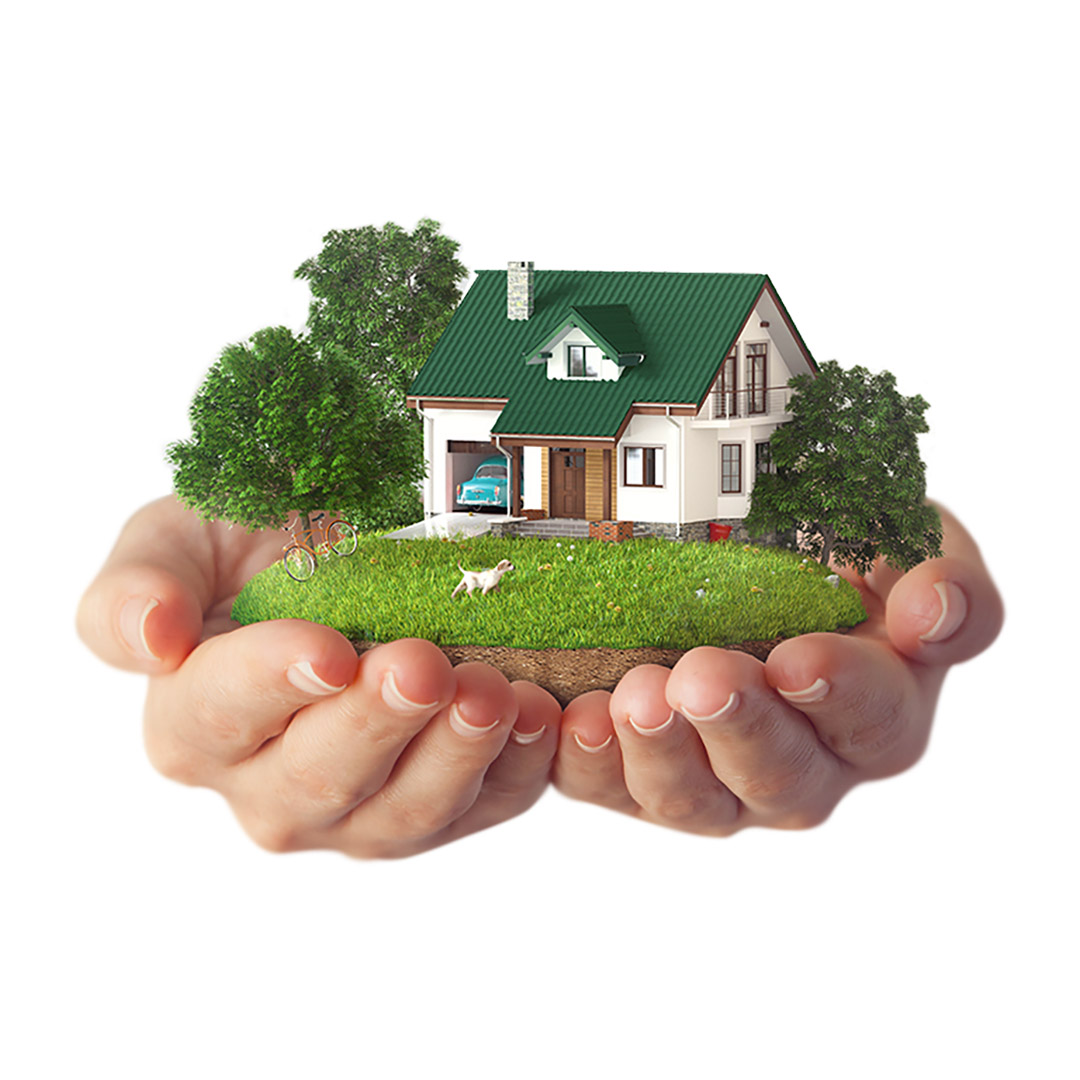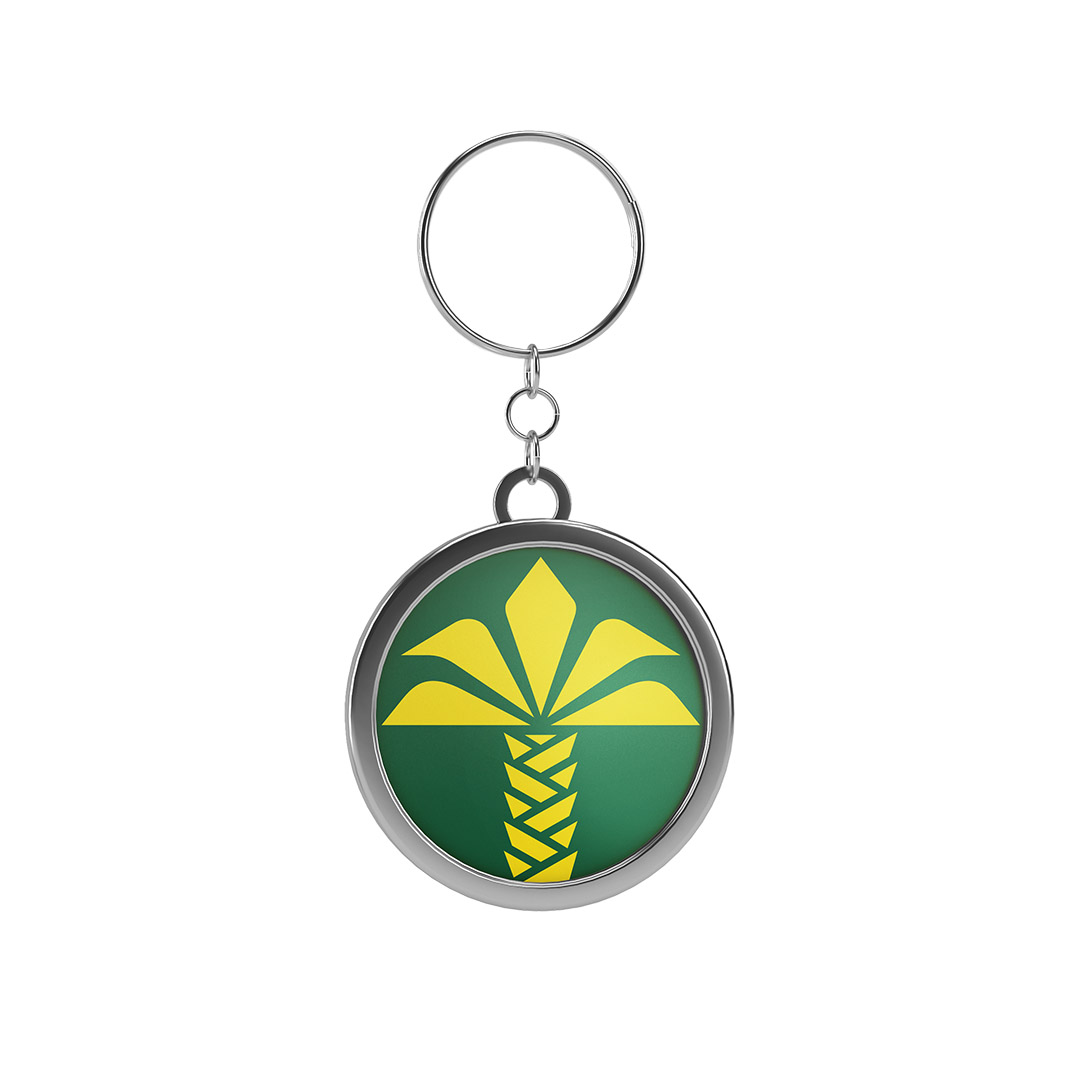 KT Real Estate Financing Türkiye
As a holiday home for the whole family or a solid capital investment – owning a property in Turkey has many advantages. Currently, the Turkish real estate market offers lucrative conditions that make a purchase even more attractive.
KT Car Financing
Thanks to the attractive and flexible offer of KT Car Financing, your dream of a new car will soon become reality. Because KT Bank's Islamic-compliant vehicle financing is as simple as can be: We buy the vehicle you select directly from the dealer and resell it to you for a reasonable financing markup.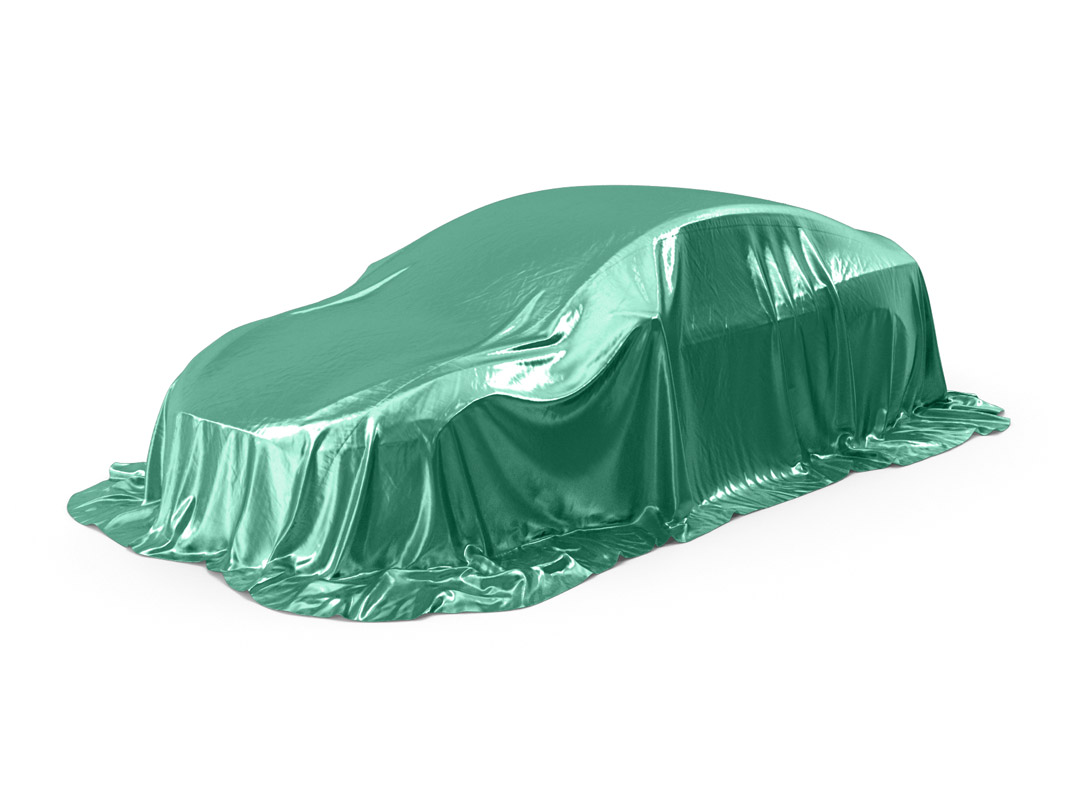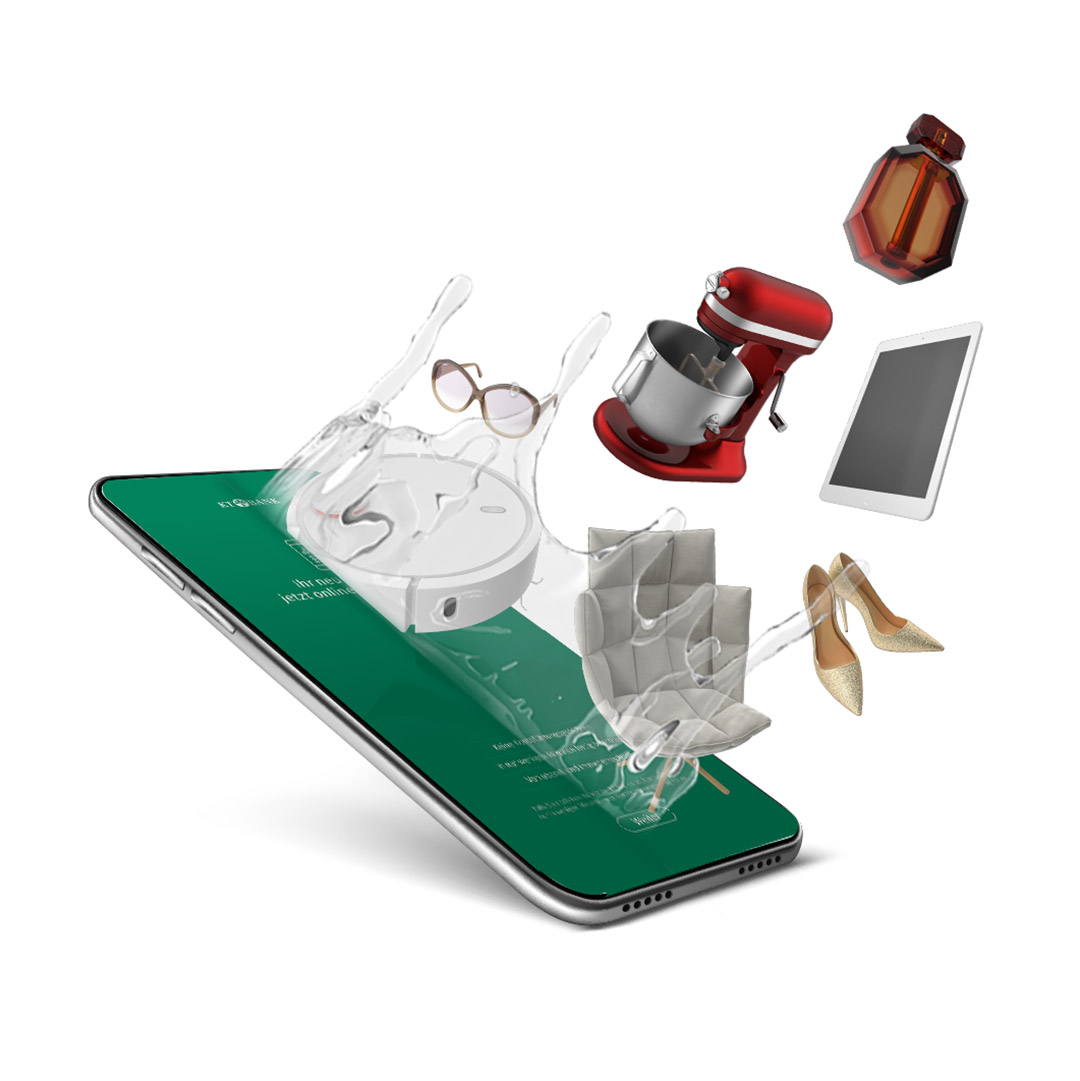 KT Consumer Financing
There are moments when your wishes exceed your financial possibilities. Good thing that KT Bank's consumer financing exists for just these moments – Islam-compliant and tailored to your needs through individual instalment payments.