The fastest way to send money to Türkiye
Do you want to transfer money to Türkiye? If so, KT Bank gives you three uncomplicated and secure options. Be it via cash transfer in our branches, via app or online banking: You alone decide – individually, according to your needs.
KT Mobile Banking App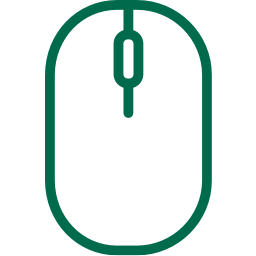 It's quick and easy to make your KT Türkiye transfer through our KT mobile banking app. You can transfer money flexibly via smartphone – and at attractive conditions. Please compare our table.
Cash in the branches of KT Bank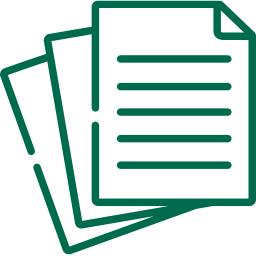 It doesn't matter whether you have a KT current account or not – through our service you can easily send cash to your loved ones.
KT Online Banking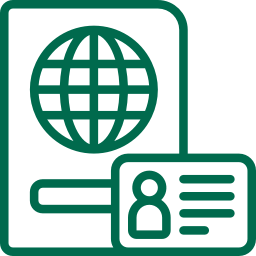 Use KT Bank's smart online banking to transfer money to Türkiye quickly and securely at any time. KT Türkiye bank transfer is available 24/7.
KT Türkiye transfers –
The options
As a customer of KT Bank, you benefit from being able to make your transfer to Türkiye as you choose.
A valuable basis for KT Türkiye transfers is a free KT Current Account, which can be easily opened online and then used immediately. Because this lets you enjoy the benefits of a cheap and fast transaction from an established and Islam- compliant bank.
Transfers to Türkiye can also be made conveniently and easily via the online or mobile banking app (from €4). Make use of the modern form of financial transaction and send money easily via smartphone – everything is completed in just a few clicks, and because your transaction is digitally encrypted, the transfer to Türkiye is also extremely secure.
KT Türkiye transfers are also possible without a KT Current Account. You can send money to over 420 Kuveyt Türk branches – and at favourable conditions starting at just €10. Good to know: Even when making a transfer to Türkiye without your own account, you will benefit from KT Bank's solid, fast and secure service.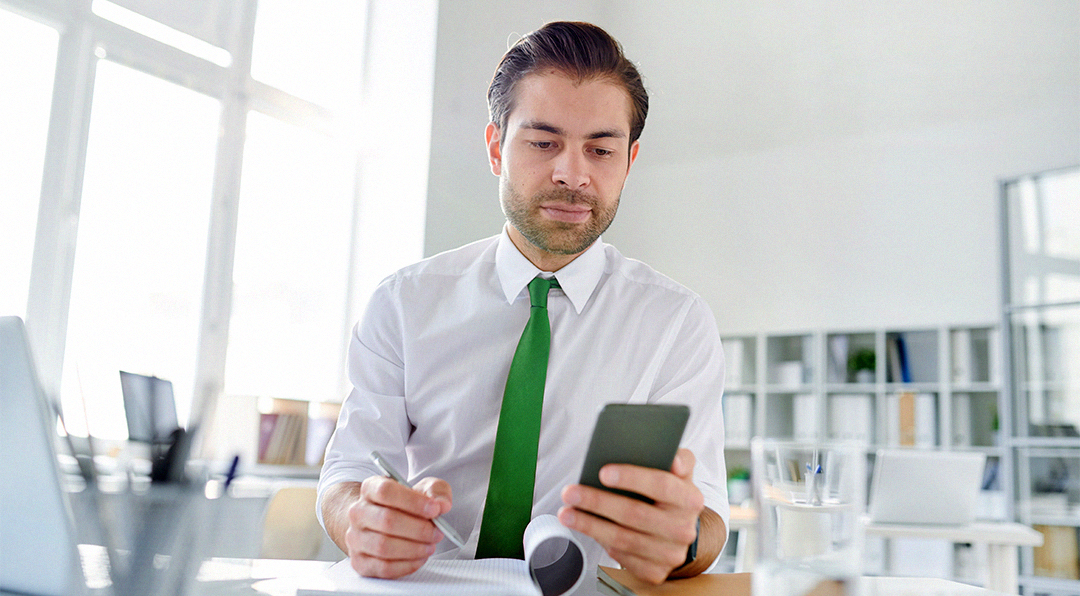 Top options for your KT Türkiye transfer
Option 1: Transfer via app
You can easily send money to Türkiye using your smartphone. This particularly flexible type of mobile transfer to Türkiye is available to you at KT Bank from a low €4 transfer fee. How exactly does that work? Very simply!
Download the KT mobile banking app, apply for the KT Current Account online in just a few steps, become a KT customer and transfer up to €1,000 to a Kuveyt Türk account via the app.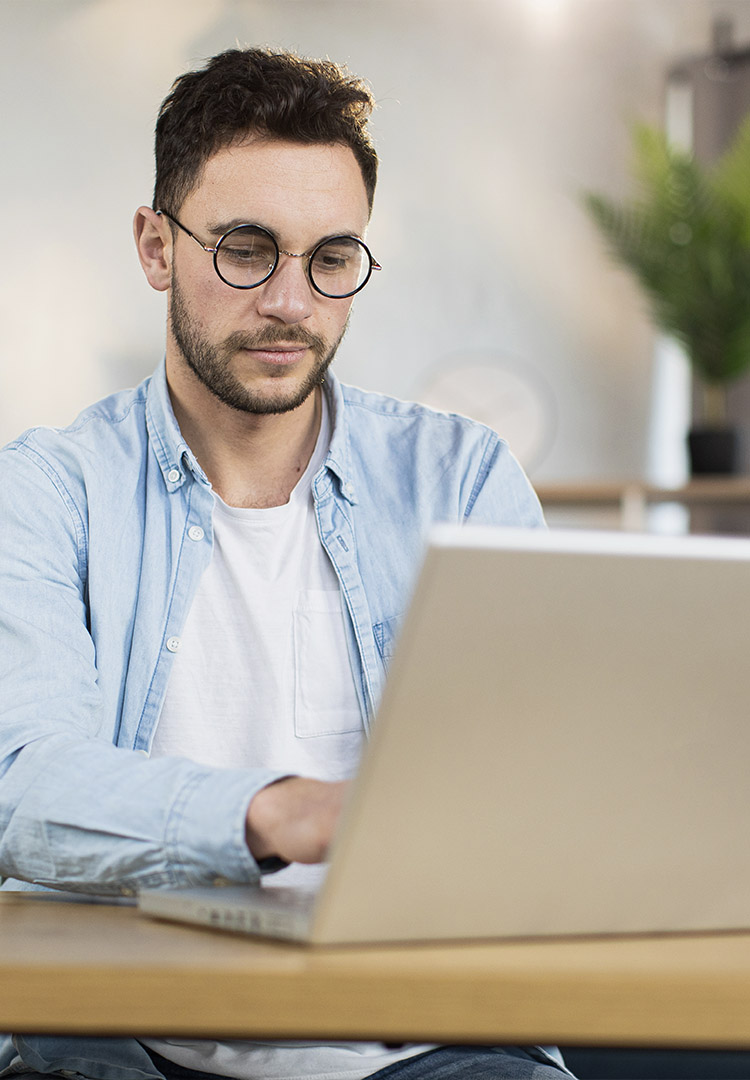 Option 2: Türkiye transfers via online banking
Transfers from your KT Current Account to an account of Kuveyt Türk are executed on the same day. Of course, you can also send money to accounts of other banks in Türkiye – we also arrange these transactions reliably and quickly.
Option 3: Cash transfer in our branches
Transfers to Türkiye can be made easily even without an existing KT Current Account – securely and inexpensively at one of Kuveyt Turk's more than 420 branches. Up to €5,000 in cash can be converted. Visit a branch of KT Bank near you and look forward to professional advice and individual support. Your transfers to Türkiye: with us in good hands.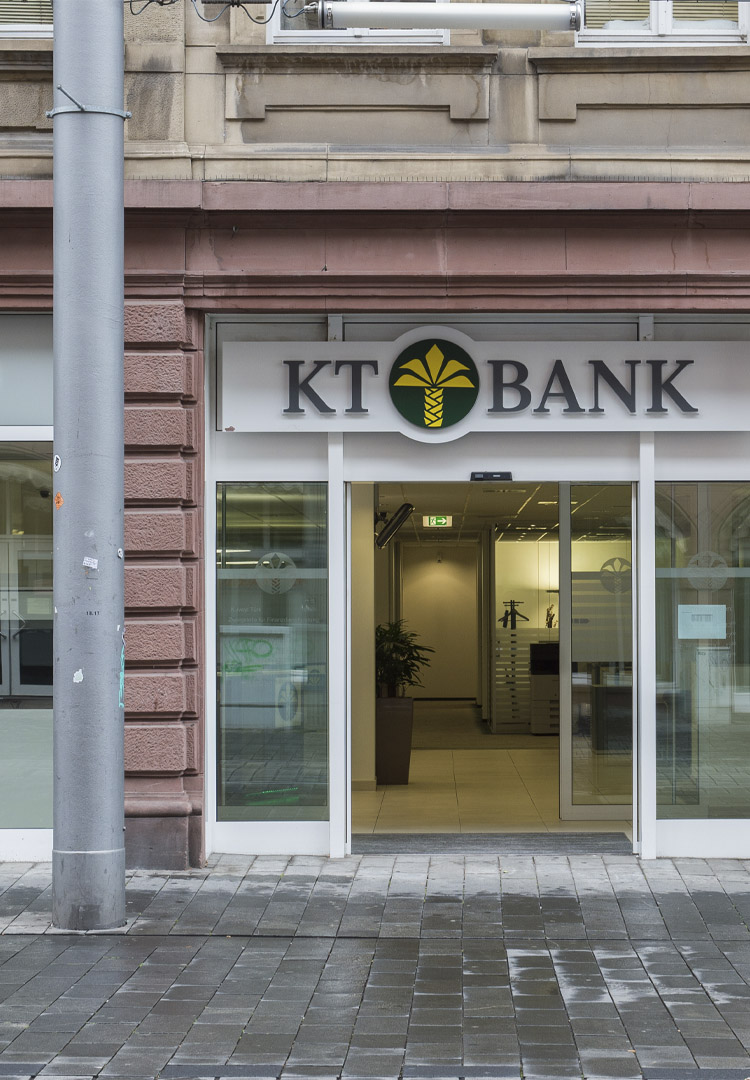 Cheap transfers – with KT Bank
KT Bank's transfers to Türkiye will save not only time but also money. Because we offer you a secure transaction at favourable conditions. Compare and benefit from KT Bank's fair offers.
It hardly gets any cheaper – our conditions
| Transfer to Kuveyt Türk Katılım Bankası A.Ş. | Not a customer at the counter | Customer at the counter | via online/mobile banking |
| --- | --- | --- | --- |
| up to 1.000,00 | 15,00 | 10,00 | 4,00 |
| 1.000,01 5.000,00 | 25,00 | 20,00 | 6,00 |
| 5.000,01 10.000,00 | 30,00 | 25,00 | 8,00 |
| more than 10.000,01 | – | 0,35% | 0,15% |
All figures in EUR
Send money to family, friends andacquaintances in Türkiye.
Visit a branch or open an account now!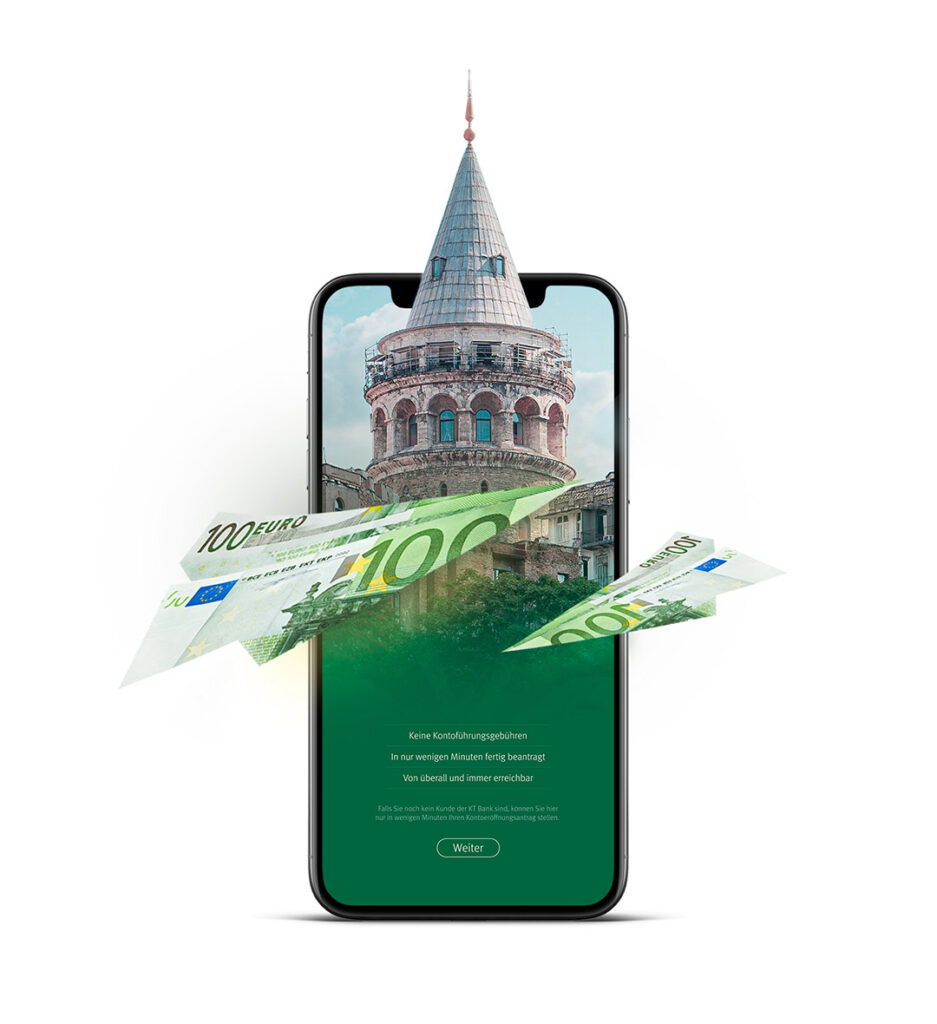 Building bridges between the Orient and Occident
What makes the KT Türkiye transfers so valuable? That it smartly bridges the gap between you and your loved ones in Türkiye! Even if some of your family or friends live in Türkiye, you can do good and transfer appreciation and joy with your money.
Do you have any questions? We are happy to serve you!
Do you have further questions or are you interested in our offer and services? Then contact your customer advisor or send us an email to [email protected]. We are happy to serve you!