From car dream to dream car
With the attractive and flexible offer of KT Car Financing, your dream of a new car will soon become reality – and without having to visit a branch.
Simple application, fast direct commitment thanks to BankIdent: Apply for KT Car Financing easily from home and benefit from completely paperless and digital financing at KT Bank. You can then conveniently repay the total financing amount to us in monthly instalments – with variable terms and instalments that depend on the financing amount and your individual financial possibilities.
Another advantage: You may save on high interest rates through KT Car Financing that you might incur when financing through the dealer. Good to know: Our offer applies to the purchase of both new and used cars.
Please note:
We only finance the acquisition of vehicles sold by companies and dealerships. Vehicles offered privately are not eligible for financing.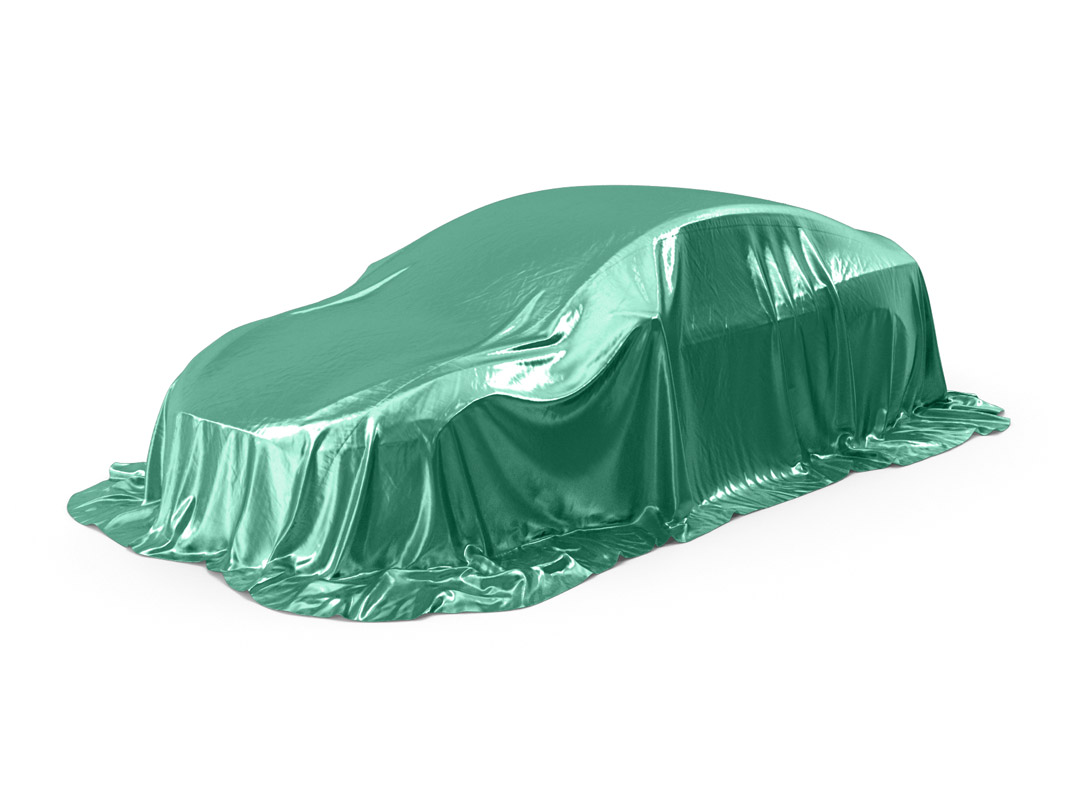 The advantages of KT Car Financing:
Financing request online or via the app – with direct commitment
Financing of new and used cars
Variable and individual terms between 6 and 100 months
First and only Islam-compliant Car financing in Germany
Financing possible from €5000 to €50,000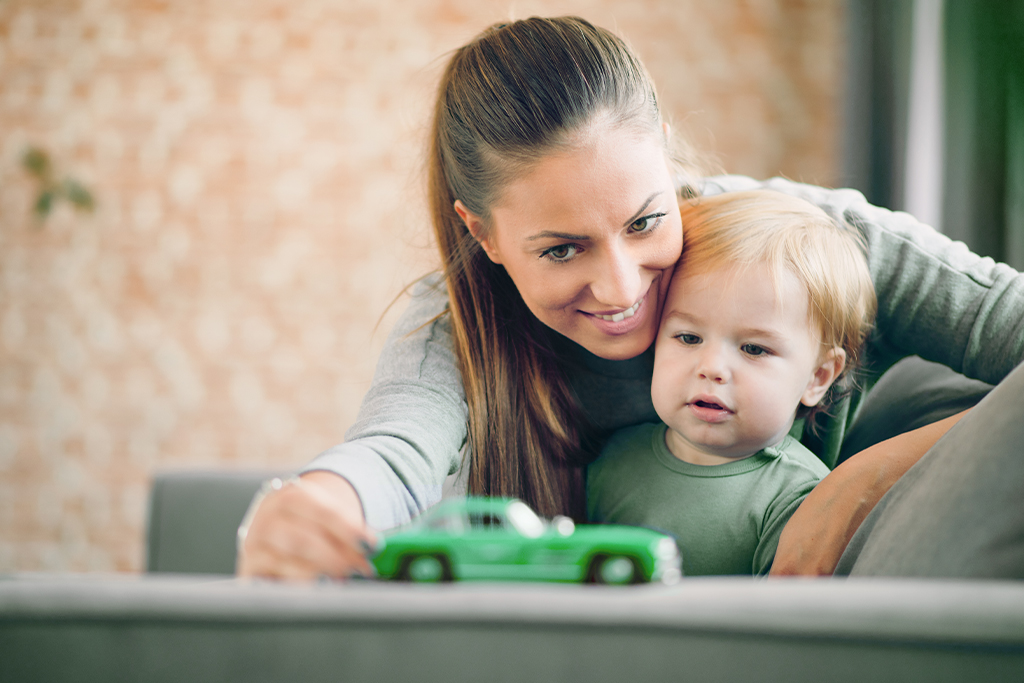 Calculate the financing for your dream car!
Our Car financing at a glance
Car Financing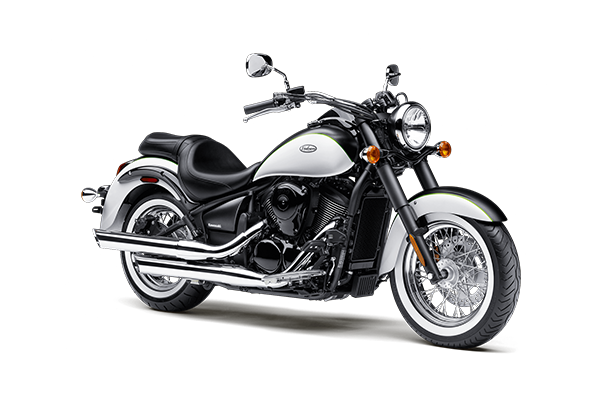 Motorcycle Financing
How it works:
Apply
Visit us at antrag.kt-bank.de and select the Car Financing section. Enter the desired amount as well as the individual term.
Car data
Now enter the Car data from the dealer's offer.
Personal data
Car Financing at KT Bank is always an individual thing. Therefore, in the next step, we need some information about your desired financing to be able to provide you with a suitable and personalised offer.
Complete desired financing
Thanks to our digital application process, you can simply upload the required documents for your loan online and complete the application from the comfort of your computer or smartphone.
Fulfilling the dream of a dream car
Are you interested in KT Car Financing and would like to realize your car purchase as quickly as possible? Simply apply for your financing online and let our experts advise you if you have any further questions.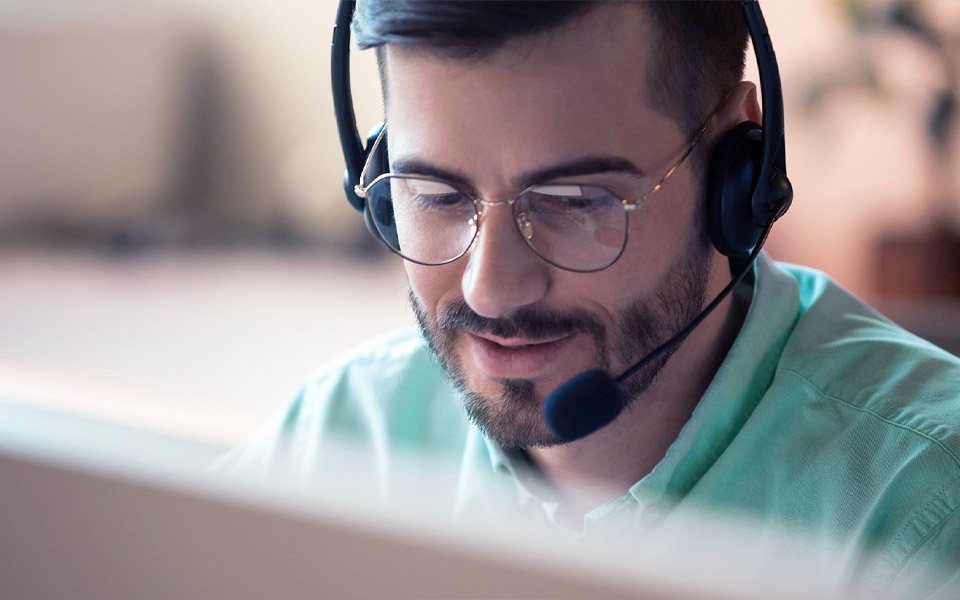 Please note:

Through our smart and Islamic-compliant KT Car Financing, we can exclusively finance the purchase of Cars sold by companies or dealers. Unfortunately, KT Bank cannot offer you car financing for privately offered Cars.