Build sustainable business assets.
Our deposit business is coined by the idea of profit-sharing. For a solid build-up of business assets, we offer you our KT Participation Account with fixed terms of 3 to 36 months. Due to the Islam-compliance, specified returns for the deposits cannot be confirmed.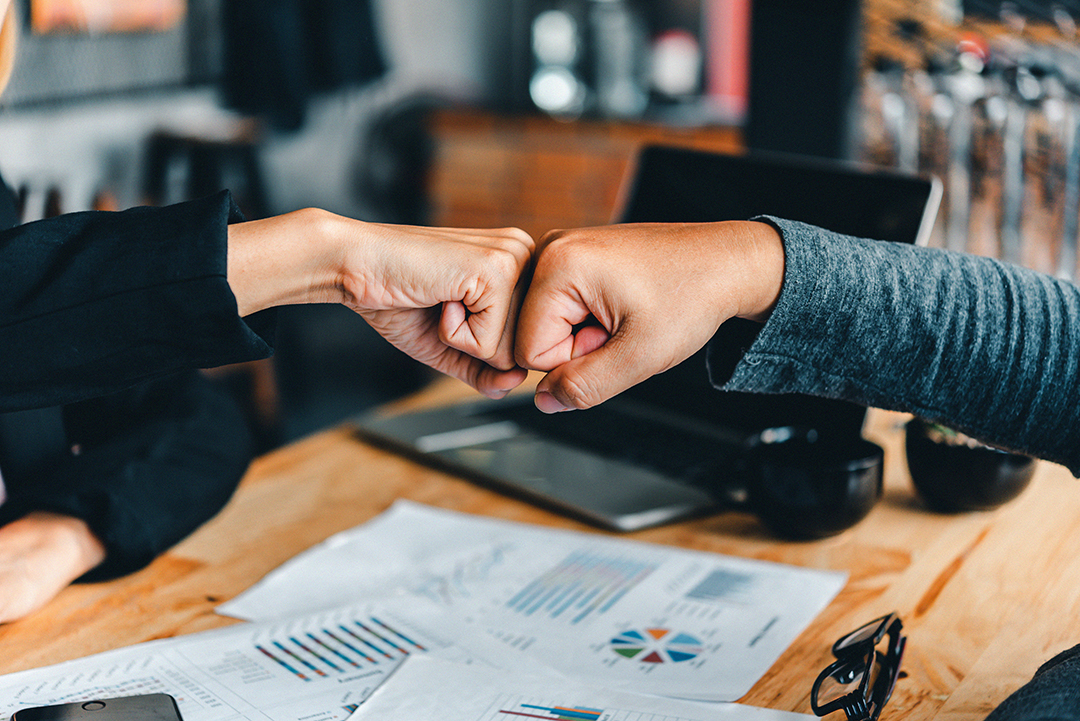 Together to profitable returns.
With your deposit, you participate in the success of the underlying financing portfolio. At contract inception, an allocation formula (e. g. with a participation rate of 85%) is agreed. The profit then achieved is shared between you and us in accordance with this allocation formula after deduction of the fixed product-related costs. In the mentioned concrete example, you gain 85% and the KT Bank gains 15 % of the achieved profit. We strive for returns that are aligned with the market.
The advantages of the KT Participation Account: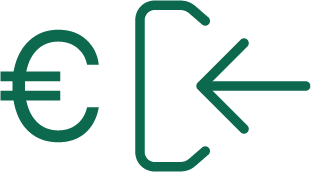 Stable and interest-independent returns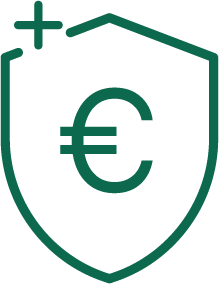 Safe profit sharing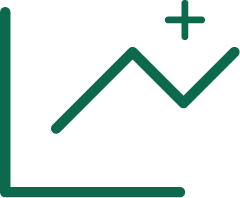 Above-average profits
Open your new business-related KT Participation Account in one of our branches. Our friendly corporate clients consultants are pleased to explain to you the many advantages of the KT Participation Account in a personal conversation in one of our branches.
Certificates:
Here you can find the Islamic Compliance Certificates for KT Participation Account.