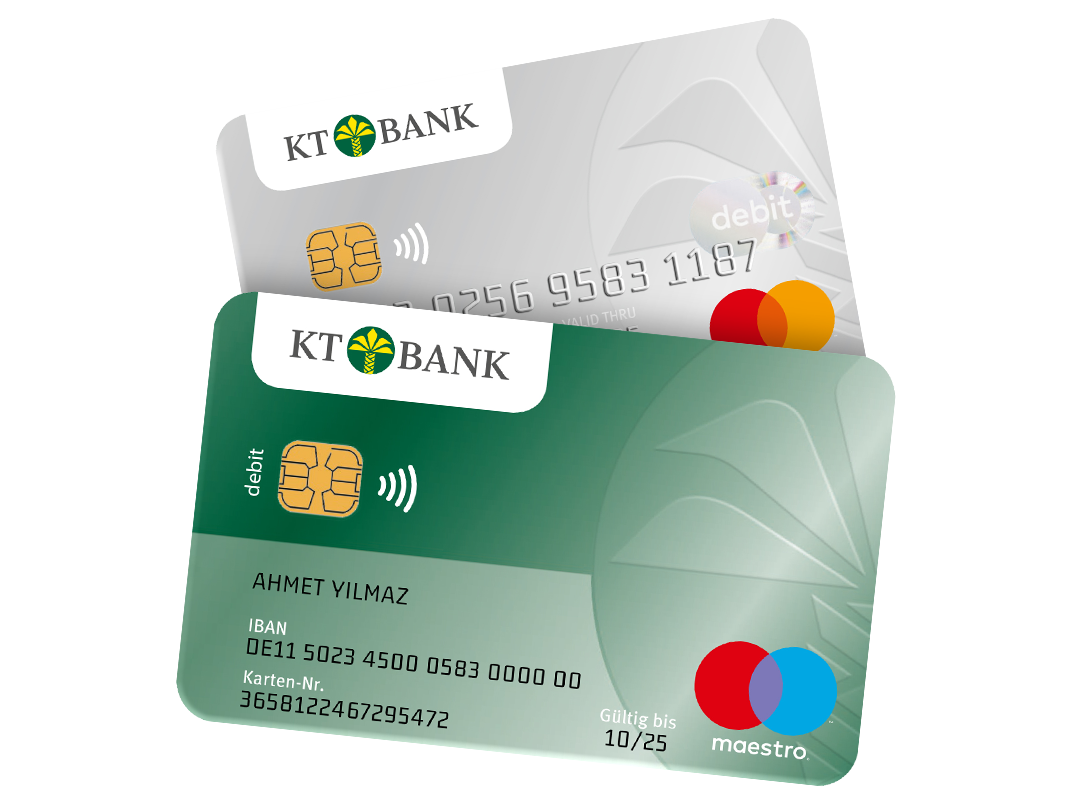 Discover the world with the KT Mastercard
The KT Mastercard combines the services of a checking card with the advantages of a credit card accepted worldwide. A practical means of payment – not only at the checkout and worldwide when travelling but also when shopping online. And thanks to 3D-Secure, your purchases on the Internet have that extra bit of security.
Save monthly at attractive conditions
A financial cushion for all eventualities – no problem with the KT Bank Savings Account. The KT Savings Account enables long-term savings from as little as €25 per month with a term of 5 to 10 years. For families in particular, forward-looking financial provisions are an important issue. Think about your children's future today and create reserves that will be beneficial when it counts.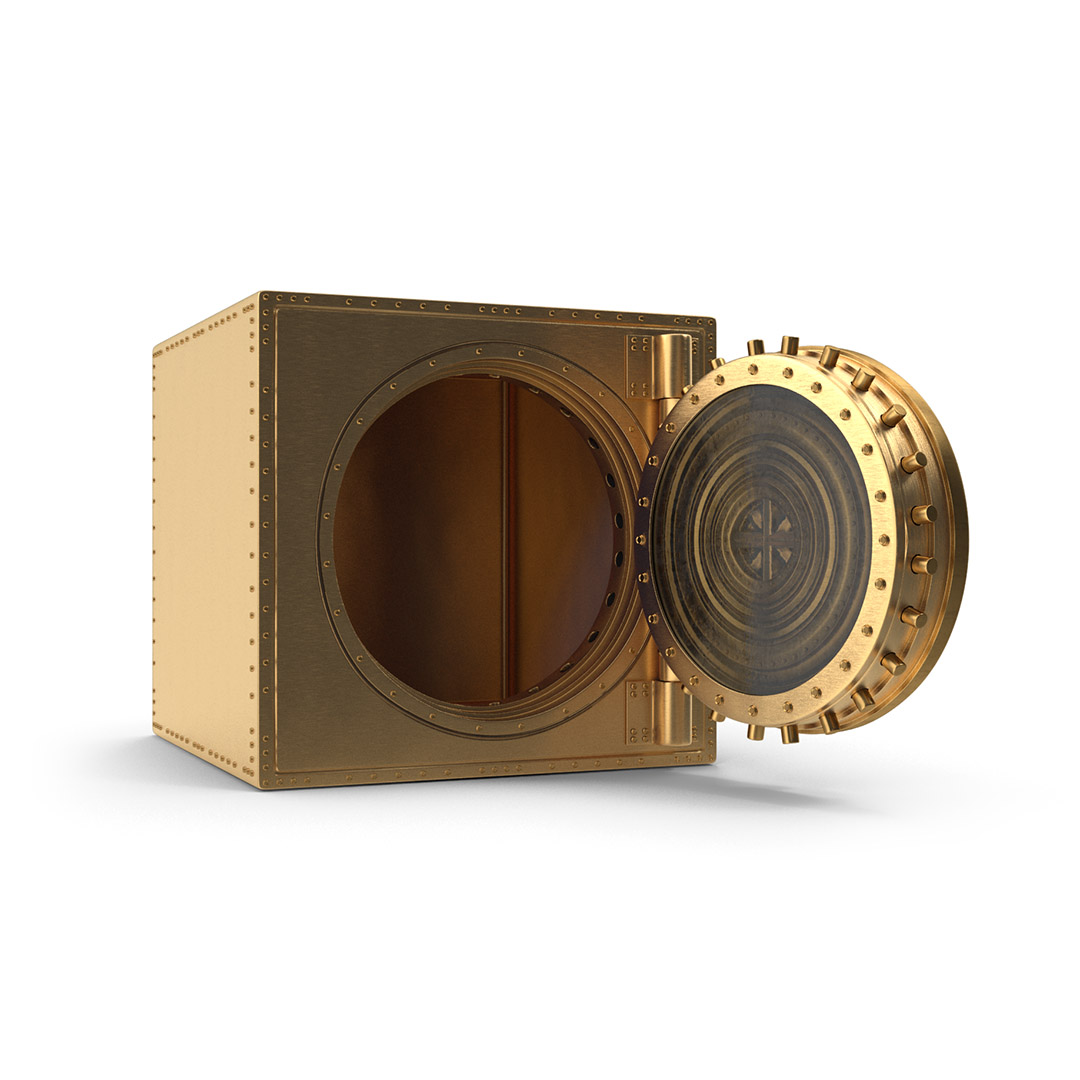 Invest together, profit together.
Would you like to invest your earned or saved money sensibly, profitably and in accordance with Islam? Then now is the right time! Because with the serious and secure Investment Account of KT Bank, you participate in the profits generated and thus benefit from the highest returns that you can currently earn in the fixed-term savings area.
Secure investment at top conditions.
No fees or hidden costs, guaranteed profits: With the KT Fixed Deposit Account, you benefit from excellent conditions with maximum security. Because the interest rate remains stable throughout the entire term. As a member of the Deposit Protection Scheme of German Banks, your deposits with KT Bank are also legally protected up to an amount of €100,000. A risk-free account.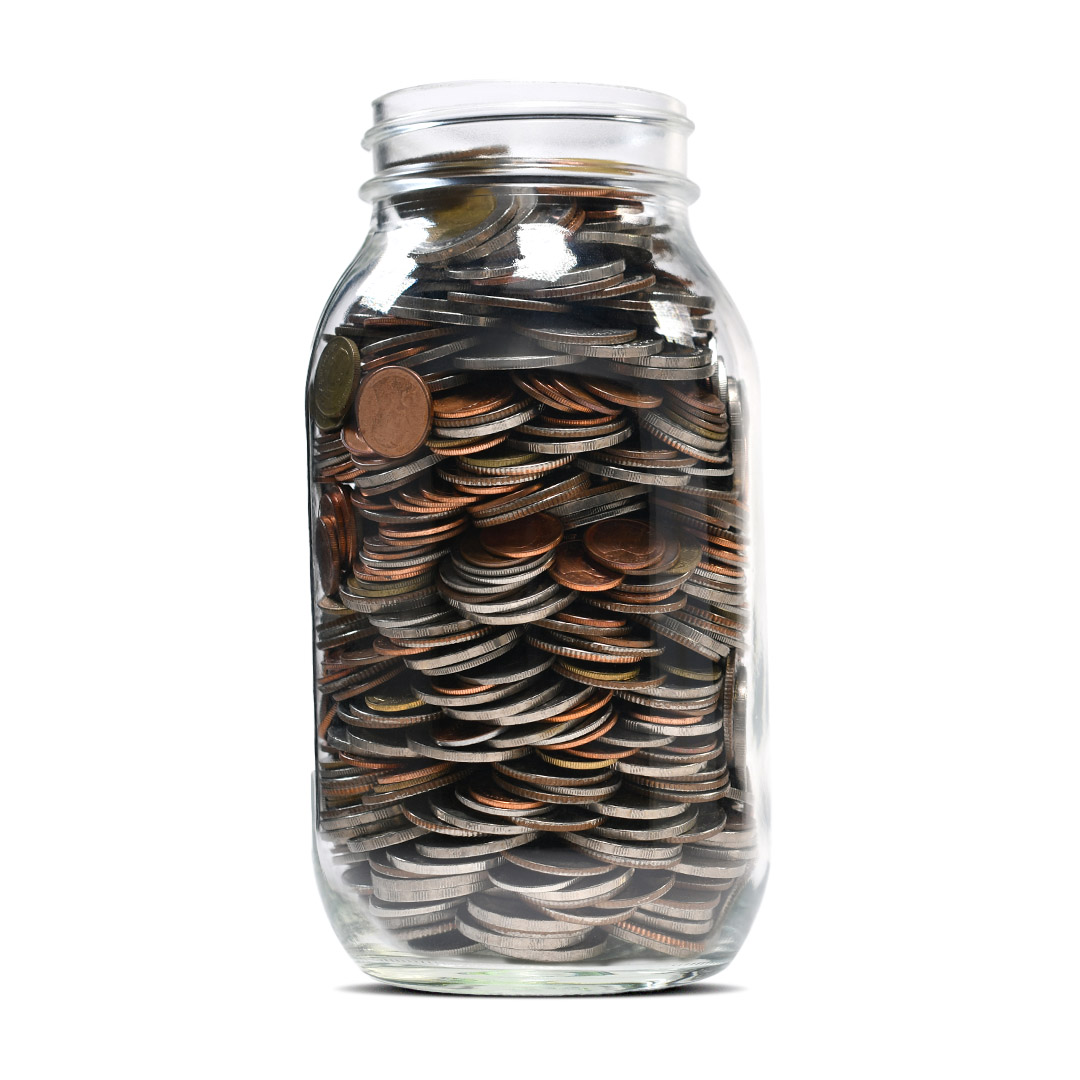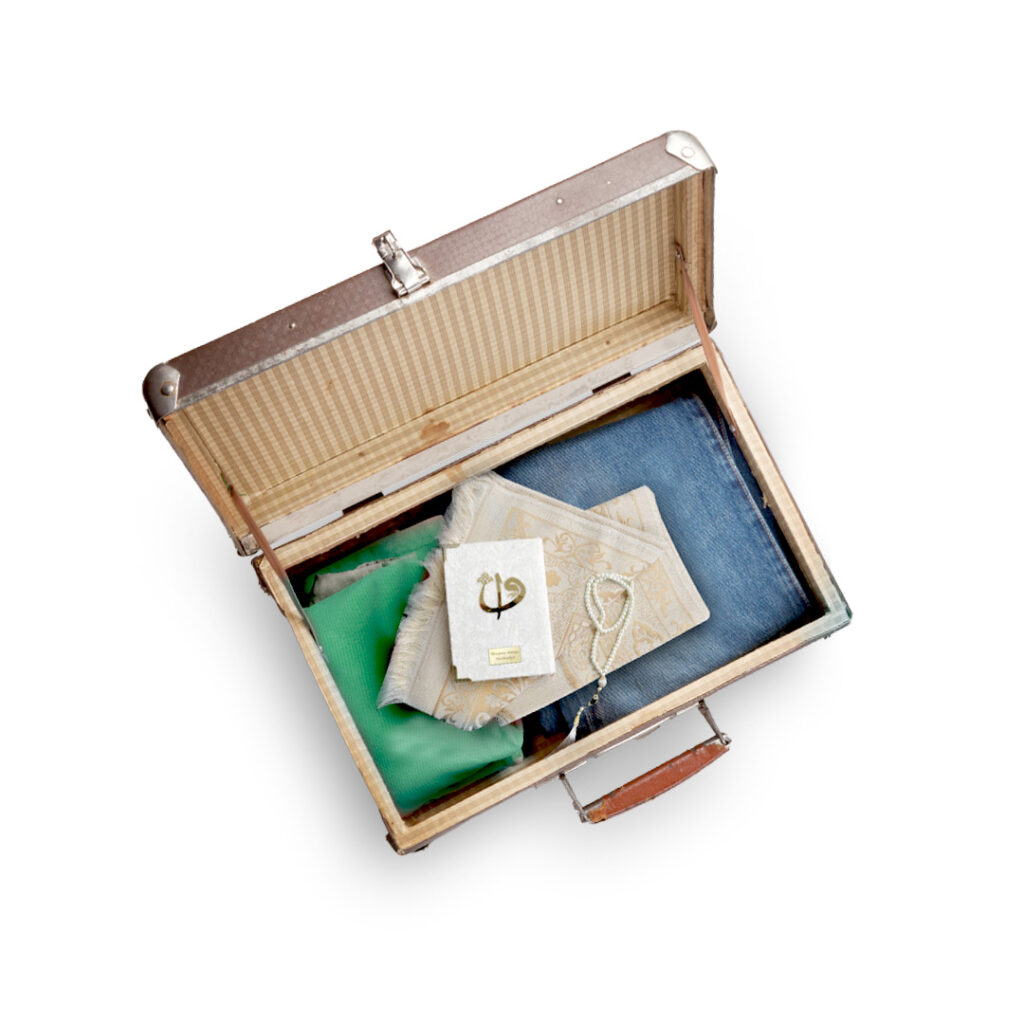 Saving for your Hajj or Umrah trip
KT Bank has developed a fitting savings concept for you so that you can travel for Hajj and Umrah without any worries. Benefit from extraordinary advantages with the KT Hajj Savings Account, save for your planned pilgrimage and secure high returns at the same time.