PSD2 – More payment security!
Two-factor authentication for online and mobile banking
Third-party-provider (TPP) access
More security & faster banking – online and via App
Enhanced consumer protection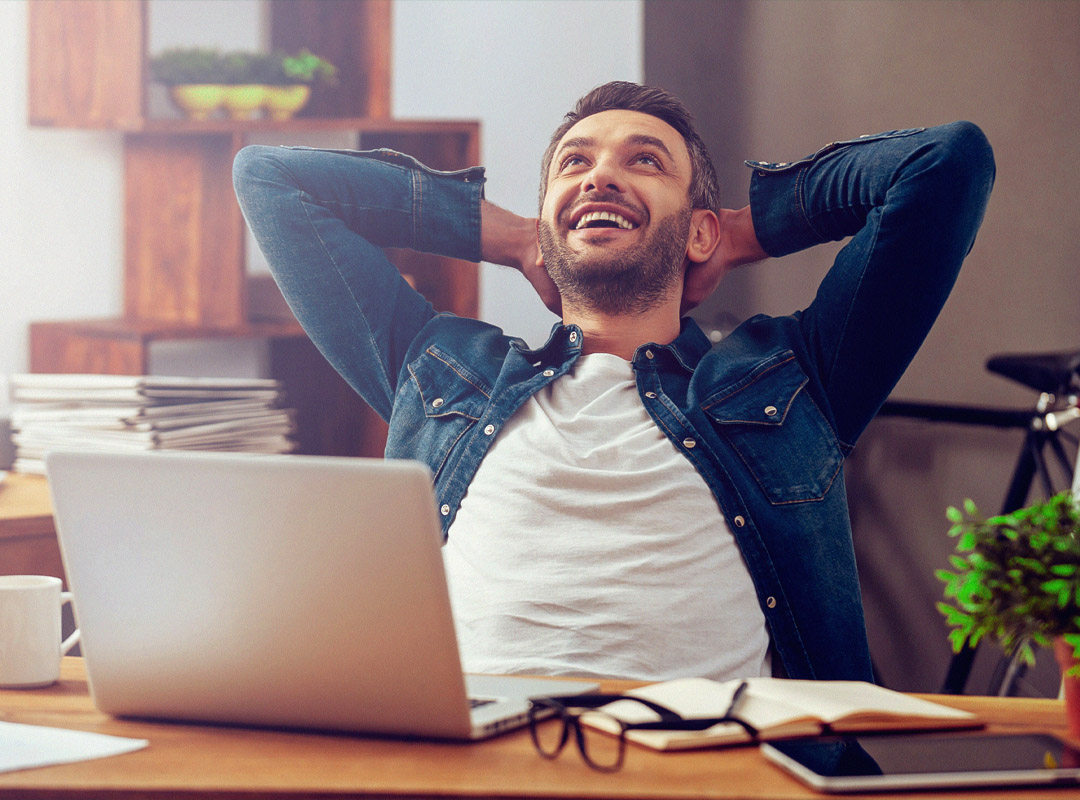 The payment law was standardized by the European Union in 2009 with the Payment Services Directive 1 (PSD1).
PSD1 was fundamentally audited and updated. The final version of the Payment Services Directives 2 (PSD2) was published by the European Union on 23.12.2015. The implementation in the national law of each member state came into effect until the 13th January 2018.
Account Information Services and Payment Initiation Services with appropriate admission from the German Supervisory Authority or other European Authorities can – with permission of the customer – get account information or trigger payments through dedicated interfaces.
The KT Bank Developer Portal provides APIs (Application Programming Interfaces) according to the Payment Service Directive 2 (PSD2) and the Berlin Group Standards.
KT Bank APIs empower developers of authorized third parties (TPP) to use our APIs to integrate KT Bank products into their applications.
User-friendly interfaces, easy to understand detailed documentation, carefully picked API endpoints – KT Bank API market is the tool that helps you to focus on your development. Software developers which create applications based on this interface can get the required information under the following link.
Service Telefon:069 – 255 10 200Mo-Fr 08:00 – 18:00 Uhr