Management Board
The KT Bank AG is headed by two experienced bankers with firm convictions and inter-coordinated expertise.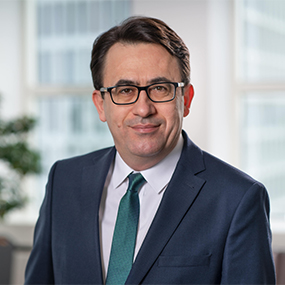 Ahmet Kudsi Arslan
Chairman of the Management Board
Ahmet Kudsi Arslan has been the CEO and Chairman of the Board of KT Bank AG since 2017. Prior to this, he has held several managerial positions for over 20 years at Kuveyt Türk Participation Bank in Istanbul in various departments, such as Financial Analysis, Branch Management, Credit Management. Before joining KT Bank AG, he established Private Banking Group in Kuveyt Türk.
Areas of responsibility:
Treasury & Financial Institutions
Corporate Banking
Retail Banking
Branches
Marketing & Corporate Communications
Digital Banking
Human Resources
Areas of responsibility:
Governance, Risk & Reporting, Financial- Management
Credit Management
Risk Management
Central Operations
Legal
IT & Organization
Klaus Heimann
Board Member
Klaus Heimann has many years of management experience in financial bank management, from auditing and accounting to finance and treasury as well as back office and financial controlling. This expertise and market knowledge led to his KT Bank AG appointment in order to further advance Islamic banking in Germany and the eurozone.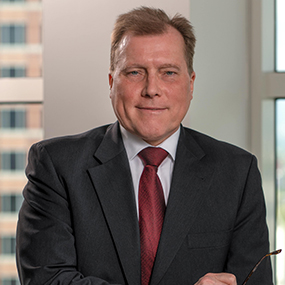 Compliance and Islamic Compliance are directly subordinate to the Management Board.