For work contracts without risk.
As an alternative to our financing lines, we additionally offer you the KT Work Contract Finance. The work and service contract finance for corporate clients is a short- to long-term financing for such businesses that have to pay for goods and services in connection with work and service contracts (§ 631 German Civil Code BGB et seq.).
Examples are the financing of a catering service including the purchase of goods or construction work
The advantages of the KT Work Contract Finance: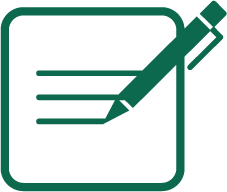 Work contracts without risk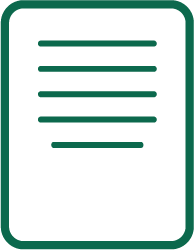 Attractive conditions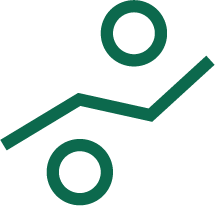 Short and long terms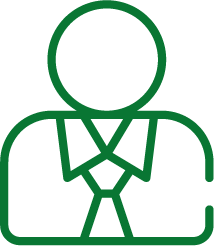 Competent client consulting services and handling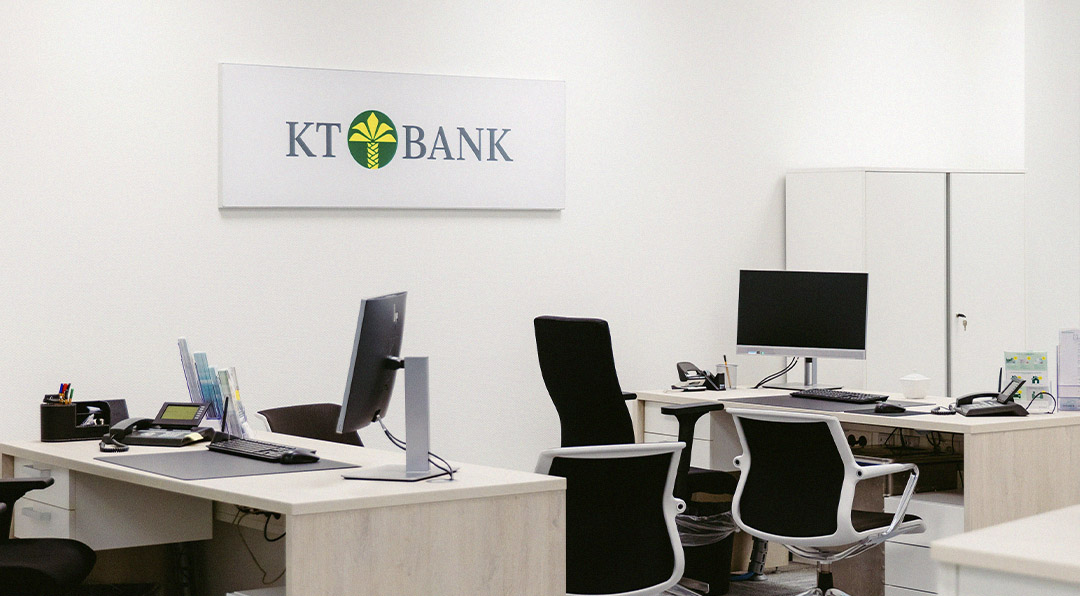 Only goods and services in respect of contracts for work and services are financed. For all other forms of commodity financing we offer you our alternative products such as the KT Investment Finance and the KT Working Capital Finance.
Kommen Sie in eine unserer nächstgelegenen Filialen und lassen Sie sich von unseren freundlichen Geschäftskundenberatern unverbindlich zu den Vorteilen der KT WerkFinanzierung informieren.