Invest Safely, Save Safely
With us into a bright future: Convert your savings into gold with the KT Gold Account and turn your reserves into a solid investment. Buy and sell your gold conveniently through your KT Bank online and mobile banking or through one of our branches. This way, your savings are reliably secured for the future.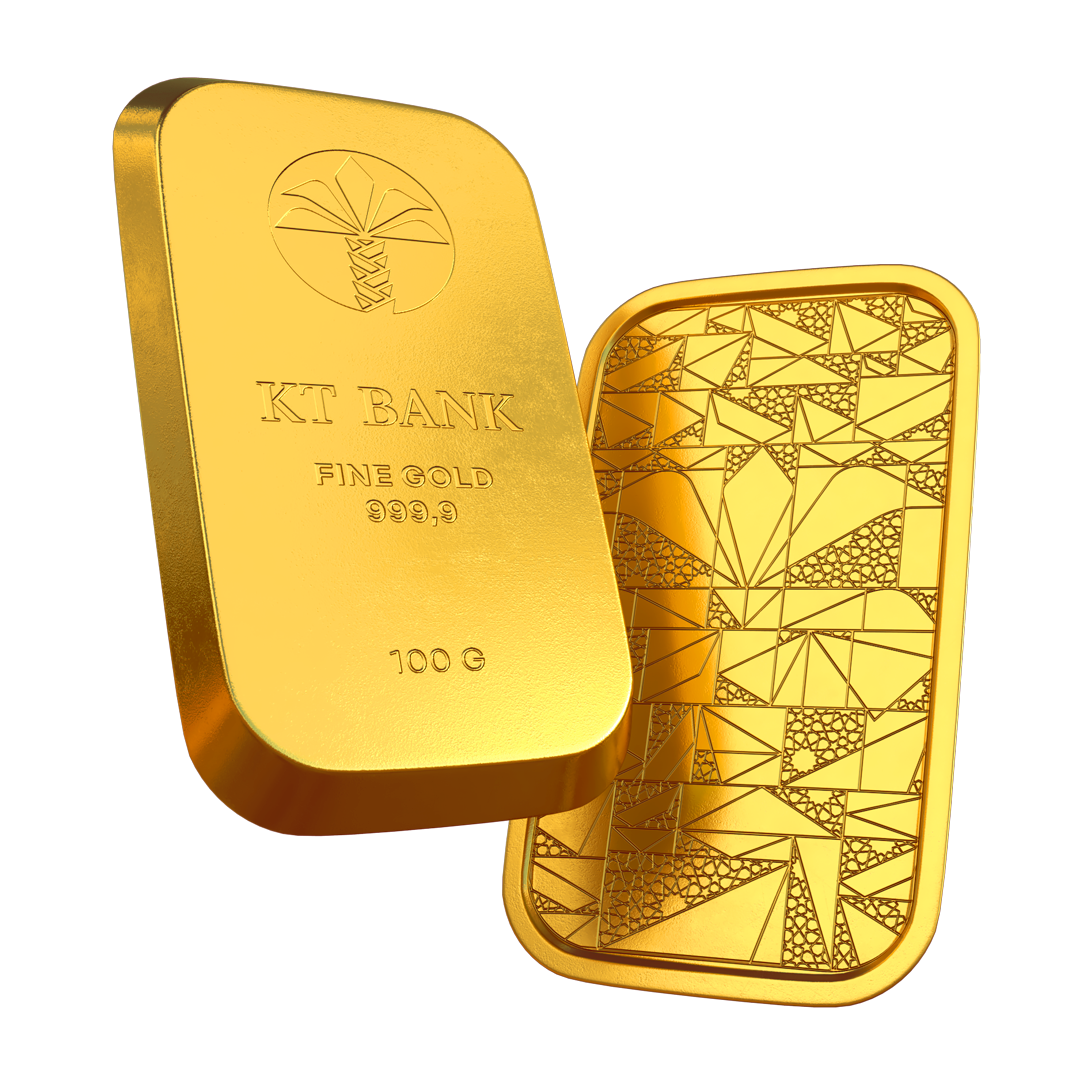 The KT Gold Account – The modern way to save.
Gram for gram to wealth: The KT Gold Account is the modern way to save and offers you the opportunity to buy gold for the equivalent of just one euro. Apart from that, there are no limits to what you can do when investing in gold through our KT Gold Account. Because unlike in classic gold trading, you don't have to pay attention to the fine weight of bars and coins or accept discounts.
Gold money box, golden benefits
The KT Gold Account lets you create your gold savings box by buying gold in euros on a weight or value basis. In addition to the possibility of carrying out your transactions quickly and securely via online banking as well as via our branches, the KT Gold Account offers you numerous other advantages:
No storage or account maintenance fees.
No transaction fees.
Secure and fast management.
Transactions possible at any time during bank working hours.
Delivery of the gold stock in 10-gram increments against payment of the delivery costs to your front door.
Guarantee of authenticity and purity of the stored gold by the LBMA certificate.
The confidence of a bank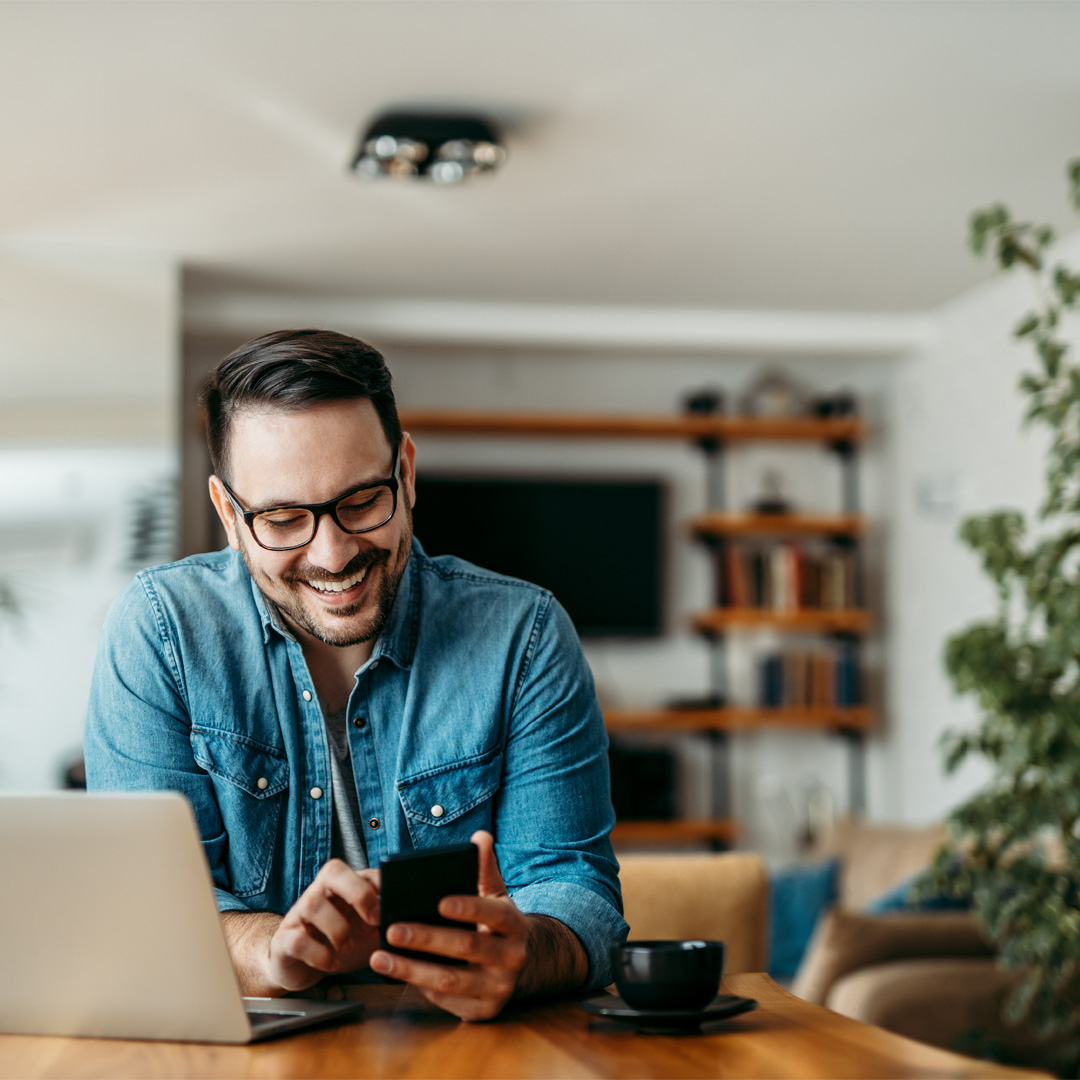 Buy and sell gold via online or mobile banking
Buy and sell gold conveniently from anywhere – conduct your transaction business easily via online or mobile banking.
How to get a KT Gold Account:
1. Step | Open account
Open a free KT Current Account via antrag.kt-bank.de or the mobile banking app.
2. Step | Access data
After your KT Current Account has been successfully opened, you will receive your access data with which you can securely log in to online or mobile banking.
3. Step | Create KT Gold Account
Then click on "Accounts -> Open account -> Select account type -> Create Gold Account" in the menu. Now you can buy and sell gold conveniently and safely.
Get in touch!
As a KT customer, open your KT Gold Account in just a few steps and benefit from the numerous advantages of buying and selling gold via the KT Gold Account. Not yet a KT Bank customer? Then open your KT Current Account first – easily online or visit one of our branches near you.

Do you have further questions or are you interested in our offer and services? Then contact your customer advisor or send us an email to service@kt–bank.de. We are happy to serve you!