KT Hajj Savings Account – For pilgrimages without financial worries
Are you planning a pilgrimage? KT Bank has developed a fitting savings concept for you so that you can travel for Hajj and Umrah without any worries. Benefit from extraordinary advantages with the KT Hajj Savings Account.
The KT Hajj Savings Account makes it easy for you to save for your planned pilgrimage while ensuring a high return on your investment. The special thing about our concept is: It is perfectly tailored to your individual needs. Thus, the KT Hajj Savings Account allows you to flexibly adjust savings amounts and maturity. For worry-free pilgrimages, completely customized.
Flexible savings for Hajj and Umrah travel – How it works:
First, decide if you want to invest a starting amount.
Now set the monthly savings amount. The minimum amount is €50 per month and is customizable.
Term of 10 years for your Hajj savings account.
From now on, save for your Hajj and Umrah trip – with a gratifyingly high return, far above the market average.
Good to know: You can withdraw your savings amount, if your trip starts earlier than planned, without any fees.
Now nothing stands in the way of your trip. May you have a blessed pilgrimage.
"The deeds are according to the intentions," … and what about the savings?
We add your top returns onto your savings amount of at least €50 per month. This means that you will have the necessary sum for your Hajj or Umrah trip together in about ten years.
Sometimes plans and undertakings change. Do you want to start your pilgrimage earlier than planned after all? No problem! Regardless of the remaining term, the savings amount can be withdrawn free of charge. You keep the corresponding returns until the dissolution date.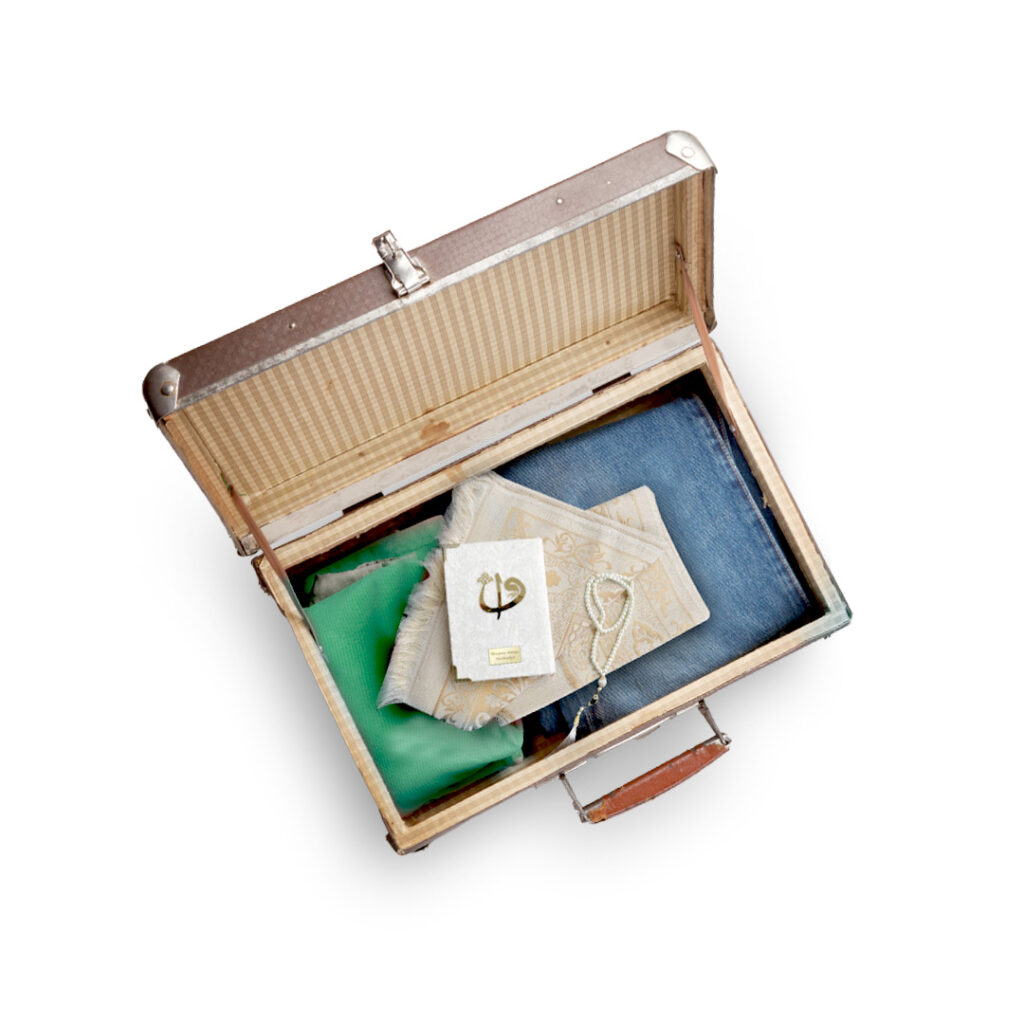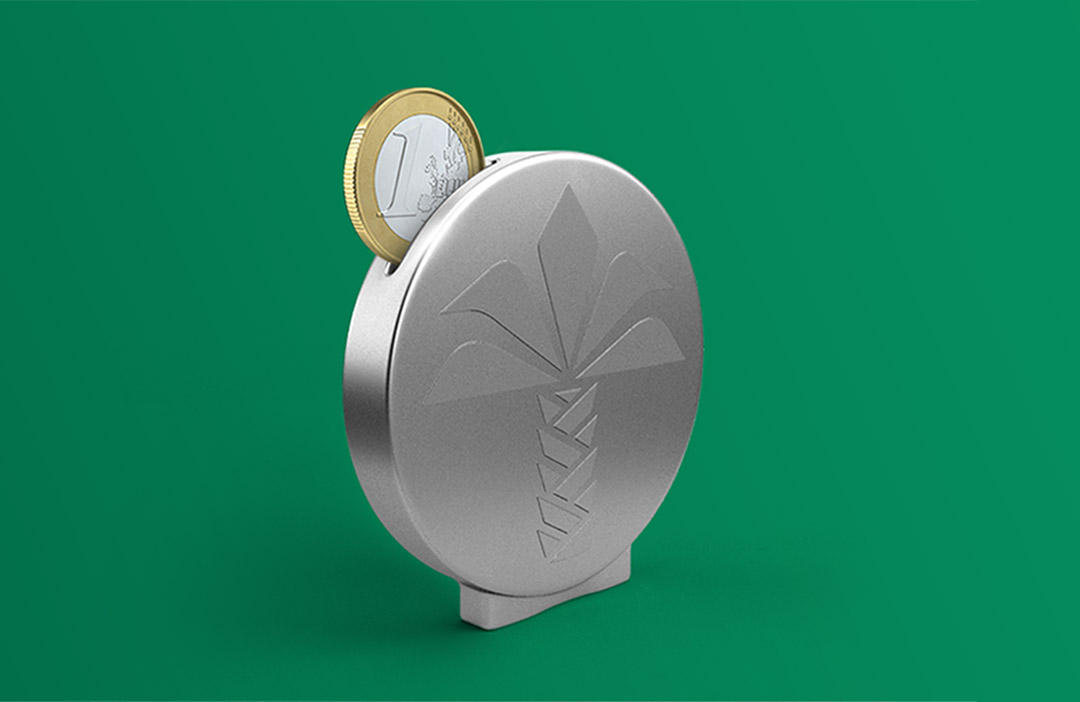 Here are the advantages of the KT Hajj Savings Account for your pilgrimage:
Suitable for Hajj or Umrah trip
Flexible monthly savings amounts from as little as €50
Without initial deposit obligation
Savings amount can also be withdrawn free of charge before the trip
Automatic annual crediting of returns to your account
High returns, far above market value
Simply open an account at a branch or via the Service Center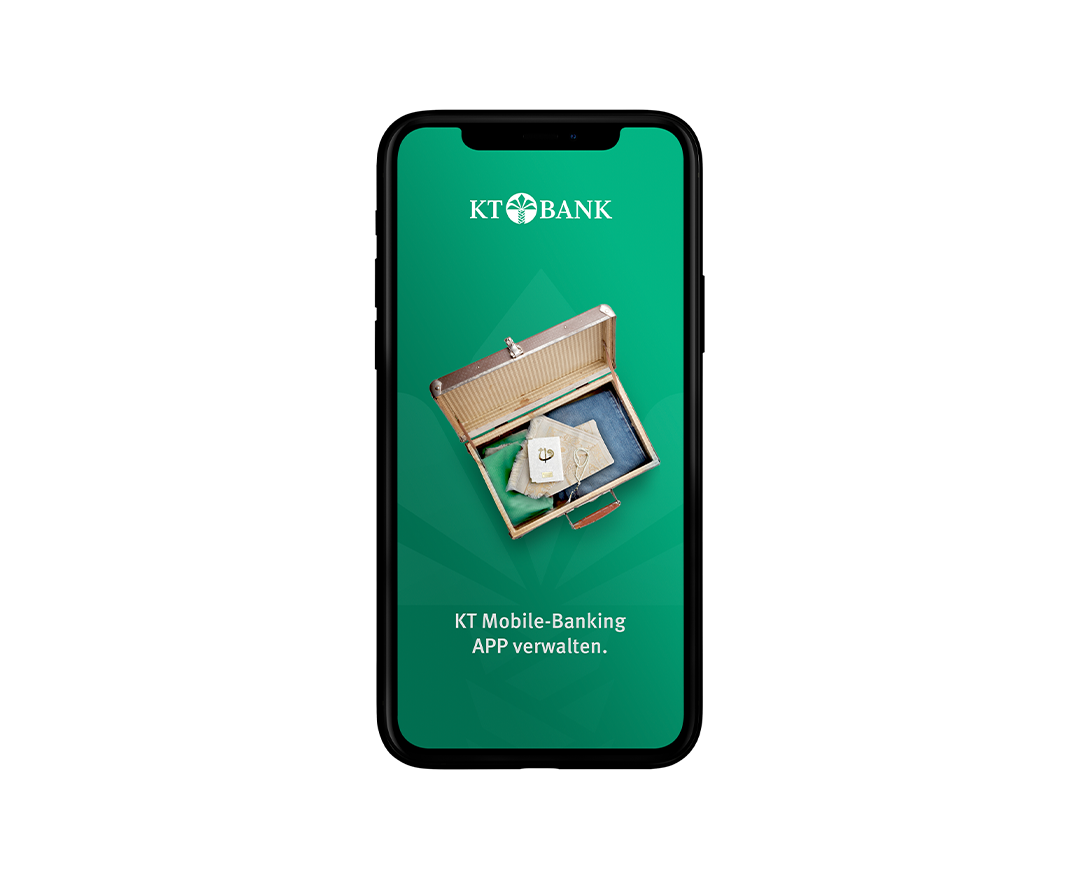 Available soon
Soon you will also be able to open and manage your KT Hajj Savings Account conveniently and easily via your mobile banking app.
Opening a KT Hajj Savings Account – How it works
You can open your Hajj Savings Account at KT Bank easily and securely in just a few steps:
Open an account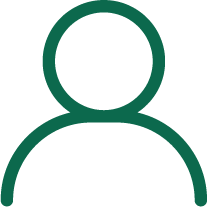 First, open a free KT Current Account via antrag.kt-bank.de or via the mobile banking app.
Access data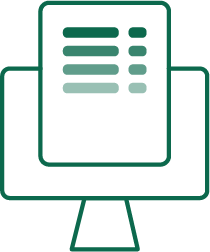 After opening the KT Current Account, you will receive your access data, which you can use to securely log in to online banking.
Create a KT Hajj Savings Account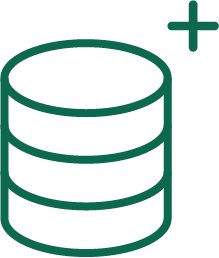 Click on "Accounts" → "Open account" → "Select account type" → "Create Hajj Savings Account" in the menu. Then you can conveniently and safely invest money and save for the pilgrimage.
How to get the KT Bank's Hajj Savings Account
Are you already a customer of KT Bank? Then set up your KT Hajj Savings Account conveniently and easily via your online or mobile banking app. Not yet a KT Bank customer? Then open your KT Current Account first – easily online or visit one of our branches near you.
Do you have further questions or are you interested in our offer and services? Then contact your customer advisor or send us an email to [email protected]. We are happy to serve you!