Desired conditions
There are moments when your wishes exceed your financial possibilities. Good thing that KT Bank's consumer financing exists for just these moments! Like any of our products, financing is Islam-compliant and fully tailored to your needs through individual instalment payments. Do you need a new kitchen or would you like to buy a new TV? Fulfil your every wish with KT Bank at attractive conditions – provided, of course, that it conforms to Islamic principles.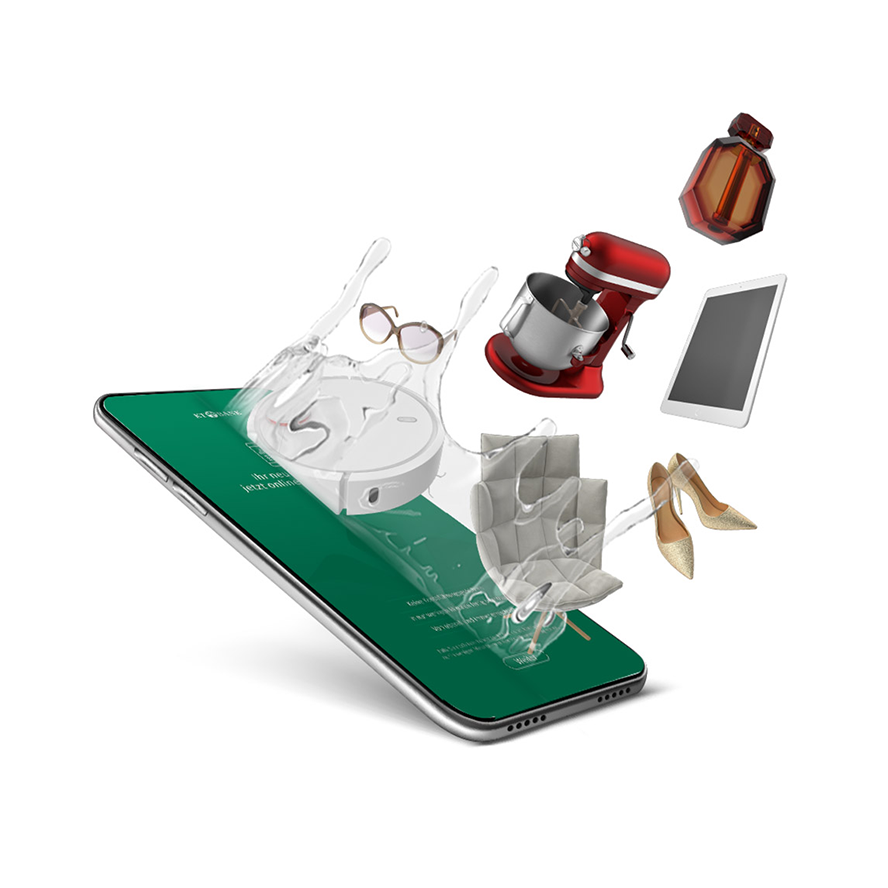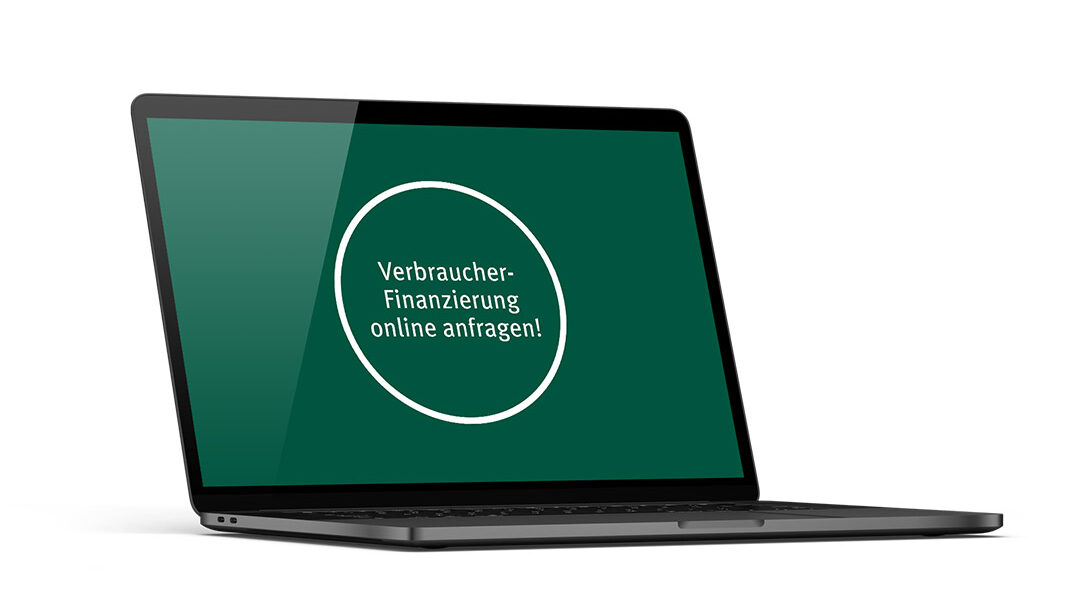 Why request KT Consumer Financing online?
Concluding consumer financing via the Internet has proven its worth and created many satisfied customers to date. There is a reason why this success story is so fruitful: Most often, banks can offer more favourable financing online. The biggest advantage for many prospective customers.
In addition, modern digitization offers borrowers a high level of convenience when it comes to submitting applications and concluding contracts: vacations, conservatories, furnishings and other purchases can be financed easily via the Internet. Everything works quickly: after filling out the form, KT Bank's financing specialists will contact you and start the process.
KT Consumer Financing – Your advantages:
Individuality
Whether term or amount of the instalment payment: KT Bank's consumer financing is flexible. This applies to both the instalment amount and the option to make unscheduled repayments.
Support
Questions, problems, special requests? At KT Bank, you can discuss all this with a specialist. We offer this service by telephone, but also in person at a branch, of course. Just choose what you prefer.
Fairness
Our offer and contract are specific and clear. This lets you accurately track and control every component of the financing. Everything is transparent. Hidden additional costs? Not at KT Bank!
Speed
Branch visits and letters by mail are not necessarily required when you take out consumer financing with KT Bank. Also take advantage of the possibility of organising the financing online – the money can be credited to your account very quickly.
Conclude consumer financing made to measure
Uncomplicated path to the right consumer financing
Our calculator is the basis for solid planning and preparing an individually suitable KT Consumer Financing. Use it online to conveniently calculate your ideal conditions for instalment payments and term for the respective financing amount. You can do this by entering data on your computer, tablet or smartphone. Your data is stored securely and calculated precisely – for an individual financing offer.
Once you have received the offer, check very carefully whether the conditions – financing amount, instalment payment and term – are correct and also really suit your financing requirements. Is everything correct? Then submit a financing request conveniently online or in person and receive a decision from our financing experts after just a short processing time. This gives you valuable planning security for your project.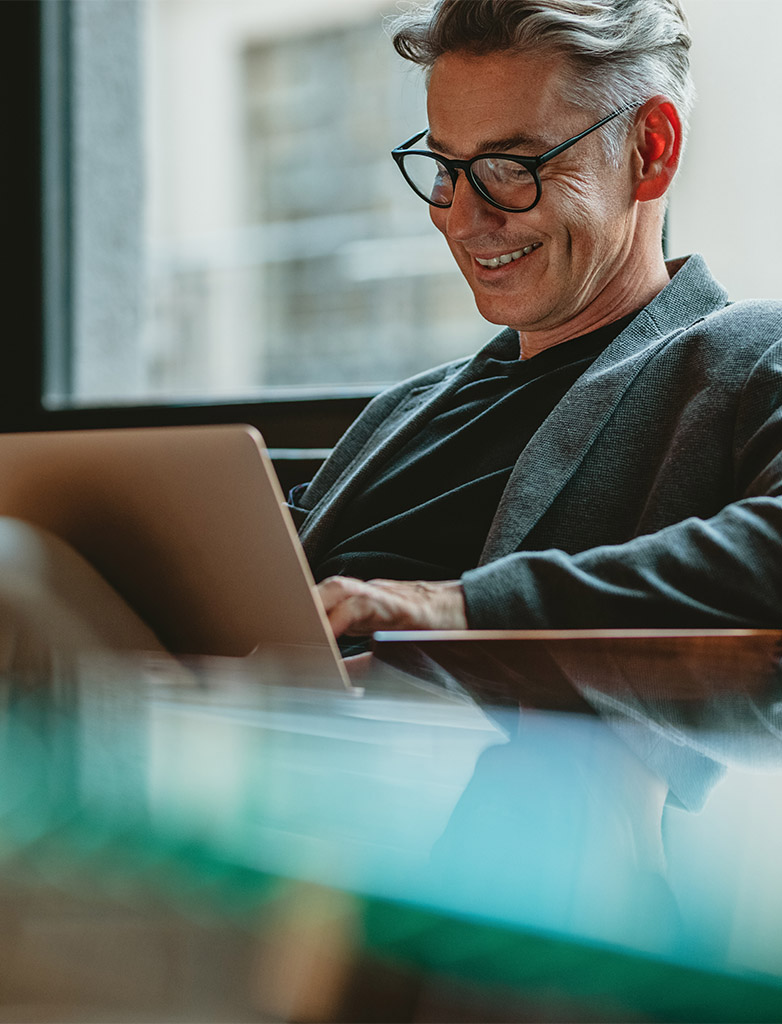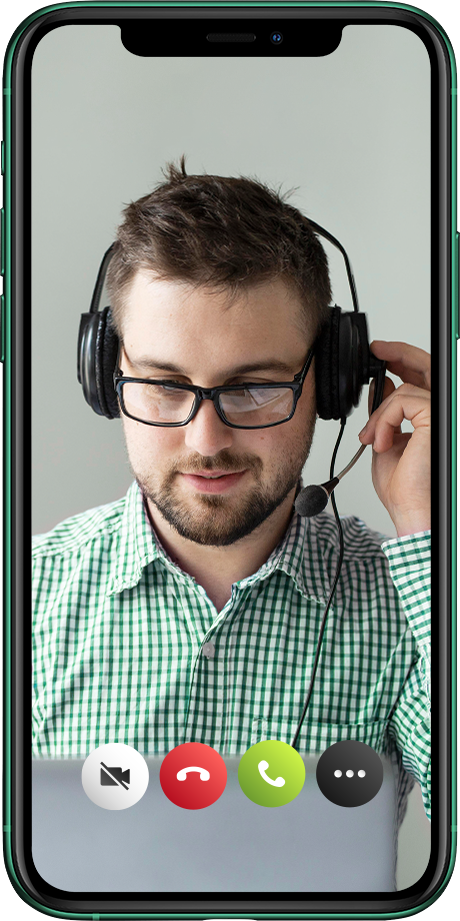 Apply for financing with instalments that suit – Conveniently from home
For KT Bank to pay out the financed amount, it needs a legal basis: the financing contract. All documents required for this purpose are sent online. This also applies to your signature: an online identity check makes the classic Post-Ident superfluous and the contract is concluded particularly conveniently. Everything is done digitally through a smart video chat in which you show the employee your identification document.
You conclude the contract for your KT Consumer Financing with a qualified electronic signature, which is confirmed by a secure certificate. The whole procedure is carried out quickly.
Free use of the financing amount
KT Bank consumer financing is characterized by its free use. So unlike other financing, you decide for what purpose the money will be used.
This makes our financing particularly flexible and attractive and means for you: Pure flexibility! Whether it's a TV or a trip, a dental implant or new furniture – you're free to choose what you want to finance.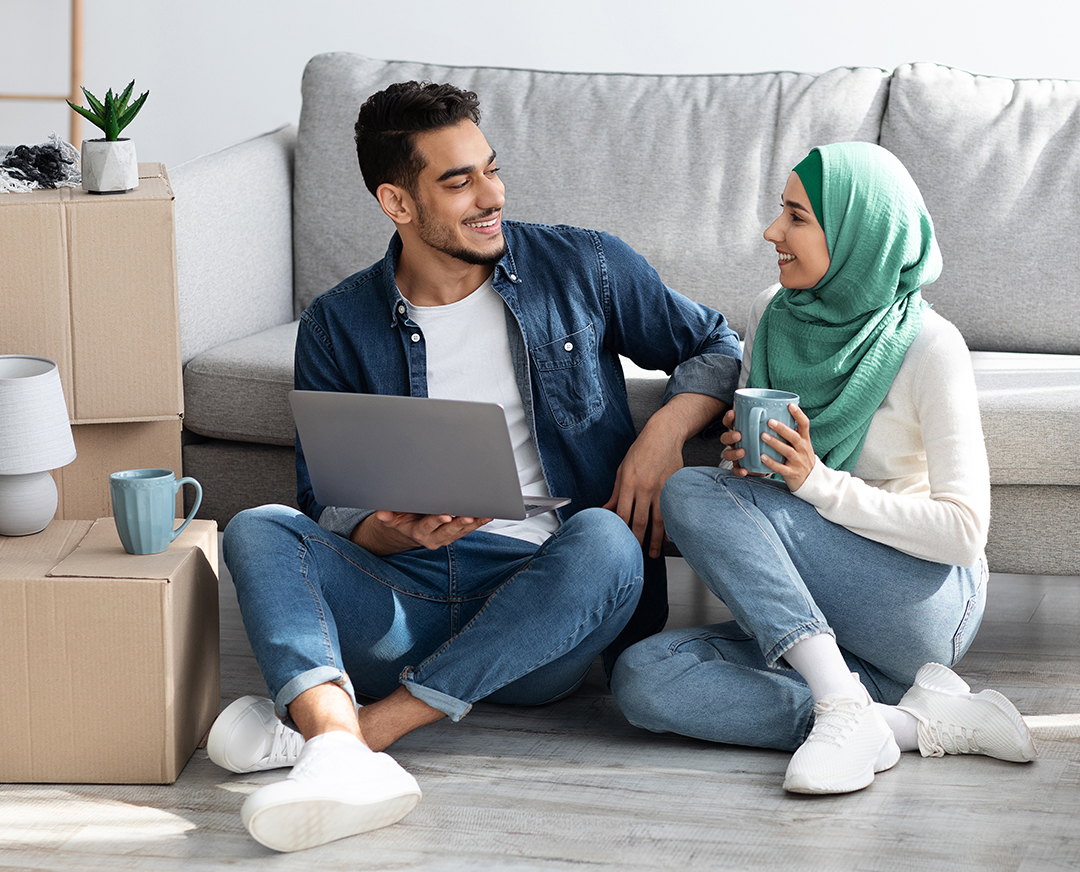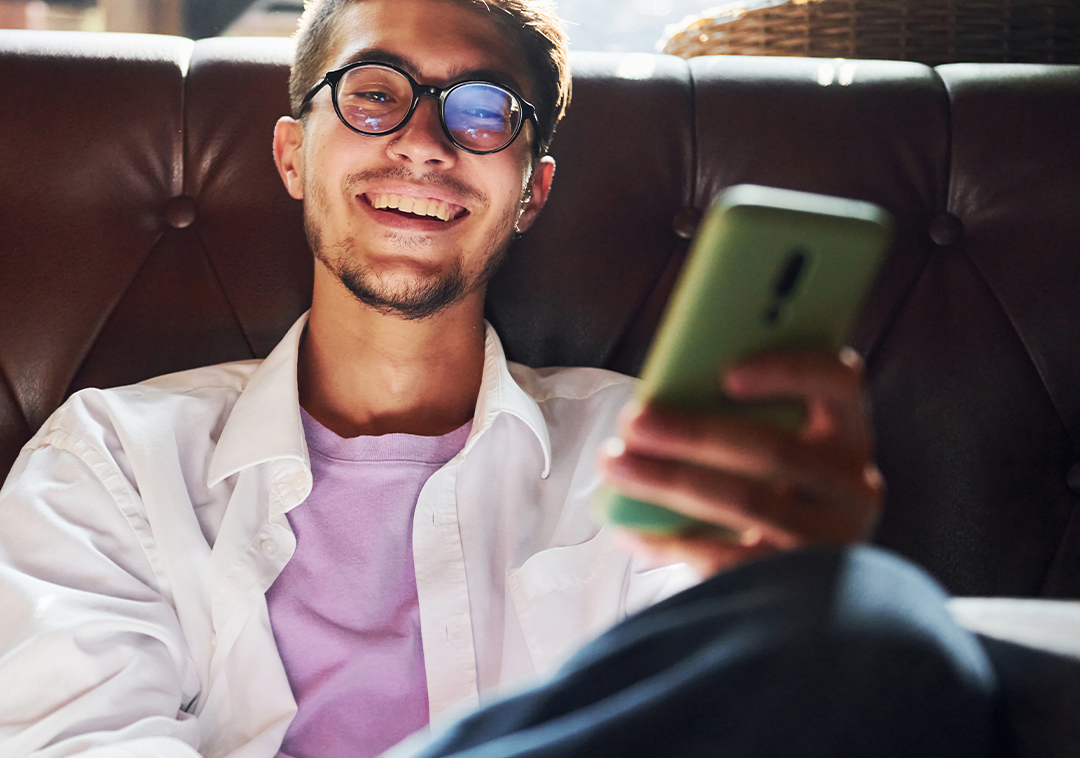 Flexibility around instalment payments
First of all, your KT Consumer Financing is of course designed in the classic manner – with a contractually fixed term and the corresponding instalments. But none of this is set in stone at KT Bank. Many borrowers appreciate the fact that unscheduled repayments are permitted at any time.
Therefore, if you spontaneously receive some income, you can positively influence the financing by paying off the financing amount – in whole or in part – ahead of time.
Some examples of instalment financing through KT Bank
Furniture
For the living room, kitchen, bathroom, bedroom or children's room, kitchen equipment, such as stove, refrigerator, Thermomix or dishwasher
Garden design
Garden shed, lawn, lawn mower, garden tools, garden furniture or fences
Travel
Package holidays, flights or accommodation
Mobility
Scooters, e-scooters, various types of driving licenses and vehicles
Education
Studies, further education or master classes
Pilgrimage
Hajj or Umrah
Health
Health-related operations, such as eye or nose surgery, dentures and also hair transplants
Energetic renovation
Solar systems, photovoltaic systems
Multimedia
TV, PC, smartphone or notebook
What is not funded?
Cash payments, refinancing of existing loans
4 simple steps to your financing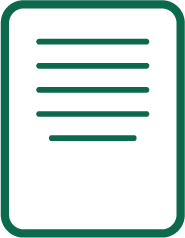 Get a quote
You calculate your desired consumer financing – it will be quickly reviewed by KT Bank staff.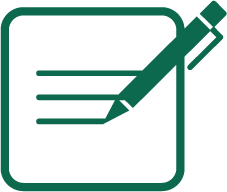 Submit documents
We provide you with the contract documents for download. You can easily upload the documents needed to review your application within 30 days.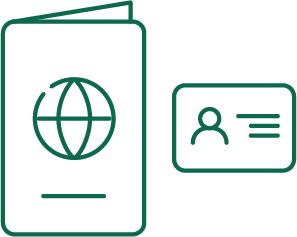 Legitimise yourself
To complete the financing with the selected instalment payment, simply legitimise yourself via Video-Ident, Post-Ident or in one of our branches.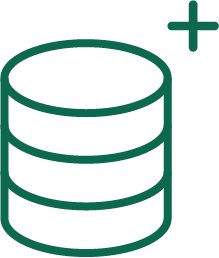 Receive money
If your documents are reviewed successfully, the money will be in your account within a very short time. You can now fulfil your heart's desire.
Are you aware of the Jetzz Card?
Jetzz Card is an automated card of KT Bank – specially designed for instalment payments.
Do you need a new household appliance, want to buy new furniture or book your next holiday? The Jetzz Card gives you the financial freedom you need. Once applied for, you can pay for all your purchases from €10 in convenient monthly instalments – both online or in stores.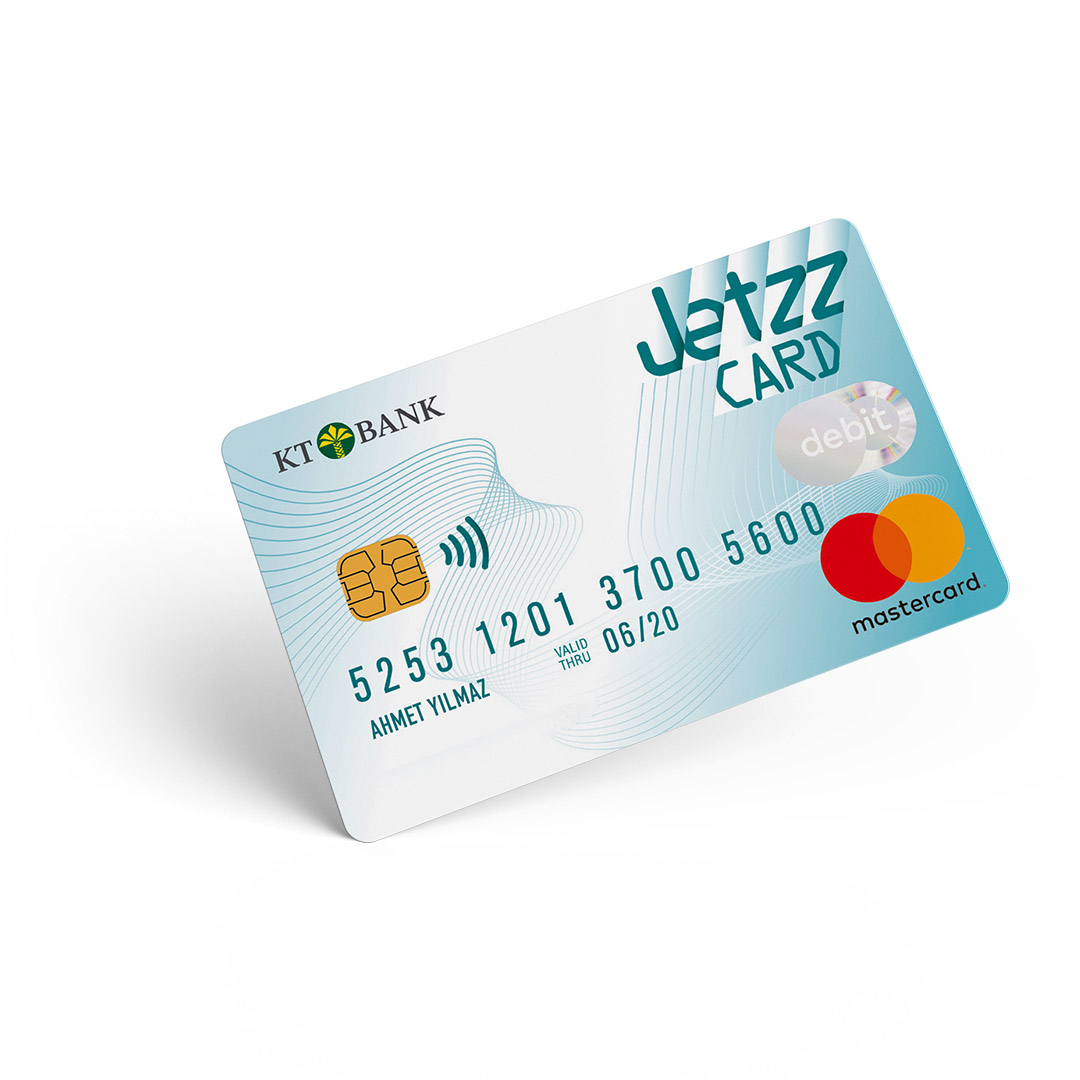 Pay back your purchases flexibly in instalments
Disposal limit of up to €25,000
No annual fee
Apply online or via the app
Free Jetzz card
Convenient instalments
Apply for KT Consumer Financing now!
Are you interested in KT Consumer Financing? There are two ways to receive detailed information – talk to our friendly customer service and arrange a callback or get personal advice from our experts in the KT Bank branches. We will be happy to help you decide on the financing that best suits your individual needs.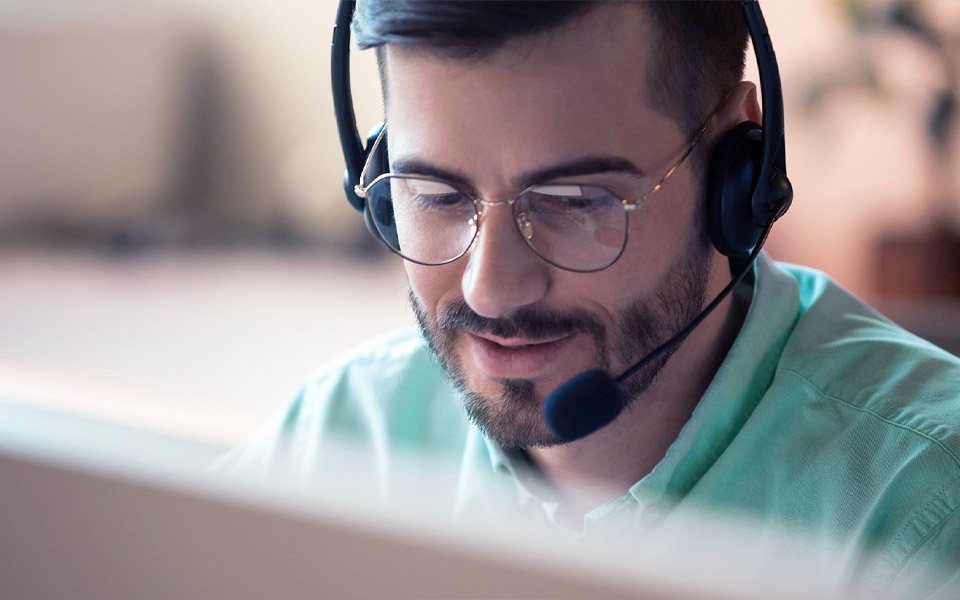 Islam-compliant processing
There is another aspect in which KT Bank deviates from the usual approach of classic banks. As is customary in Islamic banking, we buy your desired property for you and then resell it to you for an appropriate financing premium. In doing so, we avoid interest that is expressly forbidden in Islam. You can then conveniently pay the purchase price plus a surcharge in instalments tailored to your individual needs.

Click here for the Islamic legal report for KT Consumer Financing.