A home for your company.
Whether classic commercial property or logistics property: it is often necessary for companies and corporate clients to acquire commercial property. This can be the purchase of an existing property or a modernization. The financing of a commercial property can be very diverse, but often serves the long-term optimization of business assets or helps to create and maintain assets.
Commercial real estate financing includes commercially used real estate with the potential to generate profits, e.g. office buildings, medical practices, warehouses or commercial space for retail.
Individual and specific.
Our range of services includes financing the acquisition of existing commercial real estate in Germany. For this purpose, we offer you individual financing solutions with flexible terms.
The advantages of the KT Real Estate Finance: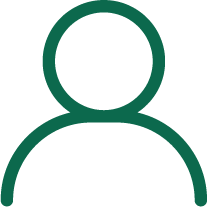 Individual financing plans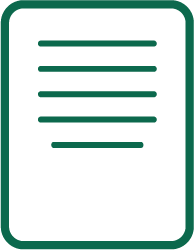 Attractive conditions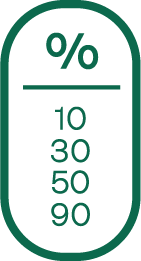 Flexible terms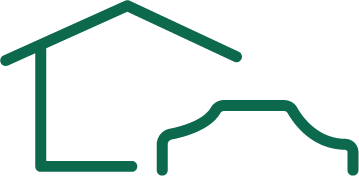 Comprehensive advice on commercial real estate
Please do not hesitate to contact our branches or our Service Center.
Certificates:
Here you can find the Islamic Compliance Certificates for KT Real Estate Financing.