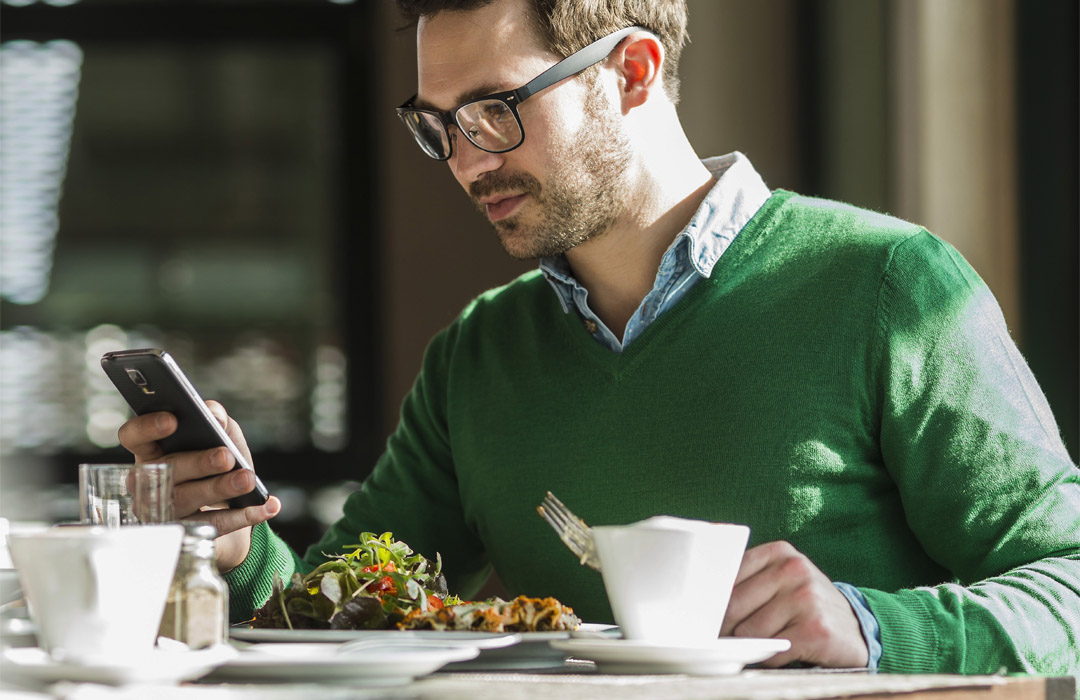 Banking anytime and everywhere
We are open around the clock – the KT Online Banking and the KT Mobile Banking App allow you to conveniently manage your bank accounts and transactions whenever and where you want – digitally, safe and easy. Whether you login to your online banking at home or manage your transactions via app while on the move – your have access to your accounts independently of business hours or location.
The advantages of the KT Online Banking and KT Mobile Banking:
Banking 24/7
Flexibility anywhere, anytime
0,- costs
Digitally, safe and easy
You are not yet a customer? Open your free-of-charge KT CurrentAccount in just a few steps directly via App.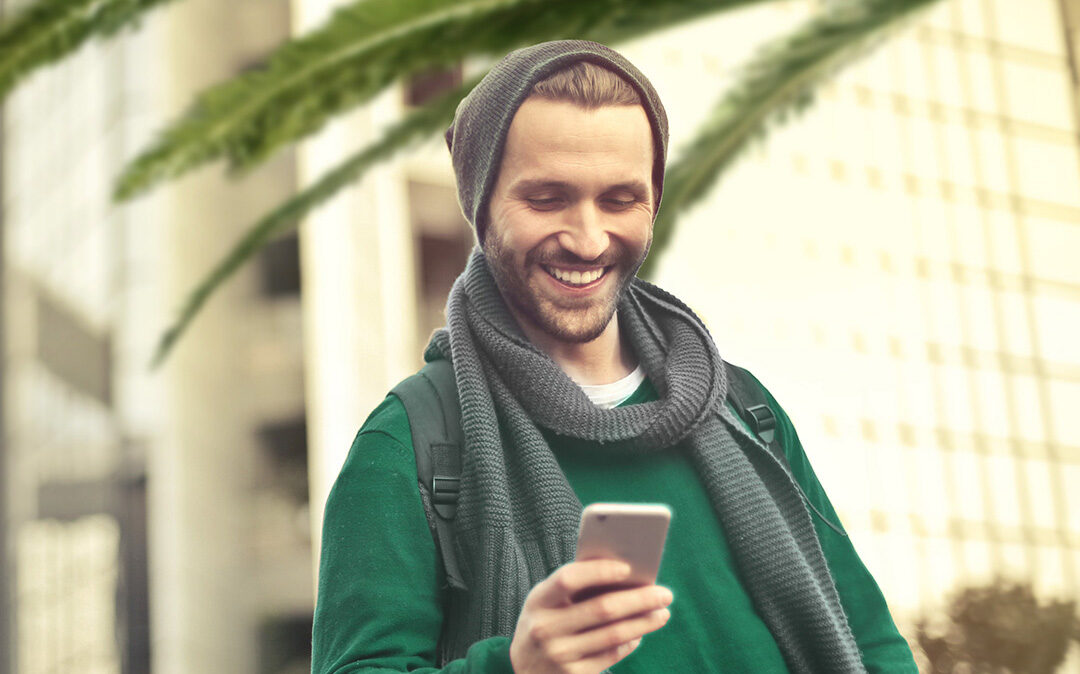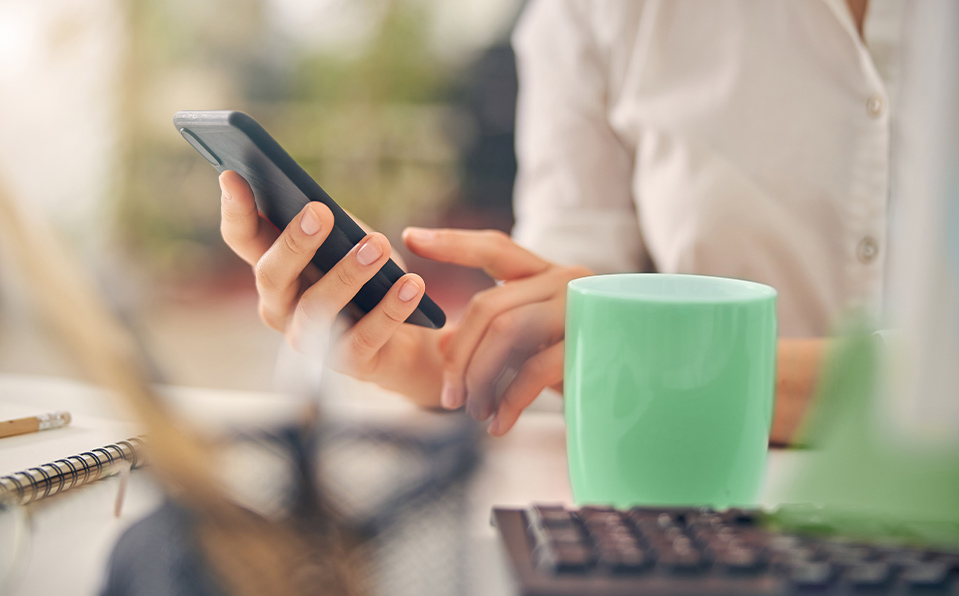 Your KT Online Banking access:
With the online account opening of a KT CurrentAccount you gain your access data for your KT Online Banking.
Click "Open account"
Fill out the online-application – it only takes a few minutes
Keep your ID or passport ready for verification of identity via VideoIdent.
After successful legitimation you will receive from us all documents via email.
Applications (Apps): KT Mobile Banking – it's that simple!
Banking transactions via your smartphone – our mobile banking app is available in three different languages (German, Turkish, English).
Use our account switching service now.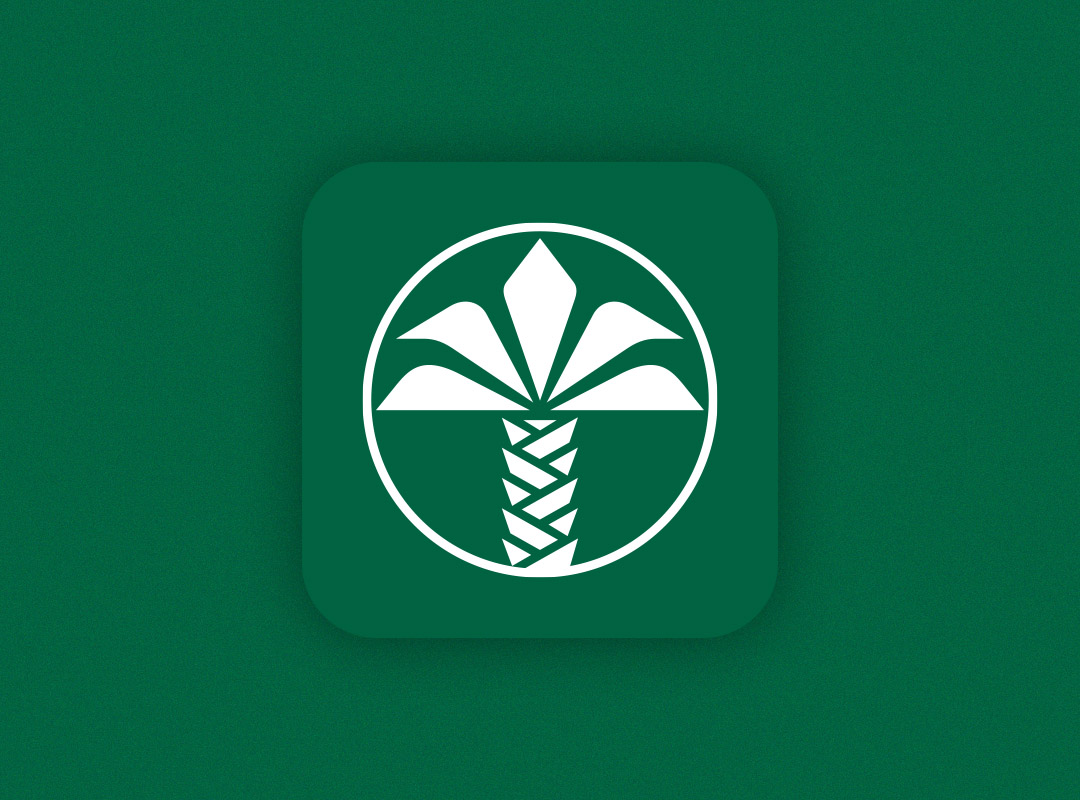 KT Bank Account Change App
We offer you a quick and easy free-of-charge account change service from your former current account to your new KT CurrentAccount via our free-of-charge KT Bank Account Change App. It only takes a few minutes to inform your payment partners, e. g. employer, electricity provider a. s. o. about your new bank account details.
Download the KT Bank Account Change App: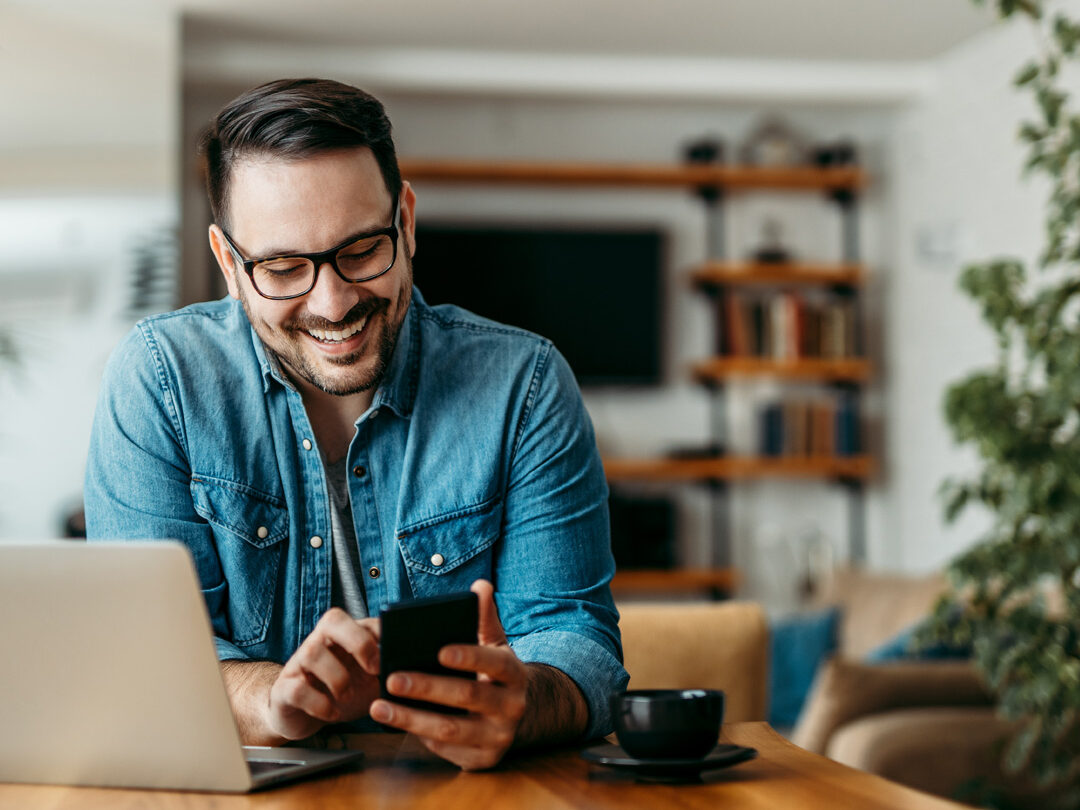 Essential functions:
Automatic determination of your payment partners and standing orders on the basis of your former account data
Creation of sample letters to inform your payment partners
Free-of-charge shipping service
Template for closure of your former account
Everything in view due to intelligent auto-categorization
In order to start the account change, please enter the IBAN or bank code of your previous bank and log in with the corresponding online banking data. All connections are secured by using a Certificate and are always at the highest level of data protection.
PSD2 – increased security for your online banking
KT Bank will implement the new EU directive PSD2 for more payment security by 14th September 2019.
The most important aspects:
Two-factor authentication for online and mobile banking
Third-party-provider (TPP) access
More security & faster banking – online and via App
Enhanced consumer protection
Increased payment security
The payment law was standardized by the European Union in 2009 with the Payment Services Directive 1 (PSD1).
PSD1 was fundamentally audited and updated. The final version of the Payment Services Directives 2 (PSD2) was published by the European Union on 23.12.2015. The implementation in the national law of each member state came into effect until the 13th January 2018.
The harmonizing of the payment market focuses on an increased competition and a better technological infrastructure as well as on ensuring an enhanced consumer protection and improved security of payment services.
KT Bank will implement PSD2 by 14th September 2019 to improve its online banking and the mobile banking channels including fund transfers.
The two-factor authentication method enhances the security of the online and mobile banking. We have already implemented this method for you by adding a SMS code after entering your customer number and password.
In future, there will be a biometric authentication for online card payments. You will be informed in advance.