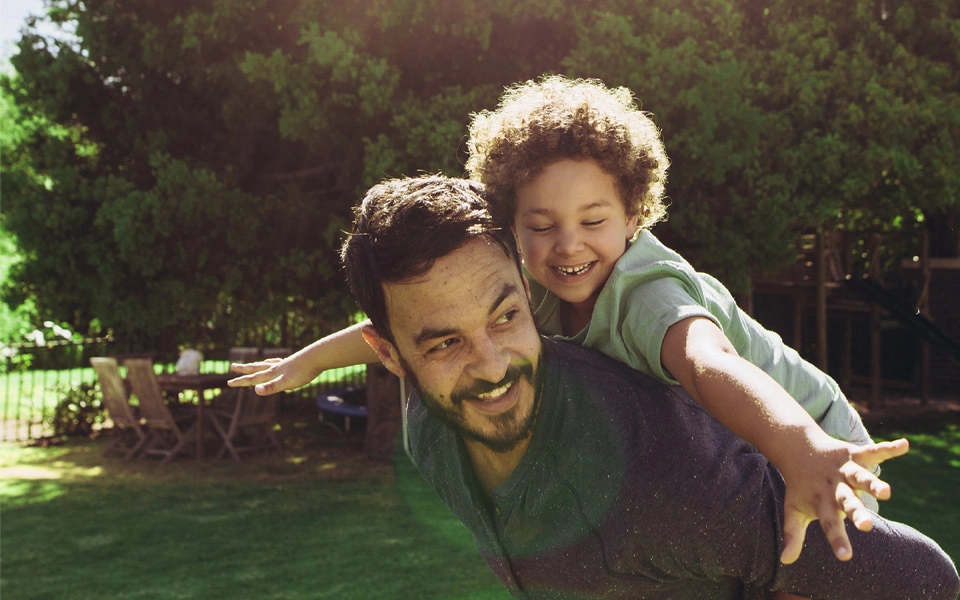 Two cards, many possibilities
Stay flexible: With our wide-ranging product portfolio, we offer you many options for paying for your purchases and, if you wish, paying them off in instalments afterwards.
Many services, 100% value awareness and €0 costs
Withdraw, deposit or transfer money and save: With the free current account of KT Bank you have your finances under control – without overdraft facilities and overdraft interest.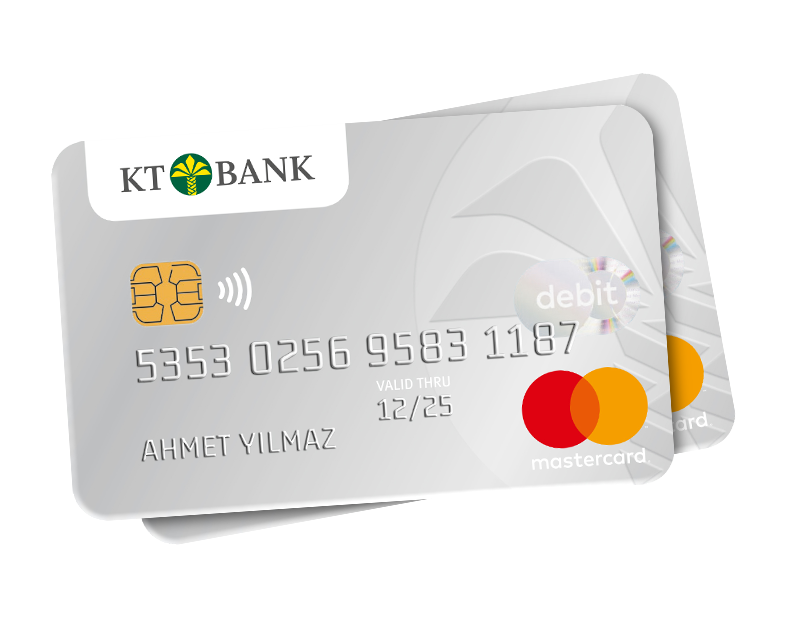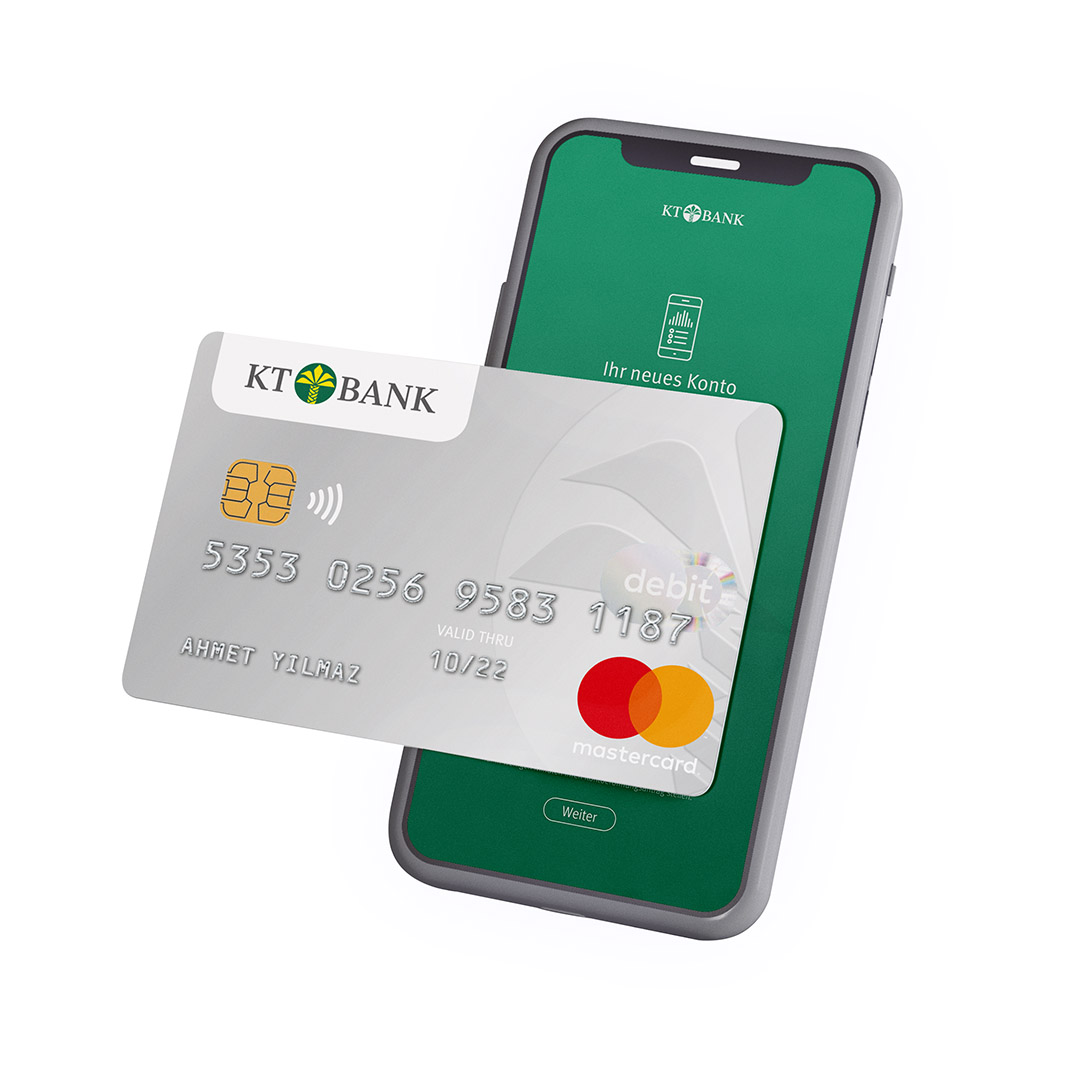 Cashless payment, value-conscious action
The KT Mastercard combines the services of a checking card with the advantages of a credit card accepted worldwide. A practical means of payment – not only at the checkout and worldwide when travelling but also when shopping online. And thanks to 3D-Secure, your purchases on the Internet have that extra bit of security.
0% instalment financing on all Turkish Airlines flights*
Fly now, pay later: Jetzz Card, the automated instalment card, lets you conveniently pay for all Turkish Airlines flights booked online with zero percent financing in 6 monthly instalments!
Book your ticket on www.turkishairlines.com or via the Turkish Airlines app, pay with the Jetzz Card and have the total amount financed automatically in 6 monthly instalments – at 0%.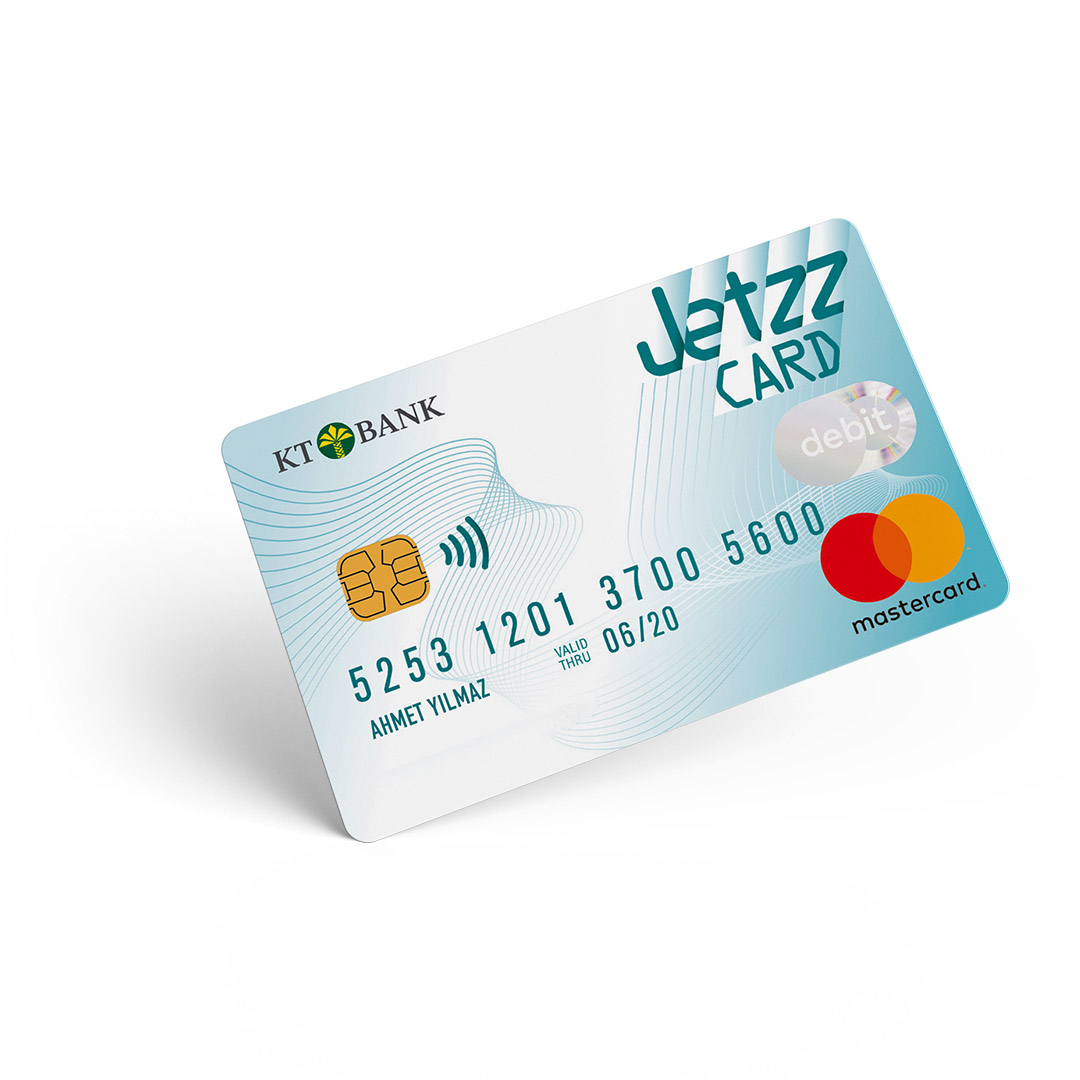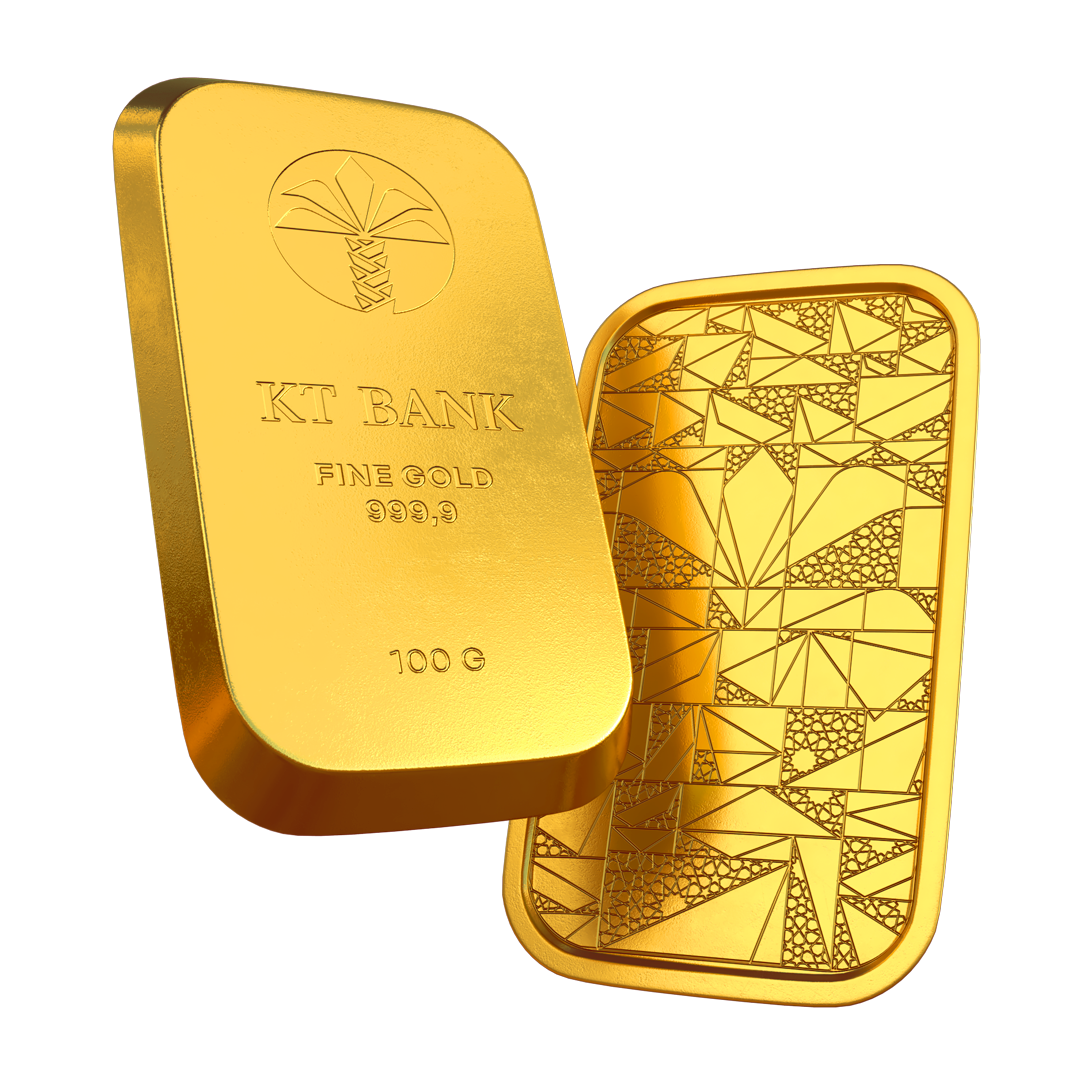 Invest safely, save safely.
With us into a bright future: Convert your savings into gold with the KT Gold Account and turn your reserves into a solid investment. Buy and sell your gold conveniently through your KT Bank online and mobile banking or through one of our branches. This way, your savings are reliably secured for the future.