Foreign purchases without obstacles.
Our services for globally active companies in the areas of purchasing, production and sales offer our clients a wide range of solutions and the greatest possible flexibility for their import financing.
The corporate KT Import Financing is a short- to medium-term financing offer for companies and can be used to pay for goods from abroad. This includes, for example, vehicles, machines and equipment. Payment is made directly from us to the seller. We offer you various flexible terms and take your company's liquidity planning into account.
The advantages of the KT Import Finance: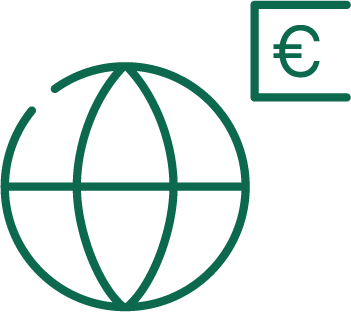 Easy foreign purchases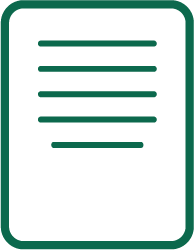 Attractive conditions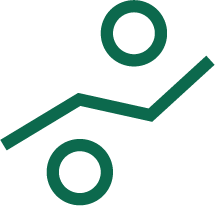 Short and medium terms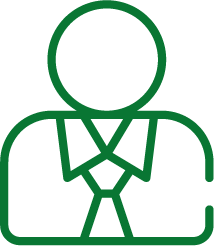 Competent client consulting services and handling