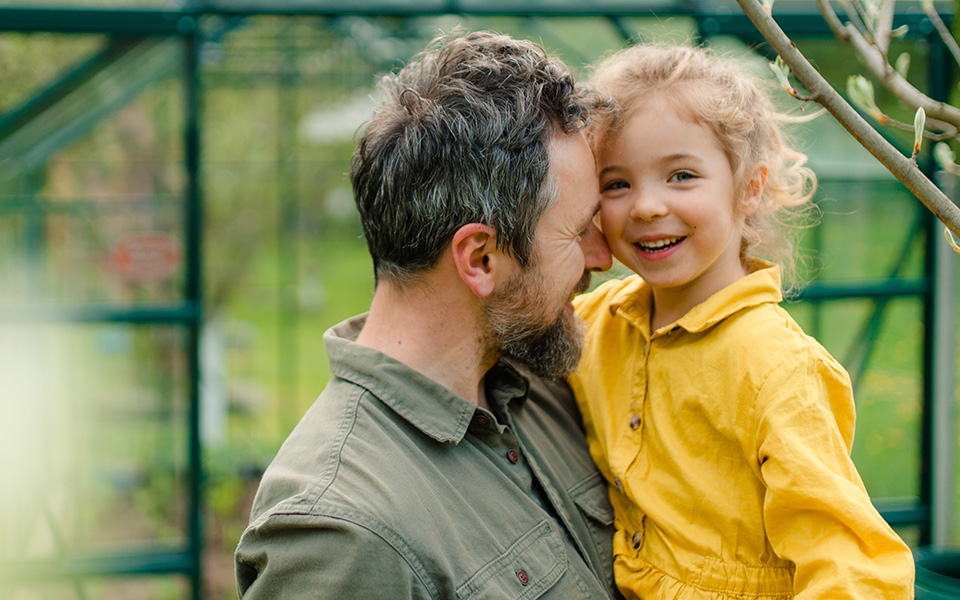 Currently, it is only possible to set up standing orders via online banking. However, the KT Banking App provides the ability to manage these standing orders. This means that after setting them up through online banking, you can conveniently control and adjust your regular transactions via the app to suit your personal needs.
To make a correction, please send us a customer order with the request for a refund transfer. Note that there is a fee for SEPA refund orders. Please confirm this fee with your request.
The KT Bank Mastercard is a debit-credit card that enables you to shop online, pay at checkouts, and withdraw money from ATMs. As KT Bank adheres to interest-free banking, you can only use the funds available in your current account with the Mastercard.
Log in to Online or Mobile Banking and navigate to 'Cards' > 'Debit Cards' or 'Jetzz Card' in the menu. Leave the selection empty to list all cards. Then select 'Card Details' for the respective card and click on 'Update' to activate the card.