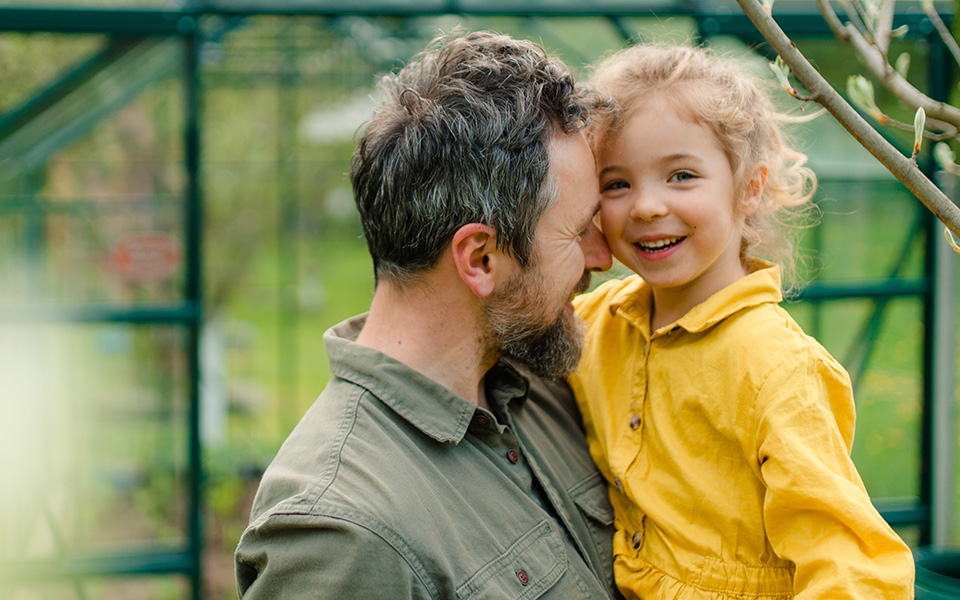 You can create a new foreign currency account directly in the KT Bank's Online or Mobile Banking under the 'Accounts' option and 'Open Account', and name it as you wish.
On our website, you can find a current foreign exchange market that lists the exchange rates for various currencies, including gold (XAU). For more information, you can contact us at +49 69 255 10 200.
Yes, you have the option to trade foreign exchange and make transfers in foreign currencies.
No, as the currency account is a sub-account, there is no separate card available for it. However, you have the option to apply for a Mastercard for your KT current account and withdraw money up to 3 times a month for free.
No, it is not possible to deposit or withdraw foreign currencies in cash. The trading of foreign currencies is conducted exclusively online. However, you have the option to convert your foreign currencies into Euros in the KT Banking App. Afterwards, you can either withdraw cash with your KT Mastercard or transfer the converted amounts to another account.
No, there are no processing fees incurred for foreign exchange transactions.
You can view the current exchange rates either in your KT Banking App or directly on our website.
The currency account of KT Bank allows for direct currency transfers as well as the purchase and sale of currencies.
Yes, the currency account at KT Bank is completely free of charge for you.
After you have opened a current account with KT Bank, you can quickly and conveniently open a foreign currency account through online or mobile banking.