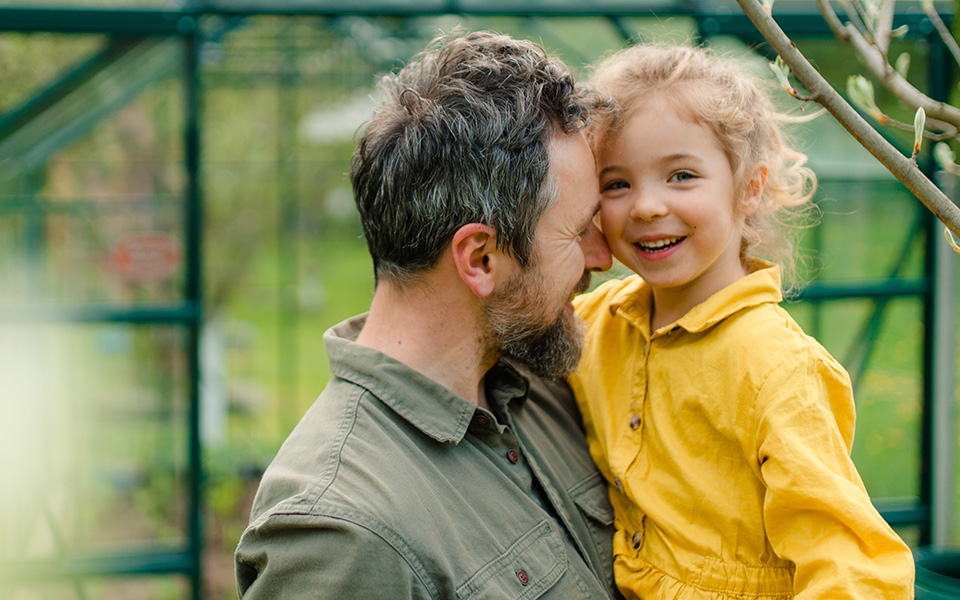 Yes, of course. The Home content insurance protects your household effects – regardless of whether you are the tenant or the owner of the insured dwelling.
Smoke detectors save lives, so we recommend installing them. However, this is not a precondition for insurance cover.
You can extend your insurance cover with the following modules:

-Extended natural hazards (elementary): Damage due to flooding and backwater (also as a result of heavy rain), earthquake, subsidence, landslide, snow pressure, avalanches and volcanic eruption.
-Bicycle theft: Your bicycle is covered by the home content insurance against burglary from the insured dwelling (incl. cellar). To be insured against simple theft when you are on the road, you need this additional module.
-Glass protection: With this additional module, you can insure all glass in your household (except hollow glass such as vases, lamps and drinking glasses) against glass breakage of any kind.
In addition to the actual property damage, additional costs are often incurred even in the case of minor damage. The household insurance does not leave you in the lurch here either. It covers numerous costs, such as damage mitigation costs, clean-up costs, hotel costs, transport and storage costs if the flat is uninhabitable and things have to be moved out, lock change costs if a key to the flat is lost due to an insured event, as well as security costs if the flat cannot be locked due to damaged doors and windows, or alternatively costs for temporary repairs if this serves to protect the household effects. These and other costs are precisely defined in the conditions.
If the policyholder changes the flat, the insurance cover is transferred to the new flat. During the change of residence, insurance cover exists in both flats. The insurance cover in the previous flat expires at the latest three months after the start of the move.
Yes, all phones in the household are insured against the insured risks. If a phone is damaged, e.g. due to a fire, or stolen in a burglary, it will be reimbursed. Pure breakage or simple loss are not covered, however.