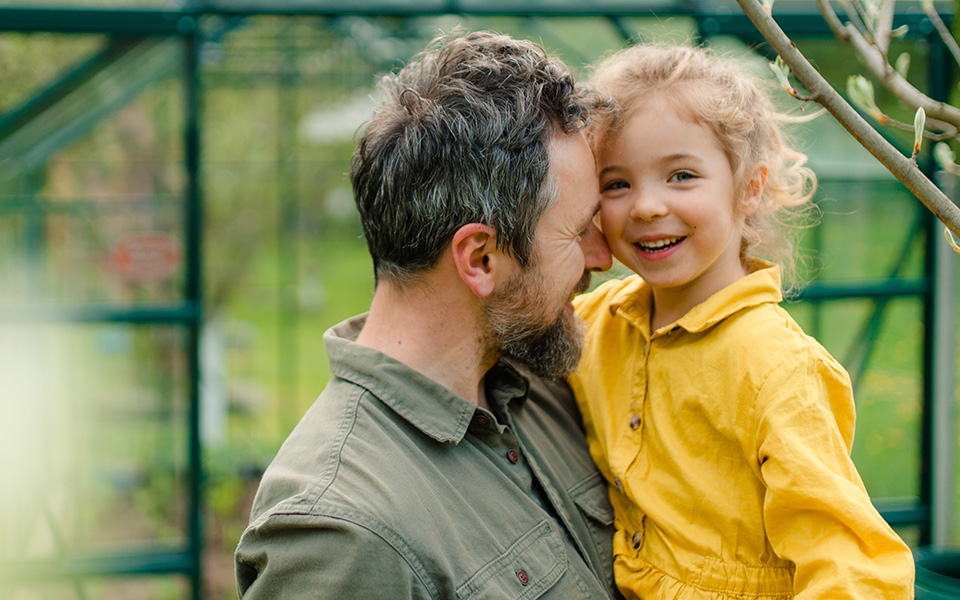 Private Liability Insurance
Yes, damage to rented property is insured. Depending on the tariff with different compensation limits. The insurance covers not only damage to the rented flat or house, but also damage to movable furnishings in holiday accommodation.
There is a special tariff for members of the public service or civil servants. The latter pay a lower premium. The scope of benefits of the private liability insurance does not differ.
Insured are tame pets (e.g. cats, rabbits), tamed small animals (e.g. songbirds, parrots, hamsters,) and bees. In the Comfort and Full tariffs, also guide dogs for the blind and disabled as well as wild small animals (e.g. snakes, spiders, scorpions) are insured – provided that they are kept in accordance with legal and official requirements. In the Comfort tariff a sublimit of 10,000 EUR applies to wild small animals.
Yes, the costs resulting from the loss of private keys belonging to others are covered. For example, if you lose the key to your rented flat, the costs for replacing the lock or locking system are covered. Depending on the tariff variant, compensation limits of up to 15,000 EUR (Standard), 50,000 EUR (Comfort) or 100,000 EUR (Full) apply. In the Comfort and Full tariffs, insurance cover is also provided up to the above-mentioned amounts if you lose keys that were given to you by your employer in the course of your work.
Drones (helicopters, Quadro copters, etc.) with a maximum flying weight of 2 kg or motor-driven model aircraft whose flying weight does not exceed 500 g are also insured in the Comfort and Full tariffs. The Comfort tariff has a sublimit of 10,000 EUR for drones, the Full tariff does not.
The family tariff also includes insurance cover for your children if they live in your household – regardless of how old they are. Your children are also insured if they are unmarried and are still in school or immediately following professional training. Insurance cover also exists if an apprenticeship is immediately followed by a course of study. After completion of the initial school or professional training, the insurance cover remains in force for a maximum of one year if your children are unemployed immediately following this training or if a waiting period occurs.