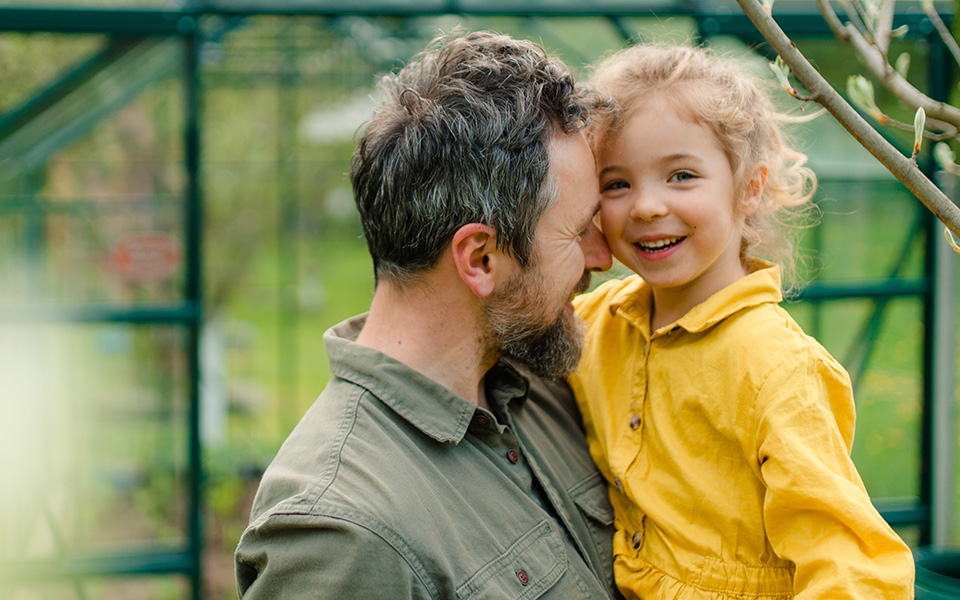 In the KT Banking App, you have the option to save your future transfers as stored templates. This makes it easier for you to carry out transfers that need to be repeated, in just a few clicks. This way, you save time and effort.
Currently, it is only possible to set up standing orders via online banking. However, the KT Banking App provides the ability to manage these standing orders. This means that after setting them up through online banking, you can conveniently control and adjust your regular transactions via the app to suit your personal needs.
Blocking your KT Bank card is straightforward. Through the KT Banking App, you have full control: you can deactivate cards, activate them, or request a new card, all conveniently via the app.
There are two ways to unlock your account:
a) Delete the KT BANK APP and reinstall it. After entering your customer number and online banking password, you can start the verification process.
b) Click on 'PIN/Settings' and remove the user. Then, proceed with a new verification.
To make a correction, please send us a customer order with the request for a refund transfer. Note that there is a fee for SEPA refund orders. Please confirm this fee with your request.
In Online Banking, you have the option to take the account statements from the inbox under "All Transactions."
Simply navigate to the "Transfers" menu and there you will find the option to perform SEPA transfers. For more information, you can contact us at +49 69 255 10 200.