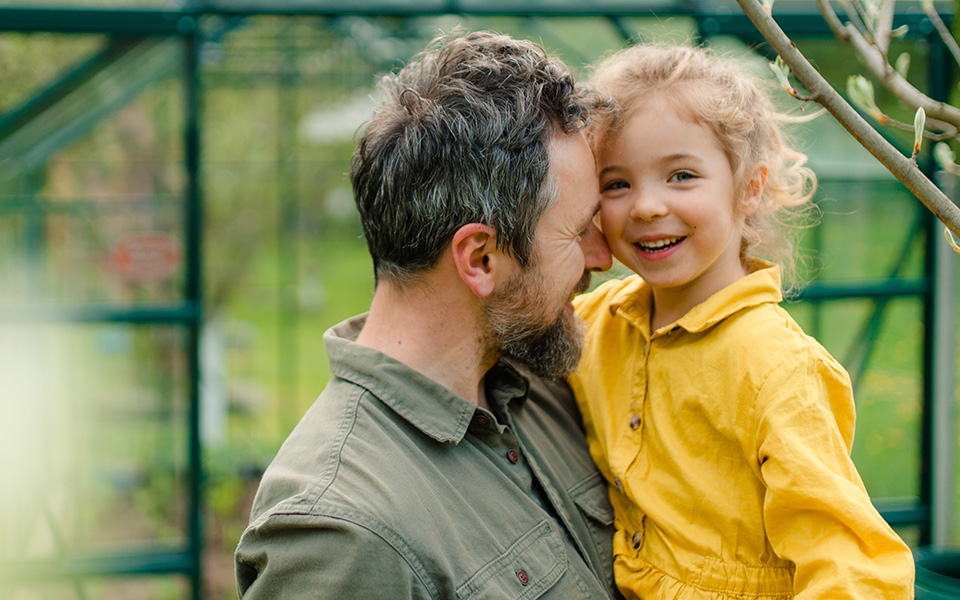 You can change your card PIN anytime and conveniently with the KT Banking App. Simply log in to the app and follow the instructions for changing the PIN.
Blocking your KT Bank card is straightforward. Through the KT Banking App, you have full control: you can deactivate cards, activate them, or request a new card, all conveniently via the app.
First, order a virtual card through your Online or Mobile Banking and set a PIN for it. Then, you can request the printing of the virtual card as a physical card in the card menu. The PIN of your new physical card will remain the same as that of the virtual card.
Once you have set a PIN for your virtual card, you can convert it into a physical card via the card menu in Online or Mobile Banking.
You can easily change the limit of your cards yourself using the KT Banking App. Simply navigate to 'Change Limits' in the 'Cards' section to adjust your card limit.
The KT Bank Mastercard is a debit-credit card that enables you to shop online, pay at checkouts, and withdraw money from ATMs. As KT Bank adheres to interest-free banking, you can only use the funds available in your current account with the Mastercard.
First, check if the authorization for your spouse is set up in the system. Then, you can fill out and submit the card application form. If you have any questions, our Service Center is available at +49 69 255 10 200.
Log in to Online or Mobile Banking and navigate to 'Cards' > 'Debit Cards' or 'Jetzz Card' in the menu. Leave the selection empty to list all cards. Then select 'Card Details' for the respective card and click on 'Update' to activate the card.
Yes, a KT Current Account is required to apply for a KT Mastercard. You can easily open a free KT Current Account online at antrag.kt-bank.de and then apply for your Mastercard through Online or Mobile Banking.