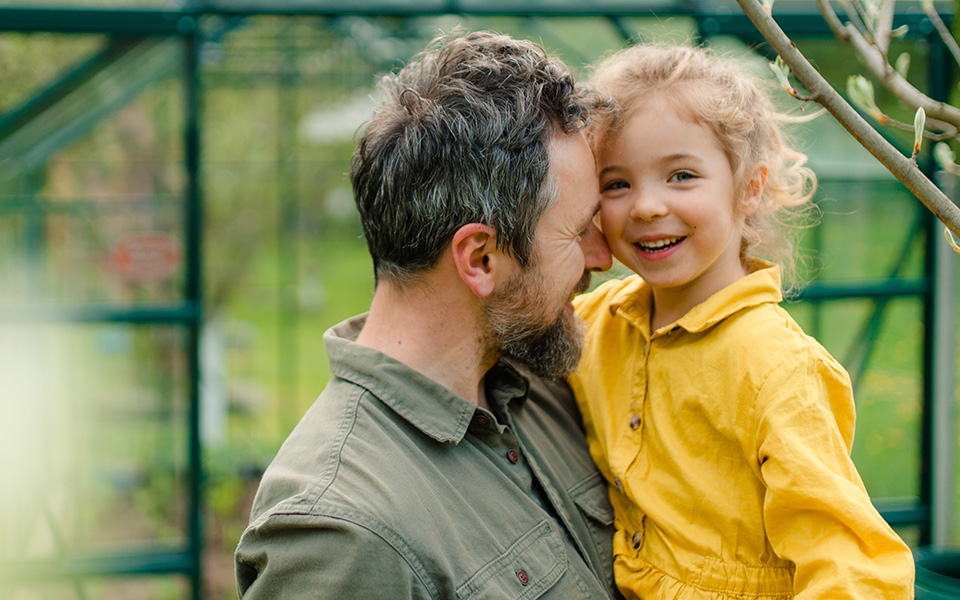 Log in to Online or Mobile Banking and navigate to 'Cards' > 'Debit Cards' or 'Jetzz Card' in the menu. Leave the selection empty to list all cards. Then select 'Card Details' for the respective card and click on 'Update' to activate the card.
To apply for a Jetzz Card, you need to have a KT current account as a settlement account. Good creditworthiness is crucial for a higher spending limit.
KT Bank's Jetzz Card is a premium installment payment card that offers you versatile options. With attractive features like a generous spending limit and the exclusive option of installment purchases directly with KT Bank instead of the merchant, it brings flexibility to your financial decisions. Apply now conveniently through the KT Banking App or open an account at Antrag.kt-bank.de.
Yes, that is possible. Simply pay with your Jetzz Card, and immediately afterwards you will receive an SMS with the details of your installment payment. You can set your installment rate before shopping in your KT Banking App and then pay conveniently with your physical card directly at the checkout or in the online store.
Once you have applied for a Jetzz Card and depending on your creditworthiness, your personal spending limit will be determined. This can be up to 25,000 euros.
There are no fees for the Jetzz Card itself. There are no annual costs.
You can choose to pay for your purchases in monthly installments ranging from 3 to 24 months.
Purchases from 10 euros can already be settled in installments.